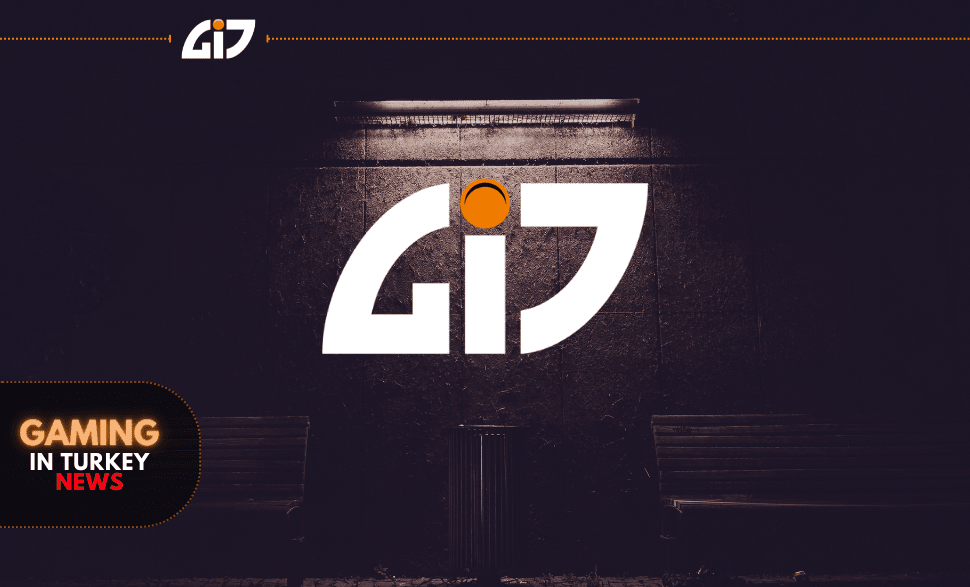 4 Years In Gaming And Esports – Turkey And Mena
4 Years in Gaming and Esports as Gaming in TURKEY | MENA | EU for Turkey and MENA Region! Founded almost 4 years ago Gaming in TURKEY | MENA | EU Gaming and Esports Agency. 4 years easy to say, passed so fast as the blink of an eye. After four years of hard work, we can see that we have done a lot of good work and very nice friendships.
Turkey and the Middle East with the goal we set out on the road, along with the partnership we have established a network and now we have already become gaming and esports service providers anywhere in the world easily. Now we provide all game marketing, esports, and game operations services on a turn-key basis. We do holidays of course but for our clients, our work time is limitless 7/24, 365 days. Time differences between countries are not a problem for us.
Gaming in TURKEY | MENA | EU as the Gaming and Esports Agency, we have always paid attention to one point; We will always protect all our partners and we will always do our best. We don't want the money we don't deserve. We believe that we have accomplished this within 4 years.
Slowly but surely we have come today. We also mistake but we have always tried to do better for the next one by taking lessons from our mistakes and we have always been transparent to our clients.
We focused only on our own business, no other company or brand, or we were not in a race. We won't be.
From the transition to the present, let's see how our memories and what we have done. And of course, we continue to do.
We started with Doraemon, Asia's most popular and long-running cartoon series. Yes, it was not a game but it was perhaps the most well-known brand in Asia. And it was a source of pride for us to find such a big brand and work with us. In social media management, we support all online and offline marketing. We've been together for four years, and we've made an incredible friendship.
Perdigital became our second brand in 2016. We supported them in all their marketing and promotion for 2 years and we're proud of their growth.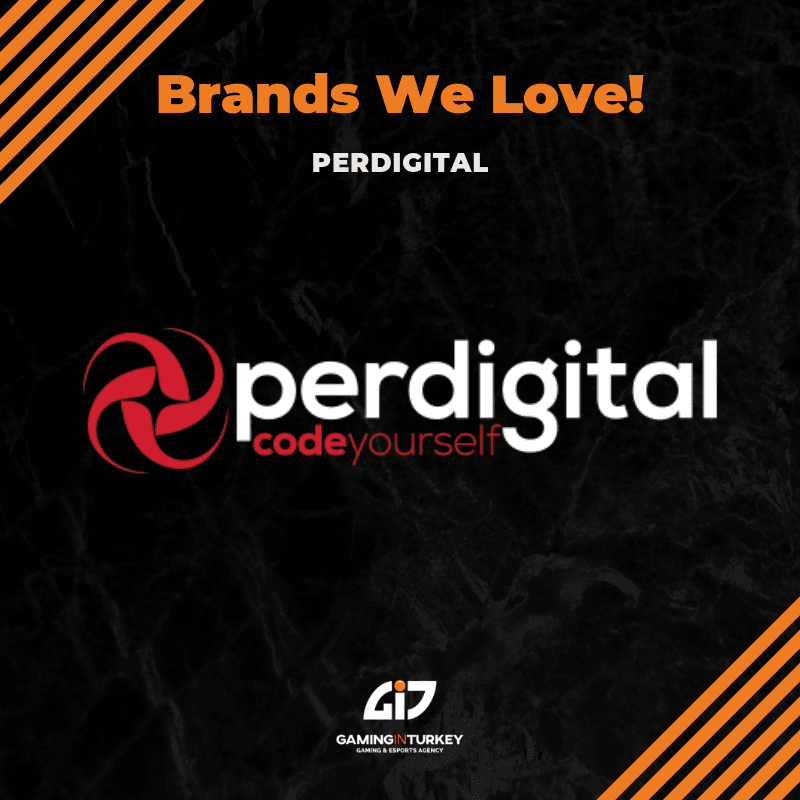 For our old friend Sanalika (Web Browsed SNG game) we made many videos.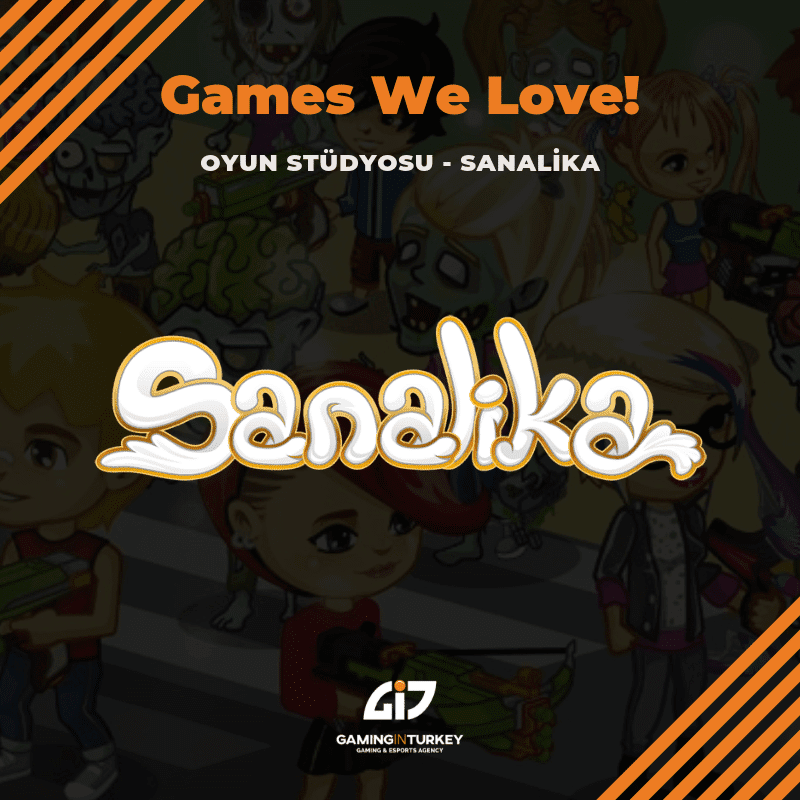 We carried out influencer marketing projects with a global leader like Nescafe. And the numbers were so successful that we continued the same project for a year.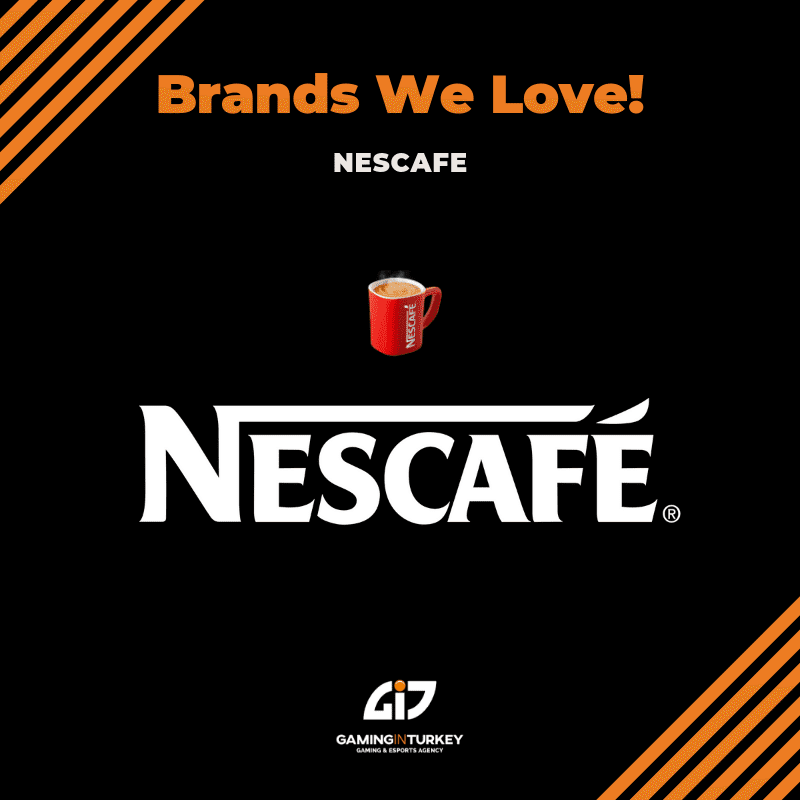 Game Sultan, Turkey's largest and most established e-pin distributor. We are working with them as a marketing department from A to Z and we continue to work. Not only for marketing but also with many game brands, we have brought together Game Sultan.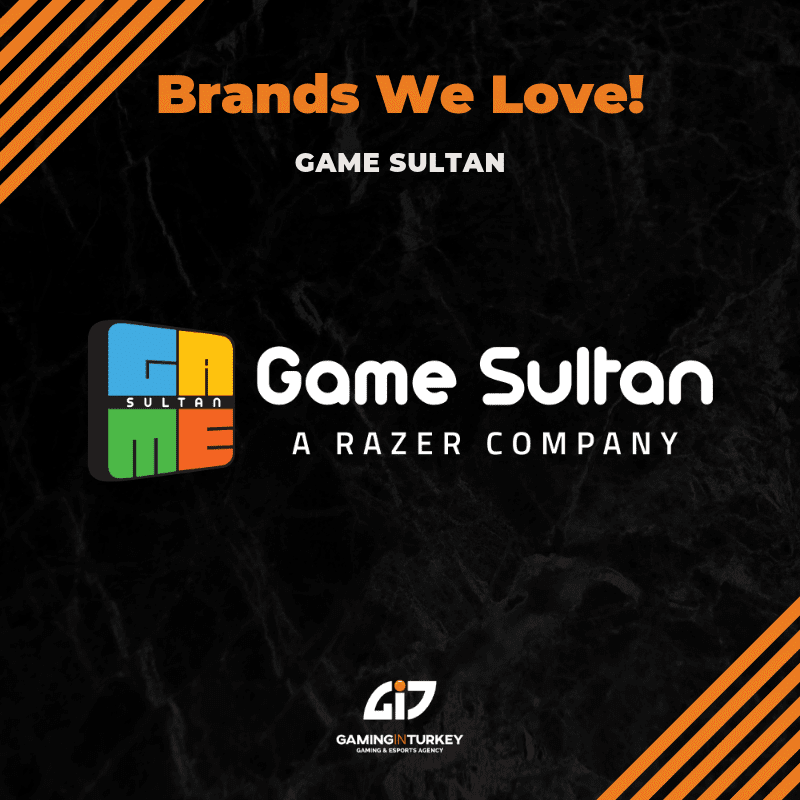 The pride of Turkey Computer Monster Gaming Notebook was on our side and gave our office computers. We've also made their introduction with pride at all times and everywhere in return and continue to do so. We produce special projects.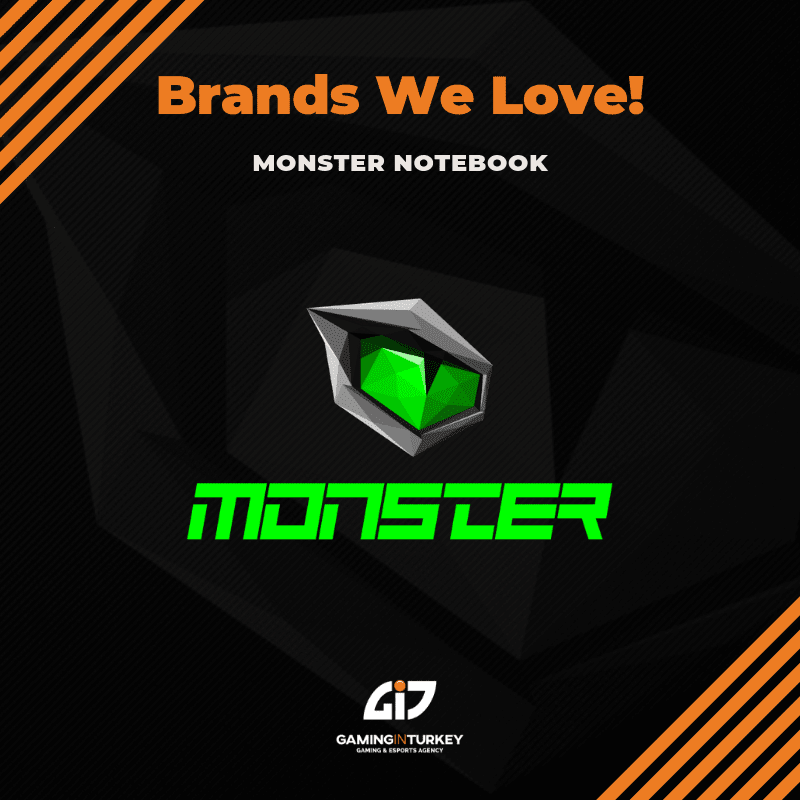 We started with game translation and localization with the giant game company IGG. After that, we made online and offline projects for Lords Mobile one of the most popular mobile strategy games in Turkey, Mobile Royale, and Conquest – Fetih. We have made many Influencer marketing activities. We made the game PR. From A to Z, we have been with them for 3 years. We are helping the IGG team to give all marketing services.
We have come together late with BLACK Desert, which is one of the best quality MMORPGs. We have been together for about 2 years and we are moving together from game PR to digital marketing and project production, and we love them. Long live the Pearl Abyss Family.
Cubinet was part of our family. Both our friendship and good dealings brought together long-term cooperation. First, we gained friendship and trust and then we achieved success. First, we have invited Turkey to dance with Love Dance mobile dance game. This summer we will invite players to MIA ONLINE to the world of MMORPG. We love you too, Cubinet family.
We, the lover of FPS games, have continued with our new partners to repeat our past achievements. (Do not forget 75.000 CCU – Still, it's a record in Turkey at FPS games) With Neowiz Black Squad, we made many game influencer marketing projects in Turkey. We can still say that we play Black Squad still a lot. And we're masters! If there's someone who doesn't believe, come and challenge us. We have done a lot of work for Crossfire with the world giant Smilegate as digital marketing and user acquisition. Valofe and Combat Arms Classic have been put on internet cafes. We made influencer marketing projects for Nfinity Games and Point Blank.
Sometimes we only worked on Turkish game translation and game localization for Turkey. Tatlı Rüyalar mobile game was one of them. But it was sweet.
Our Asian friends never left us alone. Many very big firms have found us for their games. And we're always proud of that. RPG and Strategy games such as Omega Zodiac, War, and Order, and Dragon Awaken were a few of them. We also enjoyed working with them.
Migros, one of the largest retail companies stepped into the game world, we sent the influencers to Migros stores and introduced them to the players.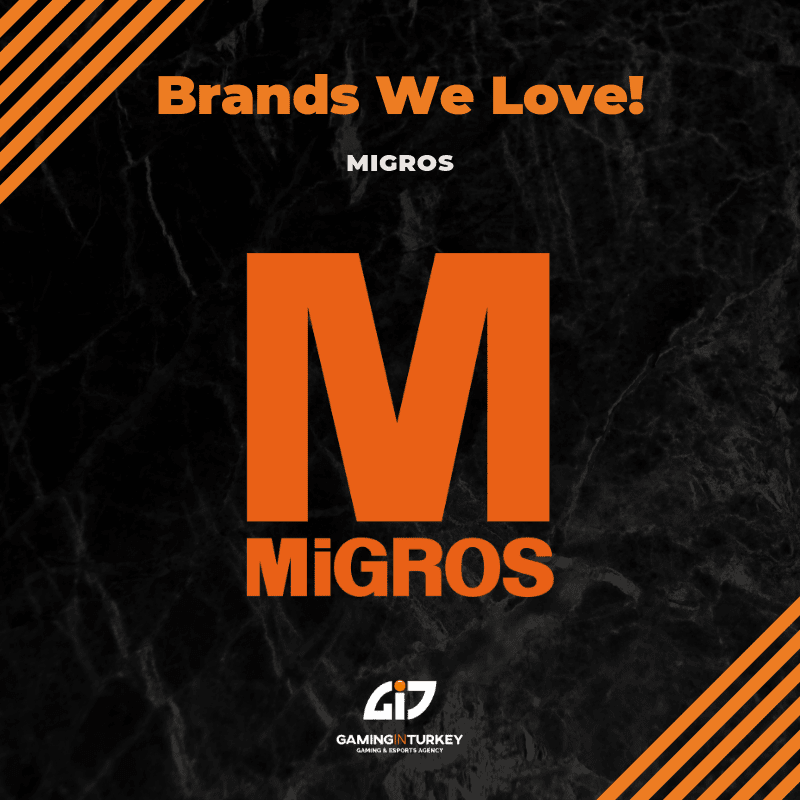 Backgammon game! We rolled the dice with Beachbum and we are constantly making translations and localizations of the game. We are not only working in Turkish but also in Arabic languages for the Middle East. Come on, throw the dice; Lord Of The Board.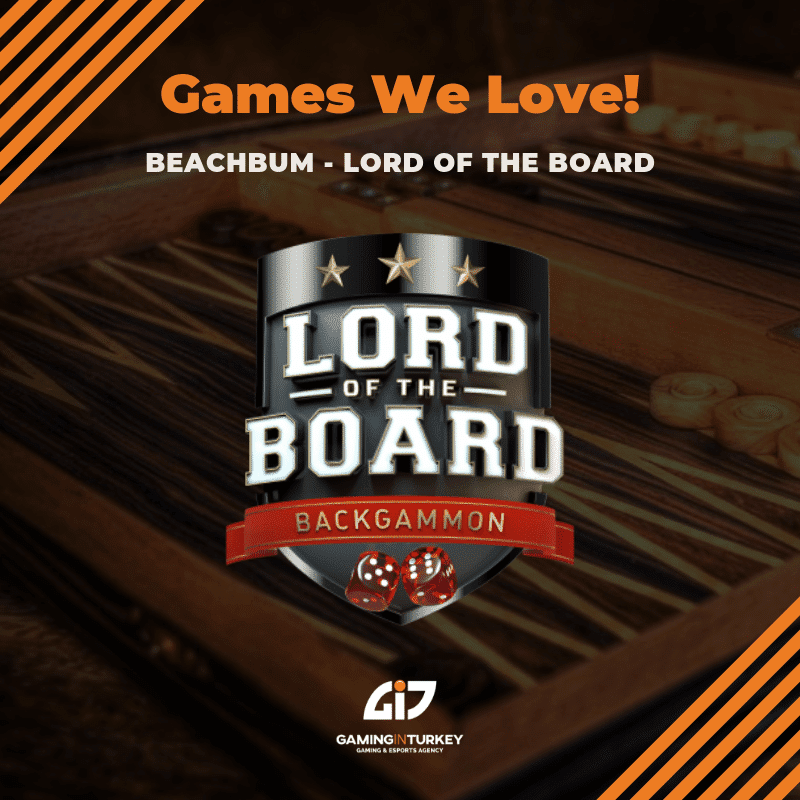 We have made very, very big campaigns for the magnificent Ottoman / Muhteşem Osmanlı Mobile Strategy Game by ONEMT. Games went up to number 1 in Turkey both in downloads and revenues. Our influencer marketing efforts were simultaneously in the top 3 in the trend videos on Youtube. Wow, congratulations to the Gaming in TURKEY | MENA | EU team.
Then came the BLAST Pro Series Istanbul at a time. BLAST Pro Series was the largest global esports organization, made in Turkey! As Gaming in TURKEY | MENA | EU, we have undertaken marketing, sponsorship, and PR. We're always proud to be part of such a big organization.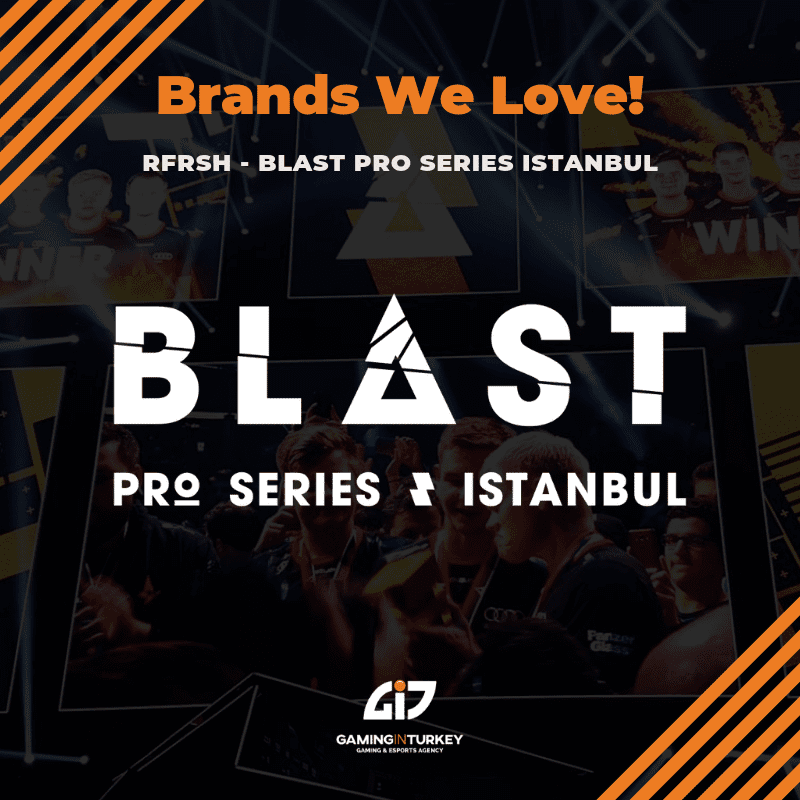 And an Asian giant became our friend; ByteDance and TİK TOK. In Turkey, 11 million monthly active users, which is a huge brand TIK TOK. Online or Offline, we did what we needed on behalf of marketing. We know there was a bit of advertising, sometimes you're sick of advertising, but at the end of the day, Tik Tok was now a part of our lives.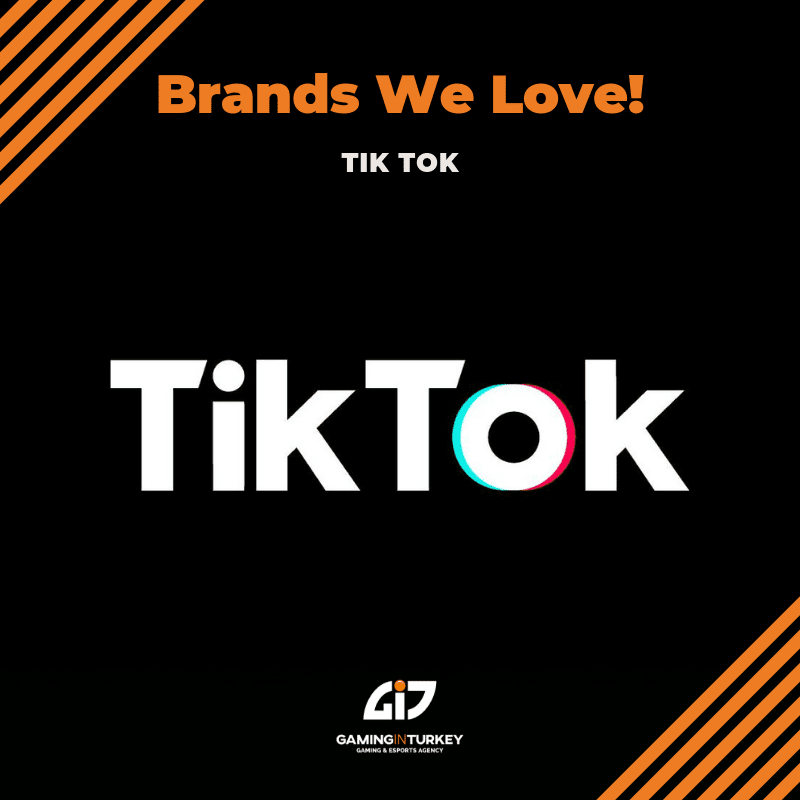 In the meantime, we have created a new brand; Tricksy Games. And we developed our mobile games. PATH was our best game, it was featured in stores. The number of players came to the places we pushed. But unfortunately, our baby could not generate much income. Let's wait for our first attempt to continue again.
Introducing an innovative game from the world of MOBA with Heavy Metal Machines. The game PR continues with us. Play now! Hoplon family, hello to you.
Giant Asian Games Lilith! We made one of the largest influencer marketing campaigns ever made in Turkey. We have made many online and offline projects. The game became top 5 ranked games in stores.
Mobile Legends Bang Bang mobile MOBA game, played by millions all over the world, has performed perfectly in Turkey in 2018 and will continue to perform very well with us. Influencer marketing campaigns, local music (with Fatma Turgut), digital ads, and outdoor ads. The game was in the top 7 last year as revenue in Turkey and still, it's in the top 10 list. Great job Moonton team.
Razer is now our partner, as Game Sultan was acquired by Razer. Now we will do very good work and projects for them to make Razor Gold Turkey Nr1 in Turkey.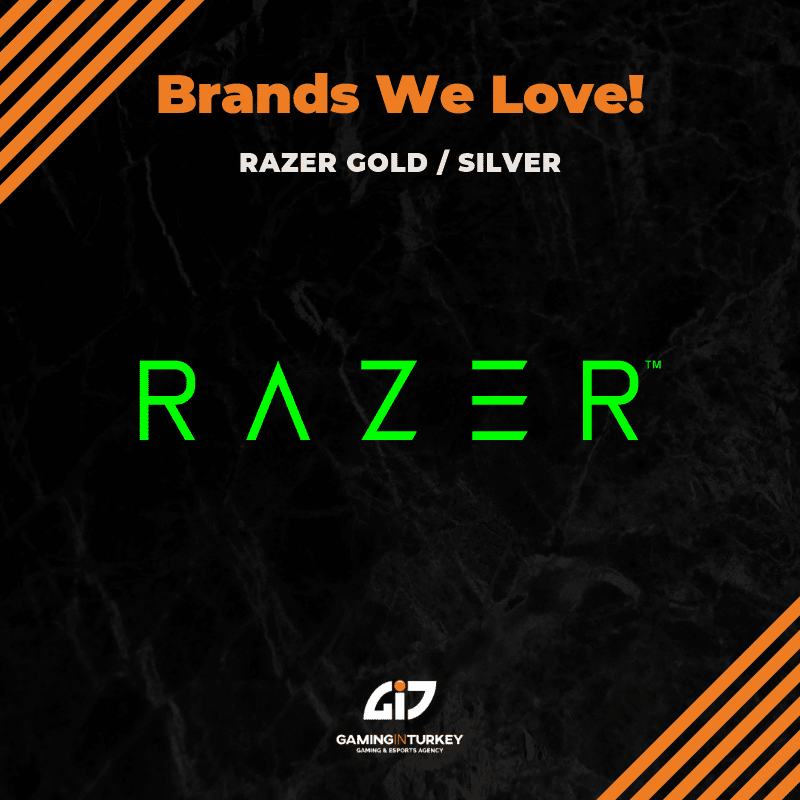 We provided digital marketing, social media management, and support services for a Turkish company, Junkyard Tycoon. Good luck to you, nice Turkish game.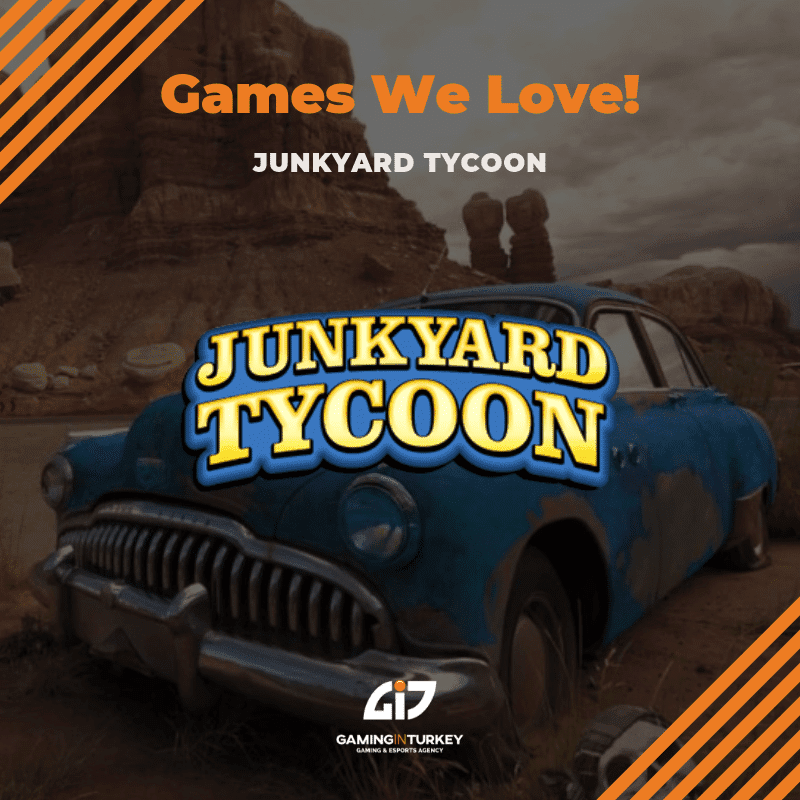 Tencent. A world giant. First of all, we started our association with Arena Of Valor last year. Now we continue with PUBG Mobile. Game PR, influencer marketing, 1st-year-anniversary offline event. And surprise events and innovations ahead of us.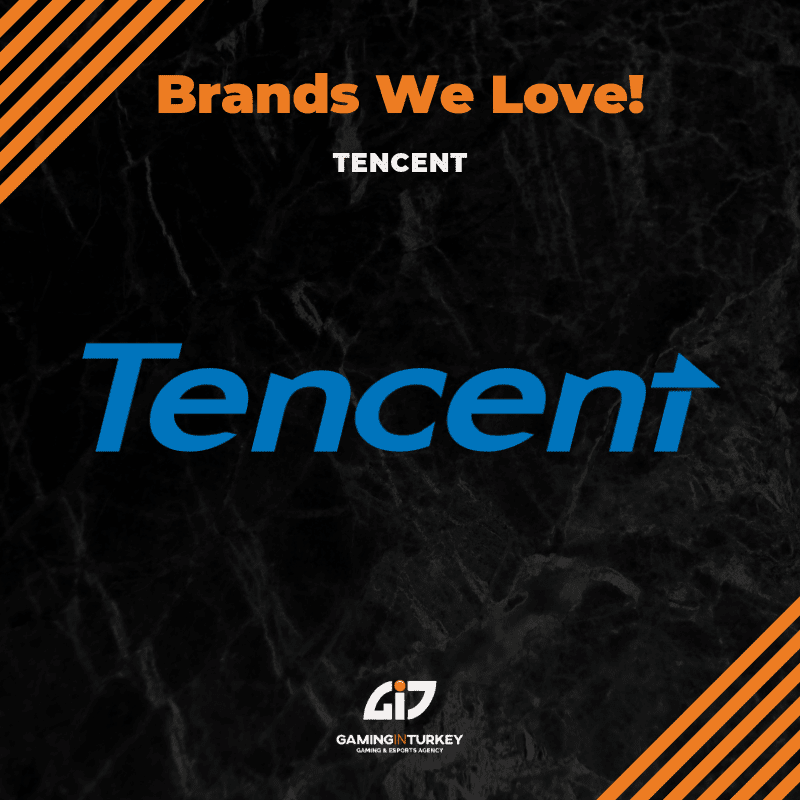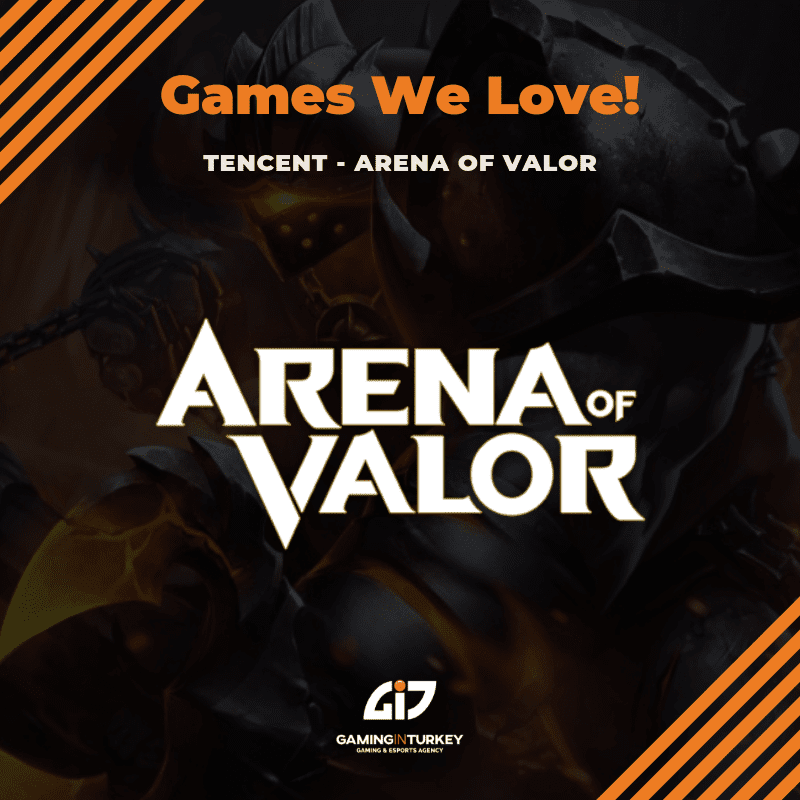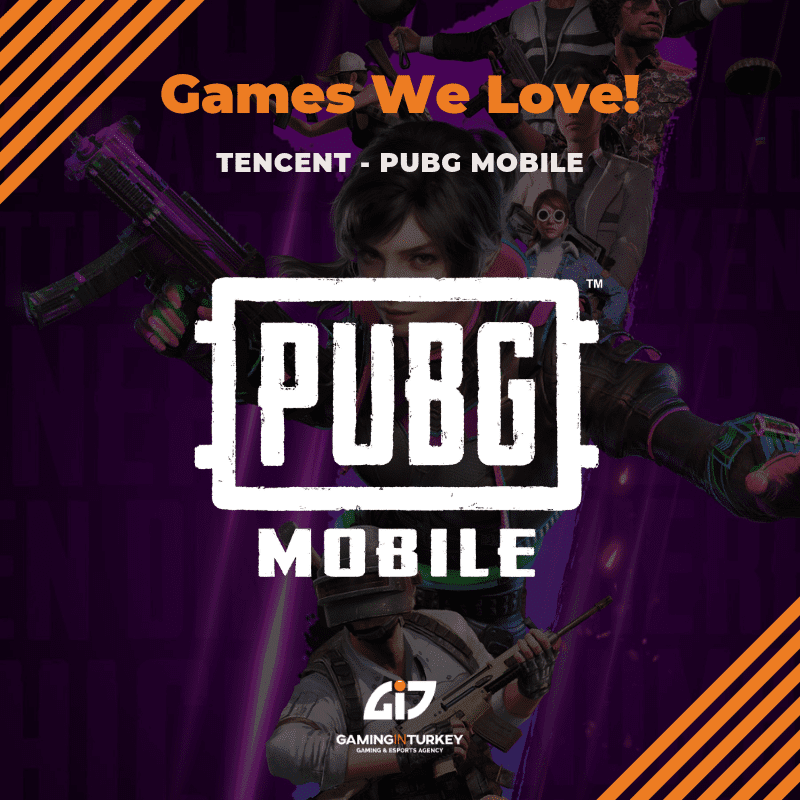 For 4 years we have made many good friends from all over the world in the gaming and esports industry, and we have worked hard. And we will continue to work hard as we can as Gaming in TURKEY | MENA | EU Gaming and Esports Agency. Each of our partners is separate and very valuable to us. We will experience new excitement with our new partners while producing new and beautiful projects for our existing partners.
Another world giant Steelseries will be with us now. SENPAI, the digital DOTA 2 and LOL Teacher working with the AI system will be with us. This summer we will have a special campaign for GOLF Ice Cream (ROKO). In the Middle East, we will be opening an esports center in Kuwait with our partner FCC. With the new payment system *400 # we will provide players convenience. Our Youtube channels and studio are in preparation. World giant Wargaming will be with us at World Of Warships. We will continue to work voluntarily for Make A Wish and we will take surprise projects. Our old friend Netmarble will be with us on a lot of issues now.
Then what? Let's wait a little longer. Our projects are ready in 2020 but early to announce.
Coming Soon.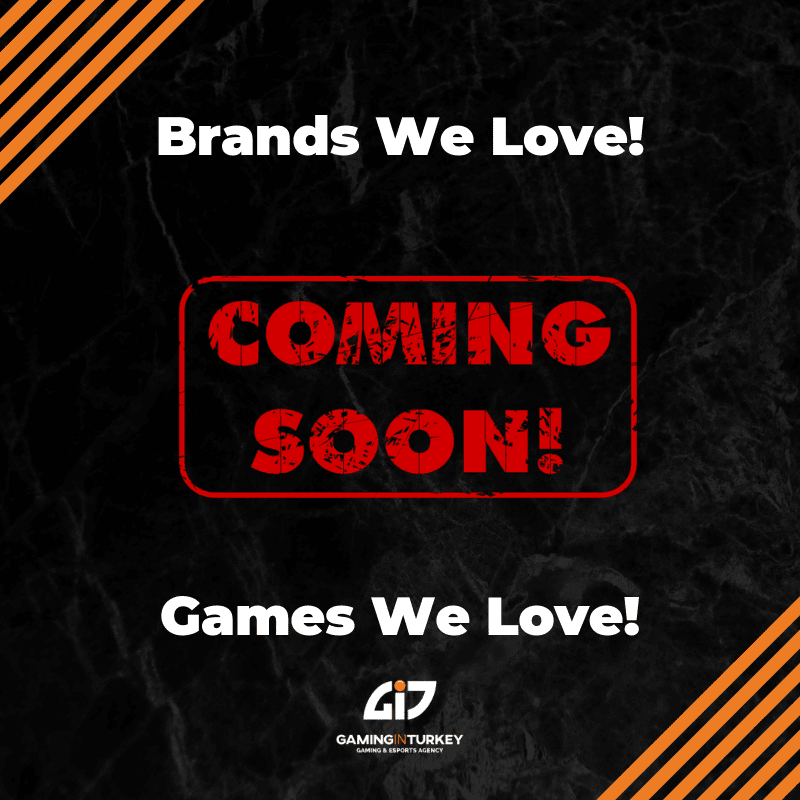 4 Years in Gaming and Esports as Gaming in TURKEY | MENA | EU for Turkey and MENA Region!