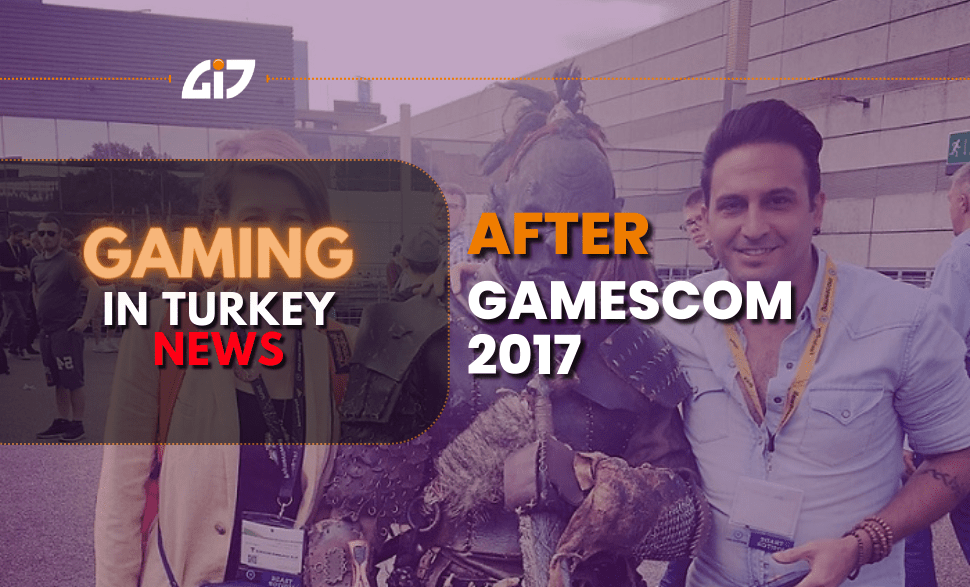 After Gamescom 2017
Gamescom 2017 Europe's biggest game fair welcomed more than 500,000 people! Gamescom 2017, Europe's biggest game fair, was held in Cologne, Germany from 23 to 26 August. It is estimated that more than 500,000 participants have visited Gamescom, which is especially visited by players from all over the world. Blizzard; developer of Overwatch, Diablo, Starcraft, Heroes of the Storm, Microsoft, EA, Nintendo, Warner Bros, UBISOFT, and many other big companies presented their games, news, and expansions. Players played games in B2C (Business to Consumer) and joined shows & events while companies negotiated in the field of B2B (Business to Business).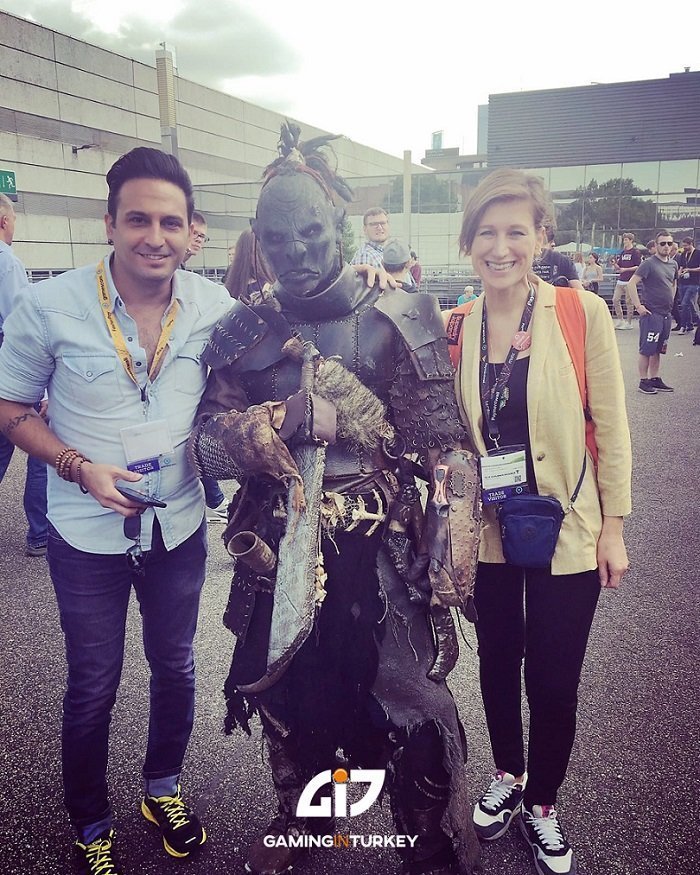 Gaming in TURKEY | MENA | EU, Turkey's game agency also participated in Gamescom, where associations and game producers from Turkey also participated. Gaming in TURKEY | MENA | EU – Game Agency founder Ozan Aydemir stated his views on Gamescom as follows; "As an individual my 5.  and as company Gaming in TURKEY | MENA | EU our second visit to Gamescom. I can say that this year is very productive for us. There's an incredible crowd here. Gamescom has become the meeting point for players and companies from many parts of the world. It's a full game Carnaval. As Gaming in TURKEY | MENA | EU, I believe that we represent both our country and our company in the best possible way. We have been introducing our country and trying to tell the greatness of the game industry in Turkey. Our aim is to increase the number of brands that want to enter the Turkish market as Gaming in TURKEY | MENA | EU. Another position was opening abroad. In 2018 we will publish our own developed mobile games under our new brand Mobile Game Developer Company TRICKSY GAMES. Our aim here is to provide the opening of the games, especially in Asia, India, and Europe with a local publisher."
We hope that for all Turkish developers, publisher gaming companies, and for associations Gamescom 2017 became a successful adventure. We will continue to share new news, agreements, and announcements with you.