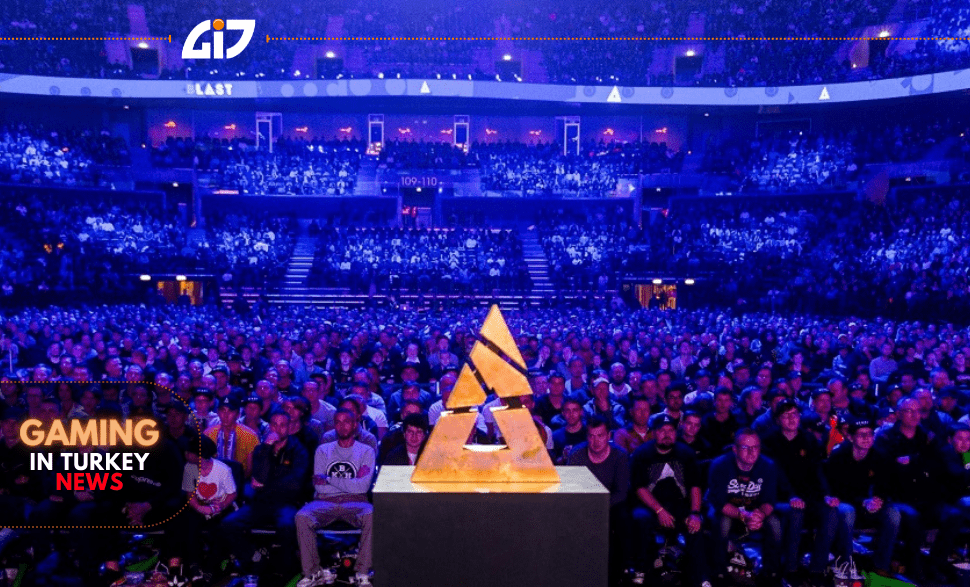 Blast Pro Series Istanbul Numbers
BLAST Pro Series Istanbul numbers! ONLINE – TV – REACH – ENGAGEMENT! The biggest esports event ever in Turkey was not only experienced by a sold-out Ülker Sports Arena but it was also watched live by millions across the globe online and on Flow TV channels on all continents.
6,000 fans had secured a ticket for the tournament and they created a great atmosphere throughout the day. The hometown favorites of Space Soldiers were cheered from the second they stepped up on stage, but also the international CS-superstars from MIBR, Cloud9, Astralis, Virtus.pro, and NiP got a warm welcome by the crowd.
With massive engagement rates on the tournament's and team's Social Media, more than 600.000 comments on Twitch, earned media coverage in 71 countries, TV broadcast in 129 countries, and more than 6 million unique viewers on Twitch and on Chinese channels throughout Friday and Saturday, BLAST Pro Series Turkey truly went global.
Main numbers:
+6 million unique viewers online (2.57 on Twitch alone)
Online production in 17 languages
90 million minutes watched online
TV broadcast to more than 200 million households in 129 countries on 5 continents
In Brazil alone, more than 300,000 watched Flow TV
+100 million impressions on tournaments and the team's Social Media channels.
The potential reach of +540 million in 594 articles across 71 countries
INFOGRAPHICS – ALL NUMBERS


AFTERMOVIE – FREE EDITORIAL USE 
BLAST Pro Series Istanbul numbers! The next BLAST Pro Series will take place in Copenhagen on 2nd and 3rd November with the main event, decisive group stage matches, and Grand Final in Royal Arena on Saturday 3rd November. With Tuesday's announcement of the full line-up of teams in Copenhagen ticket sales for Saturday, the event has passed 11,000 leaving less than 1,000 tickets available for sale.
As Gaming in TURKEY | MENA | EU Gaming & Esports Agency, we are so proud to become a part of this great esports organization and show. Wait for other news from us. 🙂