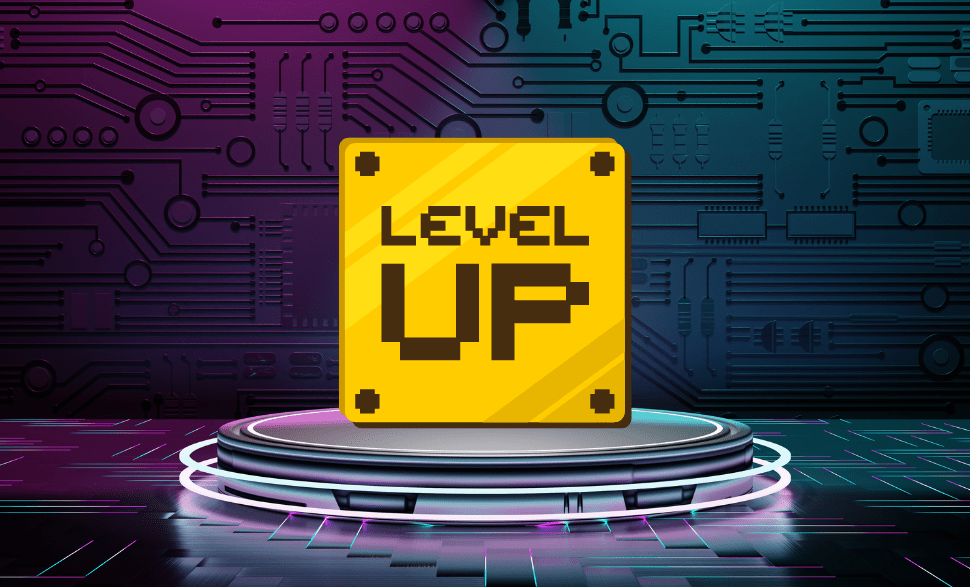 Brand Strategy Development
A good analysis is the most important starting point for Brand Strategy.
A brand strategy is a long-term plan designed to increase the value of your game or product and differentiate it from competitors and increase its impact among players. As a team, we start with the definition first; By answering the What, Who, How, When, and Why questions, we first define what the game or product is. To do this, we play the game as a whole team, from marketing to operations, and start to shape the answers to the questions in our minds by thinking like a player. The answers to all these questions are the cornerstones that will guide us to the next steps. In the competitive environment of the gaming industry, we analyze the competitors in every detail, using the cornerstones we found at the beginning, to distinguish the game we are working on from the others, and we create a creative difference that will attract the attention of the players.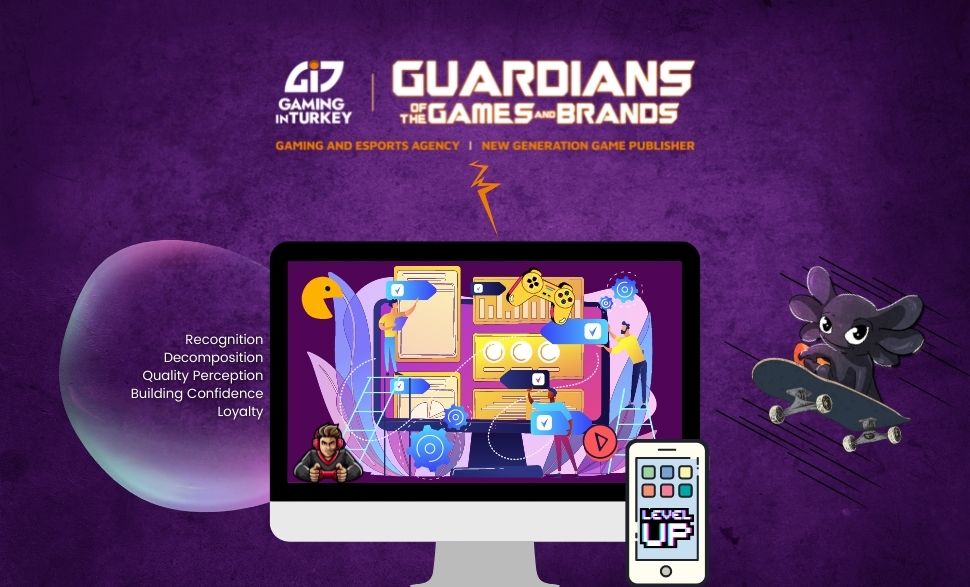 With this difference, we create a story setup that will appeal to the player. This story needs to grab the attention of the players, so we benefit not only from the story of the game itself, but also from the producers, their feelings, and all the environmental components, and at the end of the day, we find the emotional benefit. We set up the infrastructure, that is, we determine the points of contact; Where will we call the player outside of the game, such as social media channels, websites…
DEVELOPING BRAND STRATEGY FOR GAMES
As a team, we are always ready to serve you in this regard with our years of experience in the game and advertising industry, dozens of mobile and PC games we have published, and brands we have built from scratch. We have developed and continue to develop brand strategies for almost all types of games such as MMOFPS, MMORPG, MMORTS, Sports, SNG, Moba, and Battle Royale, both in Turkey, the MENA region, and Europe. According to the needs of our clients; While developing the strategy, we analyze the game's name, logo, and slogan. Thanks to the strategies we have created, we ensure that the game spreads quickly among the players and we create a strong brand value.

Making the Game Easily Recognizable.
To Make It Different From Other Games.
To Ensure That the Game is Perceived as High Quality.
Confidence in the Game.
Generating Loyalty to the Game.
If you want to develop a brand strategy for your game, you can always contact us and get detailed information.