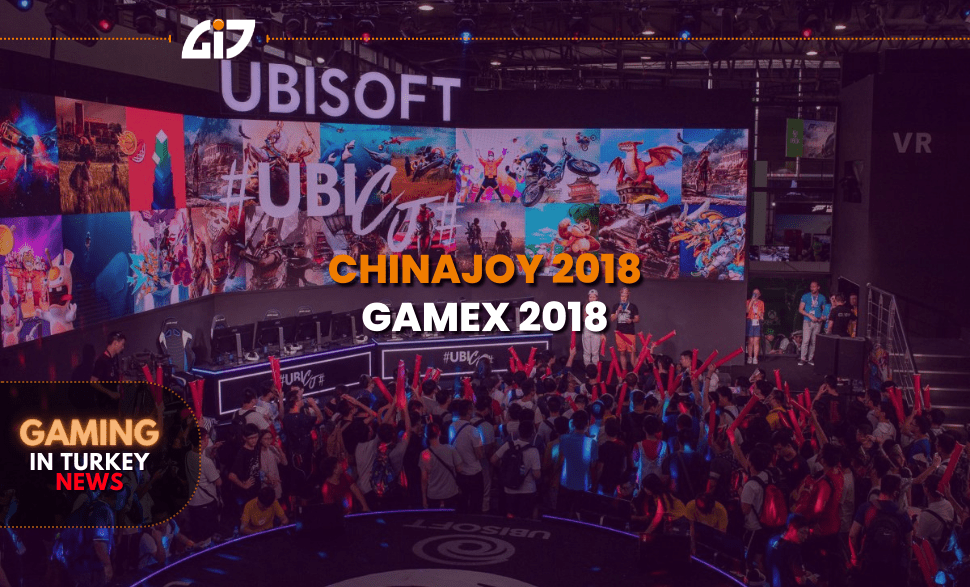 Chinajoy 2018 Experience & Gamex 2018
ChinaJoy 2018 Experience & GameX 2018! Hello, Gaming in TURKEY | MENA | EU followers. Nowadays we are very busy with game expos. We were at Chinajoy 2018 with our booth and now we are preparing ourselves for Gamescom, between 21 – 25 August in Cologne, Germany. After Gamescom, there will be another game expo which is GameX 2018 Entertainment and Game Expo in Istanbul. We are preparing a huge B2C booth for gamers. We decided to open a Gaming in TURKEY | MENA | EU booth with our clients and one of the well-known mobile phone manufacturers, General Mobile of Turkey.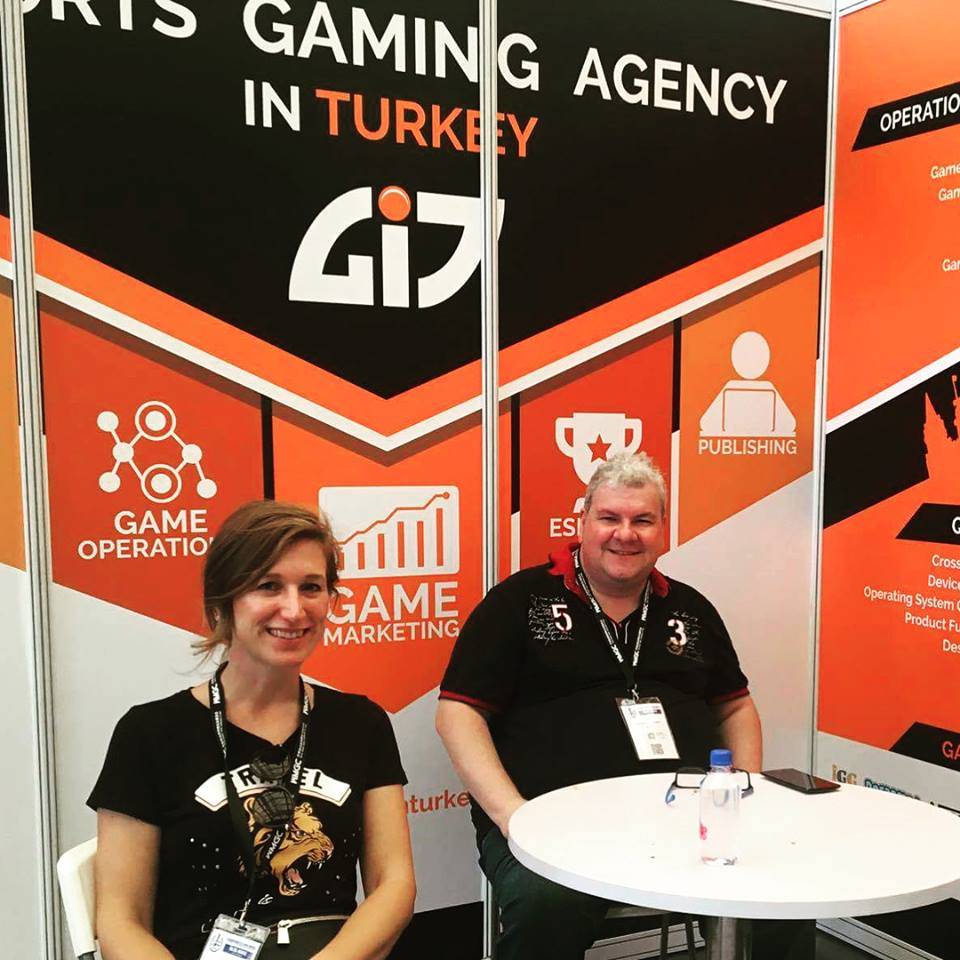 Let's talk about Chinajoy! Well, it was a long flight for us! It took nearly 10 hours to land at Shanghai Airport. We got 2 different meals on the airplane and watched too many films. Anyway, around 17.00 pm we landed in Shanghai with tremendous hot weather. It's actually wet and hot together. It shows 30 degrees Celsius but it affects like 37. After reaching our hotel somehow, we unpacked our suitcases. After the day we arrived, we wanted to check our booth in the Chinajoy B2B area and moved to the expo. Let us say, the area is very big and B2B had 5 different halls. We were at W2 with our 9sqm booth and everything was fine. This year we prepared 51 different meetings before the expo and on the 3rd of August, we started to check our schedule 1 by 1. One of us was standing at the booth and another one visited the booths for our meetings.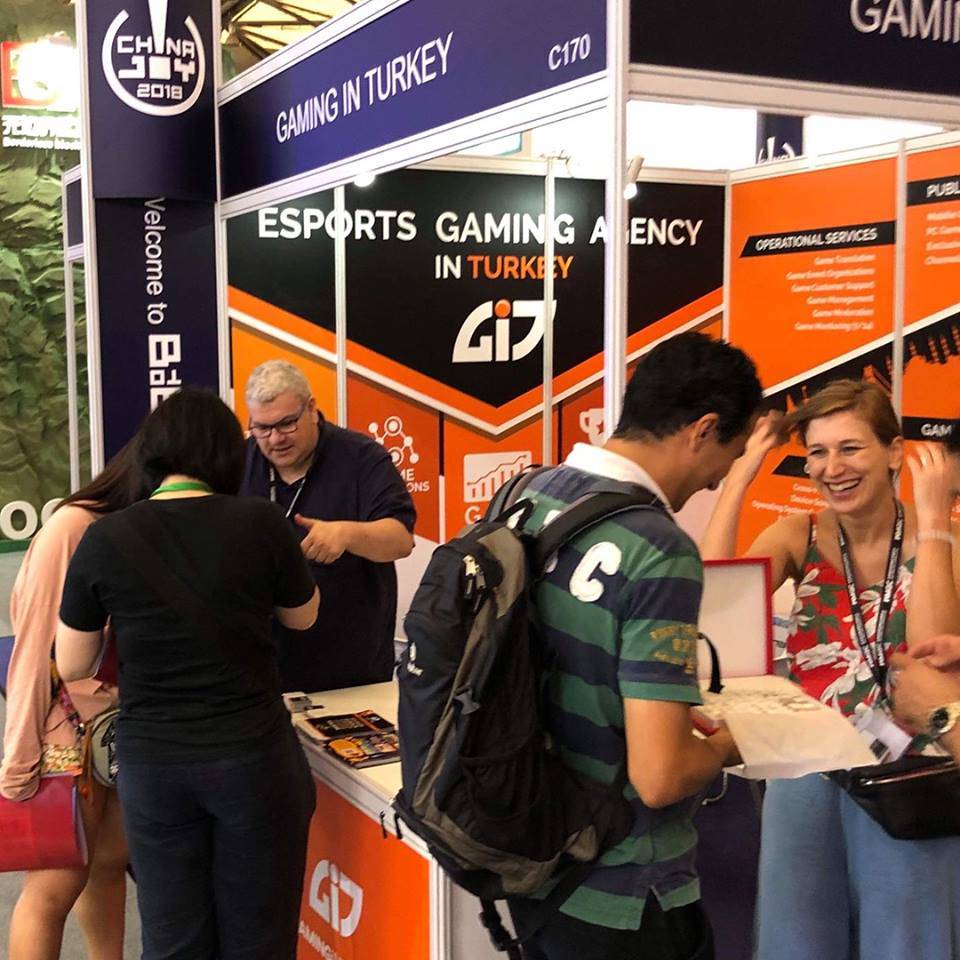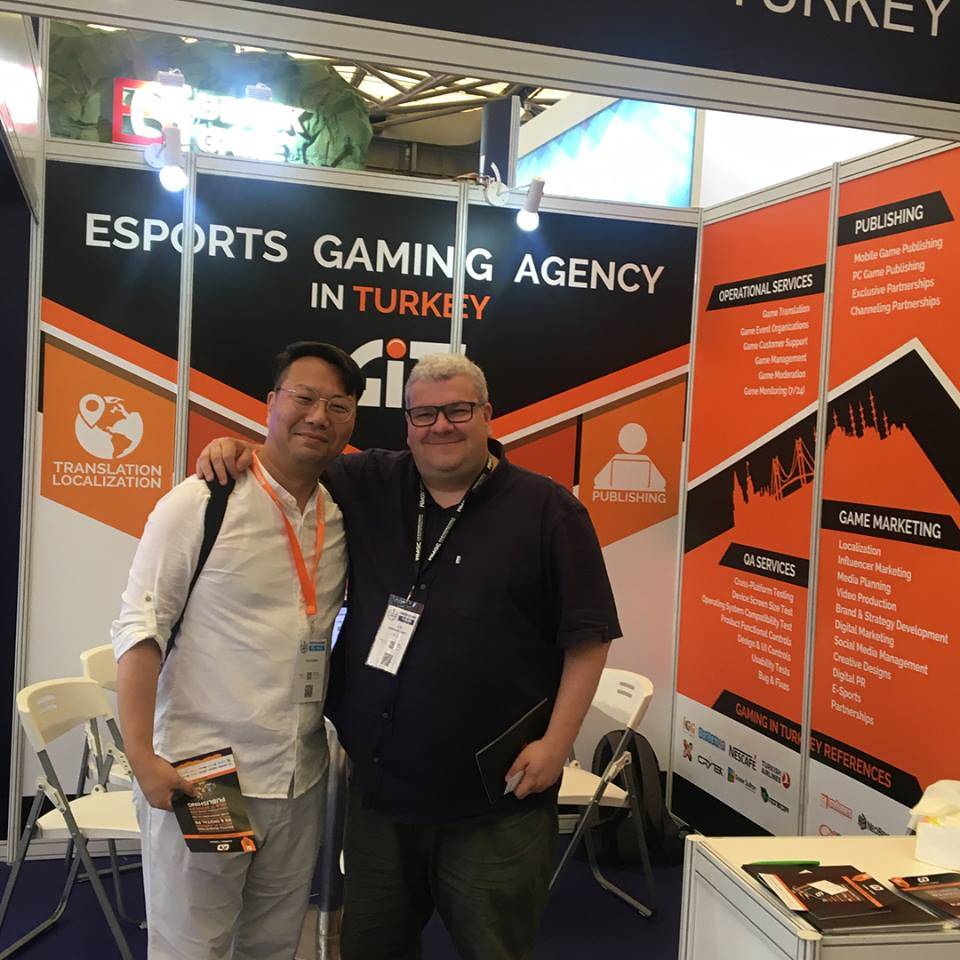 That was a rough 3 days for Gaming in TURKEY | MENA | EU participants and made more than 80 different meetings with dinners and lots of conversations. As a Gaming & Esports Agency, we represented our country as a single attendee of Chinajoy. This is also one of the pride issues for us but in addition to this, we talked about Turkey & Mena regions, showed opportunities around our country, and share insightful information with those who want to enter with their product.
After another long flight, we get back to the office with lots of memories and business opportunities. We are now preparing ourselves for Gamescom and GameX. We will continue to update the Gaming in TURKEY | MENA | EU blog with news from us and new clients. We got a surprise visitor last week from Holland but it's early to talk about. We will give more information about this visit in future days.
ChinaJoy 2018 Experience & GameX 2018! Gaming in TURKEY | MENA | EU, Gaming & Esports Agency is near to you for Turkish and Mena region opportunities. From translation to social media management, customer support to digital PR, and from digital marketing to localization, feel free to contact us!
See you in the next chapter.