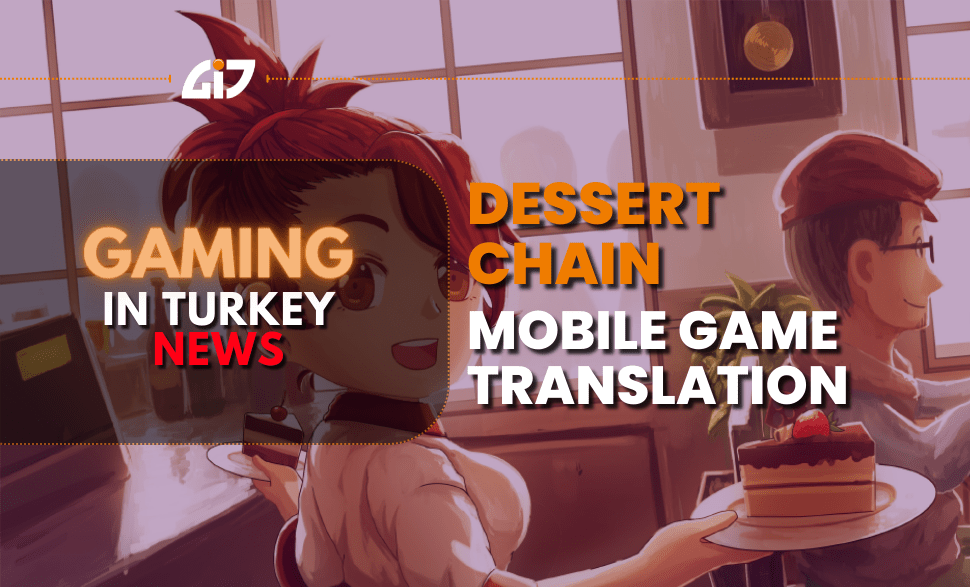 Dessert Chain Casual Mobile Game Translation
Dessert Chain Casual Mobile Game Translation to Turkish. As Gaming in TURKEY | MENA | EU, the only Gaming Agency in Turkey with full service started to Turkish localization and Turkish game translation of Touchten Games mobile products. Touchten Games is a mobile game studio based in Jakarta, Indonesia. Established in 2009.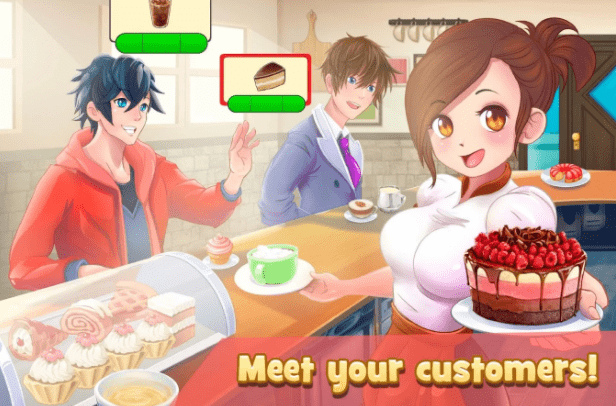 Chinese, Korean, English, or Japanese… Whatever the source material is, Gaming in TURKEY | MENA | EU is ready to present the most beautiful stories to Turkish players with its translation team, composed of gamers. We offer you not a literal translation, you already have professional localizers here in Gamin In Turkey ready to take your game and create a new version of it.
Gaming in TURKEY | MENA | EU – Gaming Agency Service Areas
Game Translation – English To Turkish
Game Translation – German To Turkish
Game Translation – Arabic To Turkish
Game Translation – English To Arabic
Game Translation – Korean To English
Game Translation – Korean To Turkish
Game Translation – Chinese To English
Game Translation – Chinese To Turkish
Game Translation – Japanese To Turkish
You can contact for other languages: info@gaminginturkey.com
For more details on Mobile Game Translation, please visit our Game Translation Service Page.
ABOUT DESSERT CHAIN – Mobile Game Translation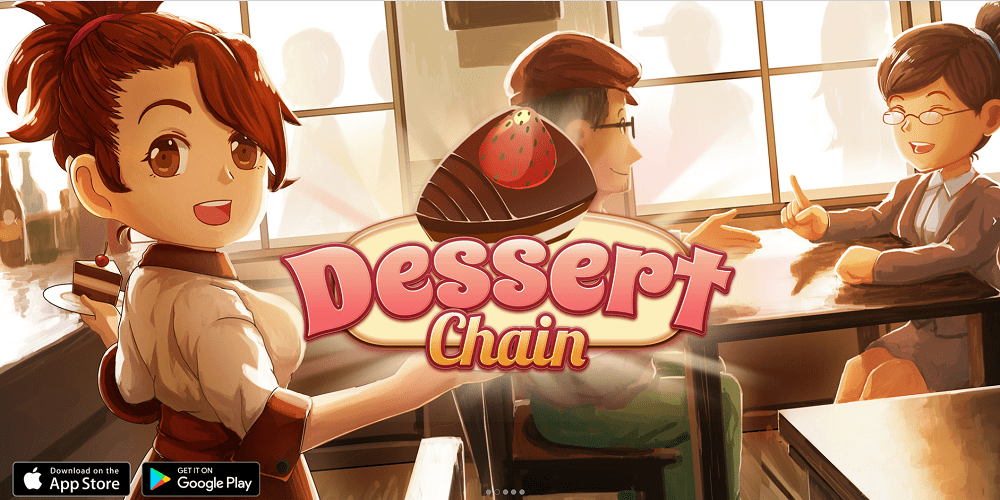 Cook and serve tasty desserts and drinks from all over the world in these FREE and addictive cooking games!
I am sure you have always dreamed of having a chic and popular cafe where everyone goes not only because of the delicious breakfast but also to cheer up their mood! A place where everyone can enjoy great customer service in a friendly environment… Make this dream of yours become true and start with Hazel with the adventure of turning the old cafe into the greatest cafe bakery ever!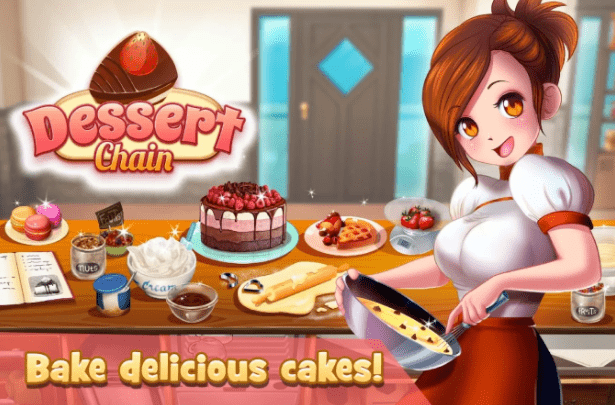 Hazel has just bought an old cake-baking business. She wants to become a successful bakery owner and hired you as a waitress. Help her to settle down and start cooking, baking, and serving the best dessert and coffee in town in these time-management cooking games and become the best cafe waitress!
Enjoy creating and baking the customer favorite's cake following mom's dessert recipes and become the most famous waitress and coffee maker serving exceptional drinks, cupcakes, and a wide variety of tasty cakes! Try the black forest cake and experience the most wonderful taste ever! Meet every delicious cake you have ever imagined in these time-management baking and cooking games and become a great waitress!
As a bakery and restaurant waitress, you will be working hand in hand with Hazel in the kitchen trying to establish a profitable cake-baking business in our cafe cooking games full of surprises! Become the best cake chef baking all types of desserts and recipes and have loads of fun with the different types of kitchen appliances that these cooking games have!
Enjoy dealing with different types of customers in a food maker cafe business, gain waitress experience points and remember: Happy customers mean bigger tips to the waitress' cash register in these restaurant cooking games! Do not forget to claim your rewards at each level: Add new items to shorten your kitchen cooking time or add new selling items to increase your revenue in our cafe bakery food-maker game!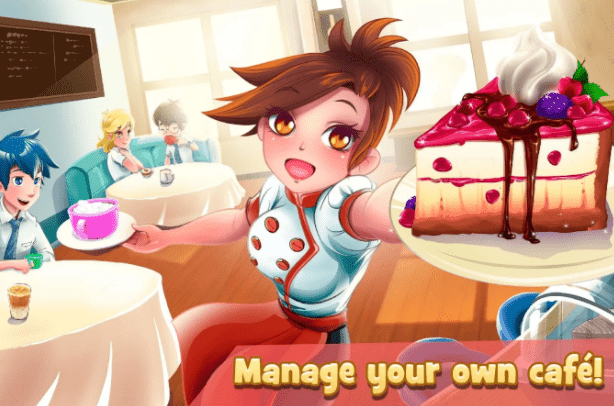 Upgrade your dessert recipes and restaurant decoration at the end of every level in these amazing cooking games that you won't regret playing! Start baking now your favorite dessert and help our cute Hazel to develop and upgrade her cake shop and make happier customers in this cafe game as a cute waitress! Turn the old cake shop into a successful baking food maker business and make Hazel's dreams become true!
MOBILE GAME TRANSLATION