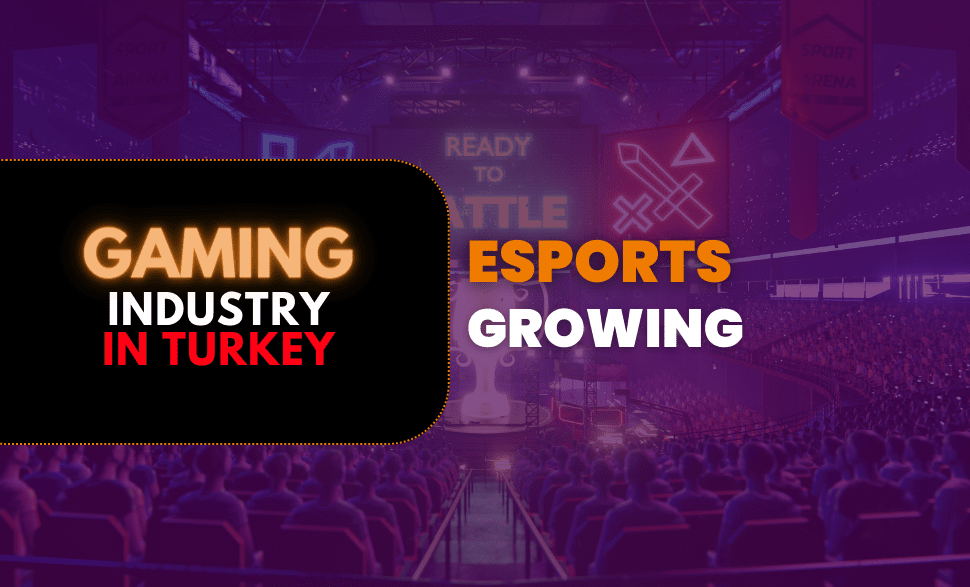 E-Sport Growing In All Regions And Turkey
Every year, E-sport tournaments are spreading whole around the world and increasing their attention. Last news from Malmö, Dreamhack. In 2016, their tournament budget was 1.000.000$ and they announced Dreamhack Masters and the prize is 250.000$. DreamHack Business Development Director Tomas Lyckedal said "we are extremely proud to introduce DreamHack Masters in Malmö, to offer both Swedish and Danish fans the first dedicated stadium experience for CS: GO". But of course, it is not bounded by Swedish and Danish fans, all around the world, including Turkey, gamers will follow this big tournament from April 12 – 17.
E-SPORT
2015 had seen the biggest E-sports activities in history, with over 300 million people watching the League of Legends World Championships and Dota 2 International reward was also a record of 18.000.000$. But another game is rising up nowadays and it's Counter-Strike: Global Offensive. Like Dreamhack, ESL and American media giant Turner announced their leagues, tournaments, and their prizes, over 1.000.000$ each. Also, the other actors are preparing their own challenges like Call of Duty, Smite, Hearthstone, Heroes of The Storm, and Starcraft II.
Last news from TV giant ESPN, they have announced that in 2016, they will start E-sport streams. Last week, ESPN opened ESPN_Esport's official Twitter account and started to share esports news daily. theyIt seems 2016, E-sport arenas will be richer and more competitive. The gaming industry bypassed the Film industry in the world and E-sport is coming after Football and threatening. In Turkey, League of Legends also prepares tournaments for E-sport teams and rewards the biggest pool but the other actors have plans for 2016 too.