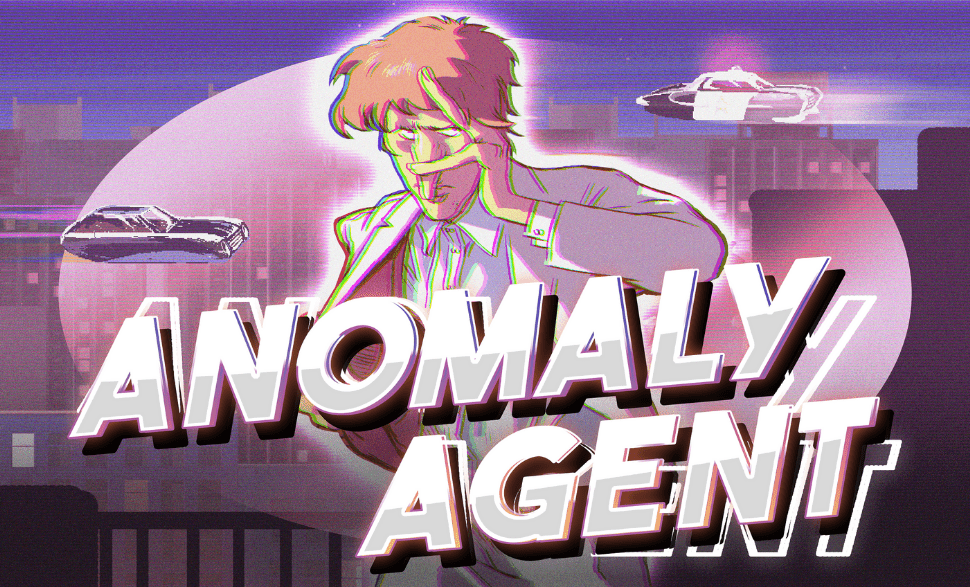 Enis Kirazoğlu and Anomaly Agent
Enis Kirazoğlu and Anomaly Agent! Enis Kirazoğlu, one of Turkey's most beloved gaming influencers, has announced his new game studio, Phew Phew Games, and their first game, Anomaly Agent, for the PC platform. Known for his popular game review and news videos, Enis Kirazoğlu and his creative team have come together under the Phew Phew Games brand.
After approximately two years of development, the announced Anomaly Agent focuses on the adventures of Agent 70, who is tasked with eliminating the Anomaly threats that pose danger to the world. On the day when Agent 70 is about to be promoted, a danger arises that threatens the integrity of the time flow. Realizing that he is faced with a threat on a much larger scale than the missions he has undertaken until that day, Agent 70 finds himself in a mission that requires preserving the integrity of time.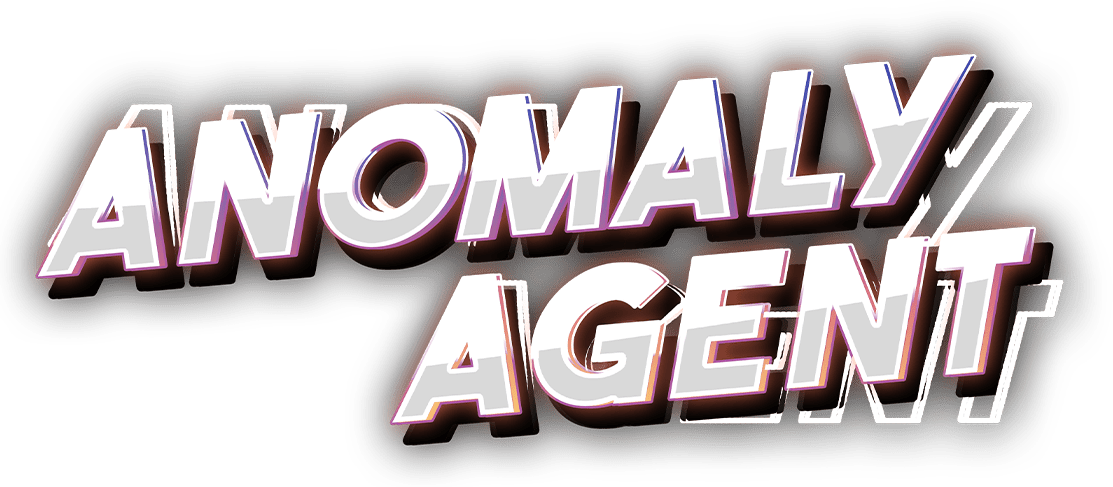 Anomaly Agent
Anomaly Agent brings several innovations to the action-platform genre.
Anomaly Agent is filled with exciting content for players, including several noteworthy features: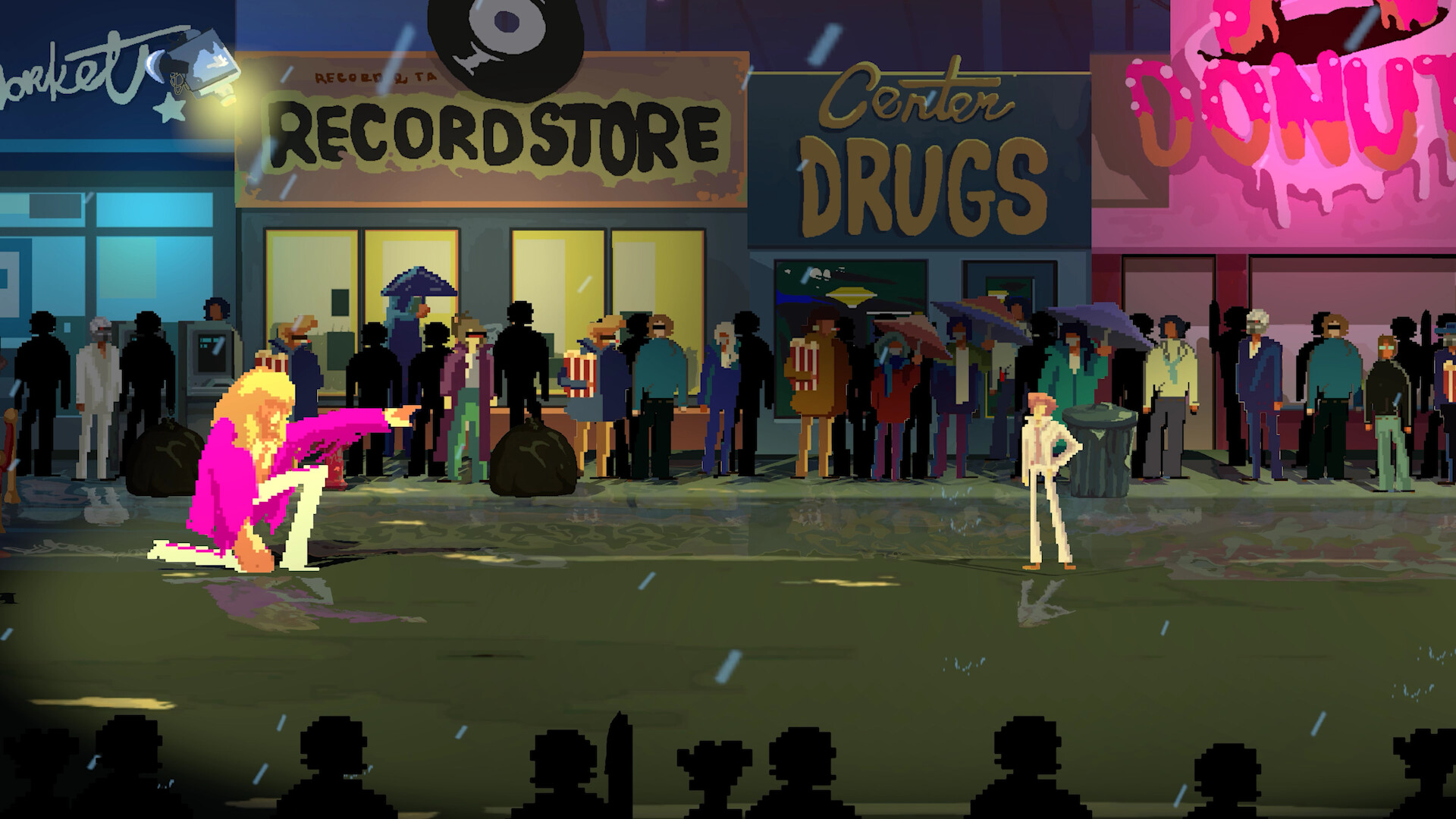 Seamless, fluid, and dynamic gameplay,
Agent 70 will have both close-range and long-range combat options,
Enemies can interact with each other and transform into new enemy types,
Players can interact with the environment in various ways in the dynamically designed levels of the game; they need to be careful of traps, as the environments can also provide unexpected surprises,
Agent 70 will be able to engage in dialogues with characters in the game.
Anomaly Agent is planned for release this year, first on Steam and then on popular consoles.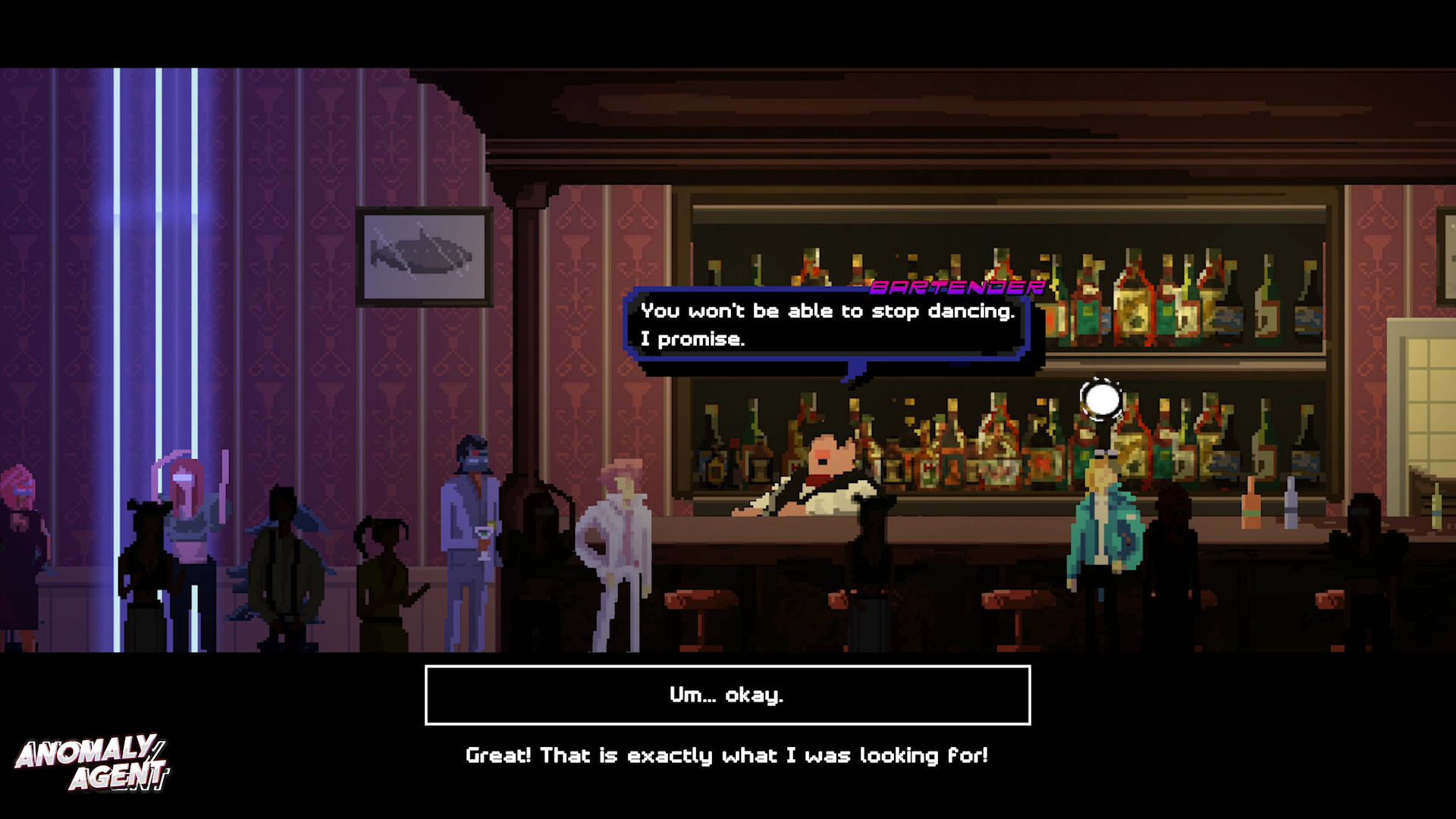 To follow updates and stay informed about the game, you can visit Anomaly Agent's Steam page and add the game to your wishlist.
For Visual Content Packs, Logos, and Screenshots, visit: https://drive.google.com/drive/folders/1tp731kik0aqcyFUkjItzKjB9Mw9lrUyF
About Phew Phew Games: Founded in 2021 by Enis and Furkan Kirazoğlu, the studio aims to create innovative games with high production values and make successful projects on a global scale. Enis Kirazoğlu, who has been producing gaming news and review content for many years, aims to bring his experience in this field to game development.
Official Website: https://phewphewgames.com