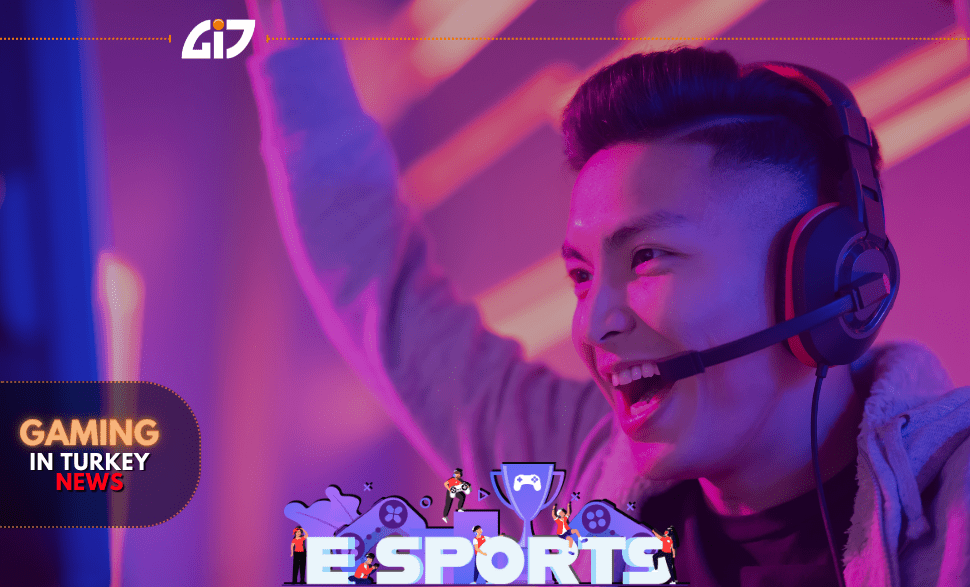 Esports Retirement Age
Esports retirement age decreased to 25! One of the common issues of both technology and the gaming industry is the increasing number of professional esports players. Ozan Aydemir, Founder of Gaming in TURKEY | MENA | EU Gaming and Esports Agency, drew attention to the fact that esports is taking more and more people under the influence of digital power, "Youth's reflexes and body coordination are more dynamic. In the field of esports, young people are more active and can use their reflexes much better. They can move quickly by understanding commands during games. For this reason, the age of retirement in esports is decreased to 25".
Esport is being followed more and more day by day and the rate of participation in the tournaments is increasing rapidly. Organized esports events and made esports investments make the market grow more and more every day. In 2018, the global esports market reached a volume of 865 million dollars, expected to exceed $ 1 billion in 2019.
Ozan Aydemir, Founder of Gaming and Esports Agency Gaming in TURKEY | MENA | EU, stated that esports players can continue their careers until a certain age, said: "With reflexes and body coordination starting to decline, esports is considered to be 25 years of retirement age. In the past, players were able to continue their careers in esports until the age of 30, but this age was decreased to 25. There are also players over age 25 who have exceptional circumstances in our industry. These players are still successful, but unfortunately not too much. It is possible for the young population to make a lot of money by following this new sport. Professional degree in the field, makes gamers be paid, players".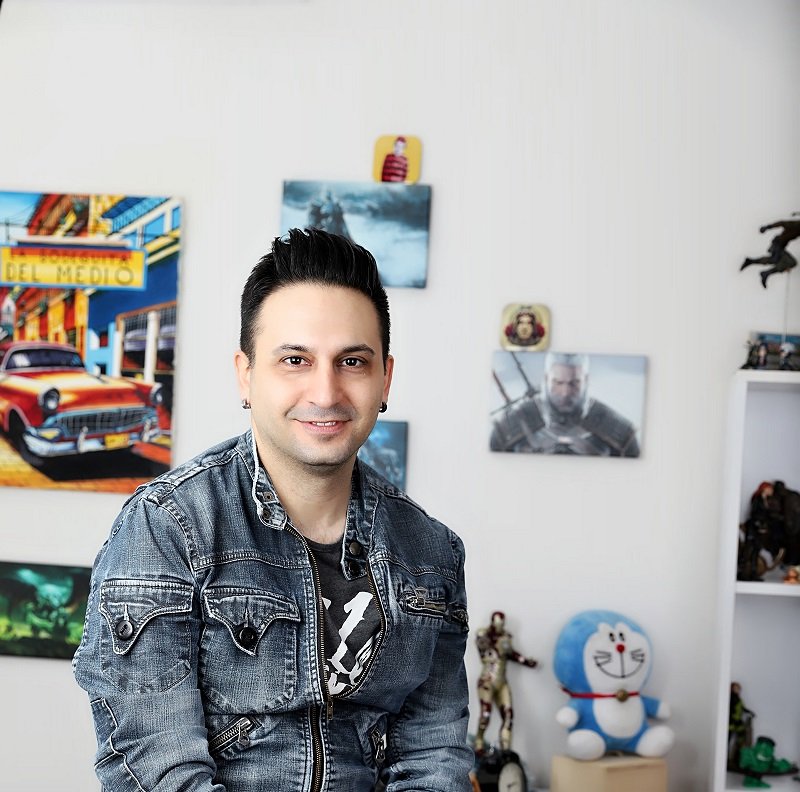 Ozan Aydemir pointed out the Turkey Esports Federation's (TESFED) contributions both in Turkey and global development of many projects for Turkey's leadership in esports, "TESFED is aiming to develop projects for those who dedicate effort and strength to esports in order to make them continue their careers. To provide investments for Turkey, they are planning to provide useful projects for the gaming industry in continuous contact with global gaming companies by acting as managers and coaches in the market. With all my heart, I believe that Turkey Esports Federation Founder Chairman Alper Afşin Özdemir and TESFED team will pin down this ecosystem" he said.
Can become a licensed player at the age of 6!
The presidency of the Turkish Esports Federation specifies that; license, registration, visa, transfer instruction, registration periods, age limits, starting and ending of the season for the esports players (male-female) minimum license for the removal and esports starting age of 6.