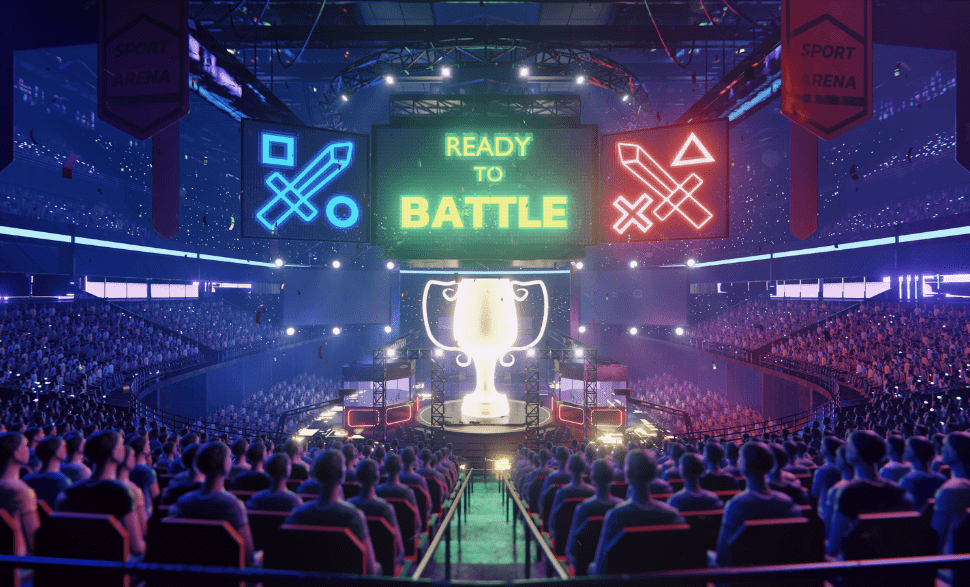 Esports – Tournament – Internet Cafe
Esports, teamwork, and competition are inherent in this business.
Esports or electronic sports with its long name, online and offline tournaments, leagues, sponsorships, and internet cafe events. Electronic sports continue to rise with increasing interest in the world and our country every year. The emergence and proliferation of online games over the years; The esports industry, which has grown with the development of the internet, the development of computers, the development of smartphones, and game companies' keeping up with this technology, created the feeling of playing together. Teamwork and competition brought different pleasures to the games. The joy of succeeding together, the sadness of losing together, and the instinct to try again increased the number of players. The competition created teams, teams created their successful stars, and stars and teams created a world of fans that supported them. Is it familiar to you? All components of the sport began to form here as well.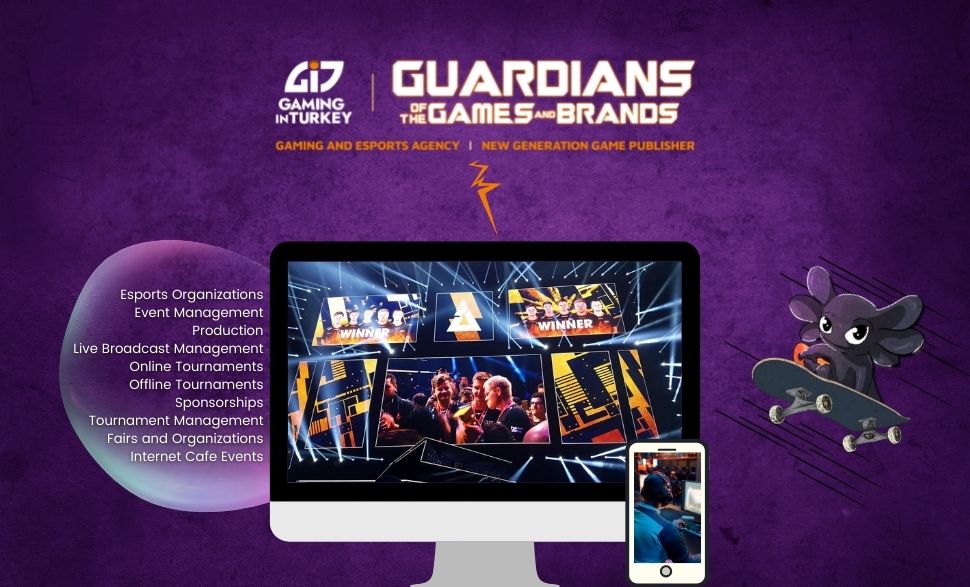 This ecosystem gave birth to esports. Because both the infrastructure, the games, and the world were ready for it. There are games and game companies, there is the internet, there are tournaments, there are millions, there are teams and stars, there are sponsors, there are awards, and there are digital platforms where tournaments are broadcast. With the transition to professionalism, the concept of esports was born.
Hundreds of internet cafe events, esports tournaments, and hundreds of thousands of players. 4 Turkey tours including 64 out of 81 cities, more than 600 internet cafe organizations each time, offline meetings with 15,000 players, and thousands of awards for players. Game tournaments in the Middle East, participation in game exhibitions, BLAST Pro Series esports organization, and Riot LEC Turkey live broadcast. Some of the activities of the Gaming in TURKEY | MENA | EU team in the field of esports.
ESPORTS – TOURNAMENTS – INTERNET CAFE EVENTS
We organize many tournaments and esports events not only for games but also for our brands. We always feed our brands with detailed information beforehand and make sure they understand what they need. Who is the main customer of your brand, and does it match the players in the game? Is a tournament event specific to gaming or esports right for you? How will you be inside, just placing ads does not affect the player. How will you experience it? How will you lead from the game to the sale? We answer many questions together, such as how you will follow up, and we prepare our strategy according to these answers.

Our Esports Services
Esports Organizations
Event Management and Production
Live Broadcast Management and Organization
Online Tournaments / E-League Management
Offline Tournaments
Sponsorships
Tournament Management & Marketing
Esports Team Management
Game Exhibitions and Organizations
Internet Cafe Events
P.O.P Materials
GIT Esports Tournament Platform
You can always contact us and get detailed information about esports, online and offline tournaments, leagues, sponsorships, and more.