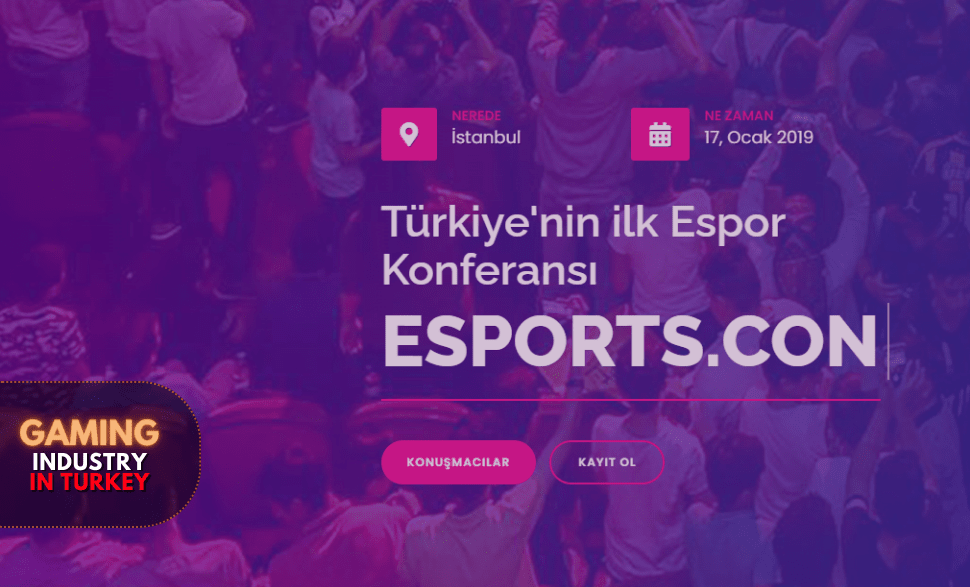 Esportscon Starting Today
EsportsCon Starting Today! With more than 30 speakers in more than 20 sessions and all stakeholders of the growing esports ecosystem in Turkey and around the world, coming together to discuss all developments, trends, and success stories of esports in Esports.con 2019!
RECONSTRUCTION OF THE GAMING WORLD!
Esportscon 2019 will not only guide the future of sports and clubs but also will bring a brand new vision to marketing and communications professionals.
Founder of Gaming in TURKEY | MENA | EU Gaming and Esports Agency Ozan Aydemir and Marketing Director Damla Pekgöz also will give a speech at Nonstop Zula Esports Center.
Turkey Esports Federation President Alper Afşin Özdemir and Fenerbahçe, Galatasaray, and Beşiktaş Esports team managers will participate in the organization. For more information on the event calendar and speakers, you can visit http://esportscon.org