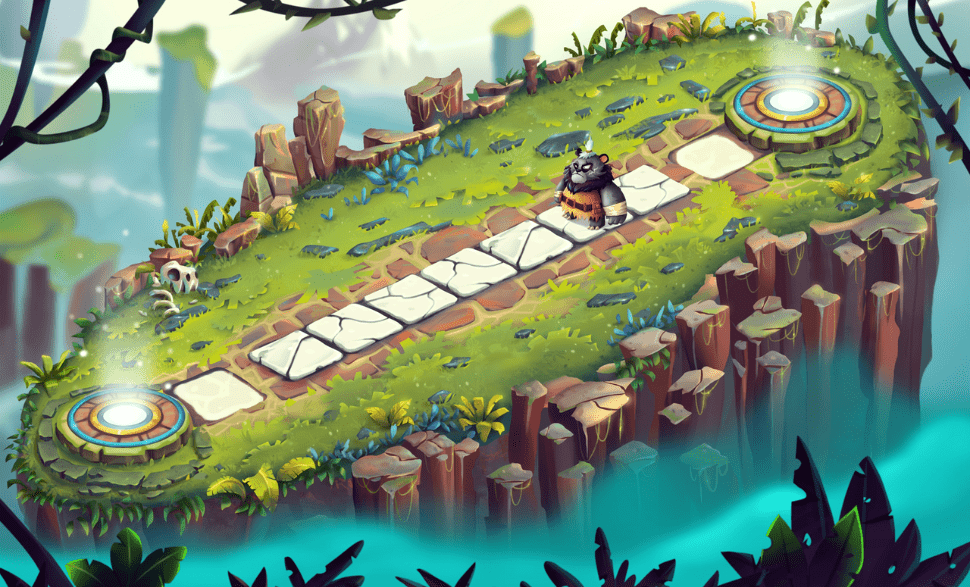 Game Localization
Game Localization; cultural features, popular culture, a world where the players feel they belong.

Game Localization Services! To create local content that appeals to the player, it is necessary to master the historical and cultural features. The traditional culture of the countries continues on its way without succumbing to the development of the modern world. Especially regional localized content makes the player feel completely in the game and increases the loyalty to the game.
Voiceover and music, local concept designs, local character drawing, illustration, and in-game local events. A localized map or region design, in-game items… Remember, combining the basic principles of the game with cultural and local content always increases the interest and enjoyment, and allows the player to emotionally connect with the games. One of our greatest strengths is bringing games and local content together. Which voice actor should I work with? What will these people contribute to the game? Do not forget that by combining the main elements of the game with cultural and local content, you can increase interest and fun and bring new players to the game. Sometimes the power of words can be more effective than big-budget digital campaigns or ads.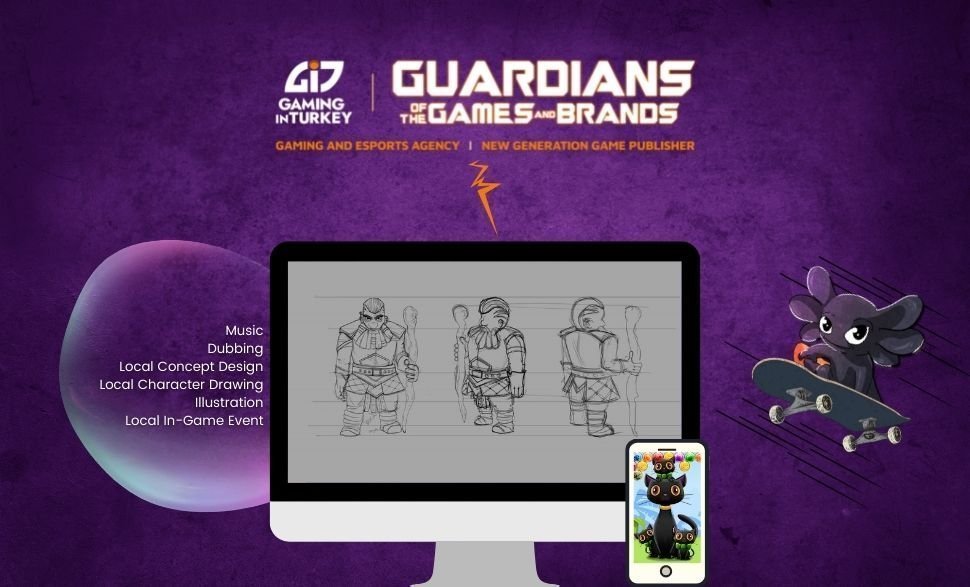 GAME LOCALIZATION FOR TURKEY | MENA
Region-specific ideas are more than just in-game maps and characters. Sometimes, in-game sounds, region-specific events, special drawings, and mottos to be used in advertisements, music or even the localized dubbing of a single trailer can affect the player. As a team, one of the issues that we pay the most attention to is creating a world where players will feel like they belong, by bringing together different local content according to the type of game and player base.
As Gaming in TURKEY | MENA | EU, we have been providing localization services for FPS, TPS, Moba, Battle Royale, Strategy, Sports, and any kind of game you can think of for years.

Game Localization Services
Music for Games
Game Voice Over and Game Dubbing
Local Concept Design
Local Character Drawing
Illustration
Local In-Game Event
Local Ideas, Cultural Elements Exclusive to the Turkish Game Market – LQA
Turkish Control, Language Adaptation – LQA
Game Interface Control – LQA
You can always contact us and get detailed information about developing your game with special content and game localization.