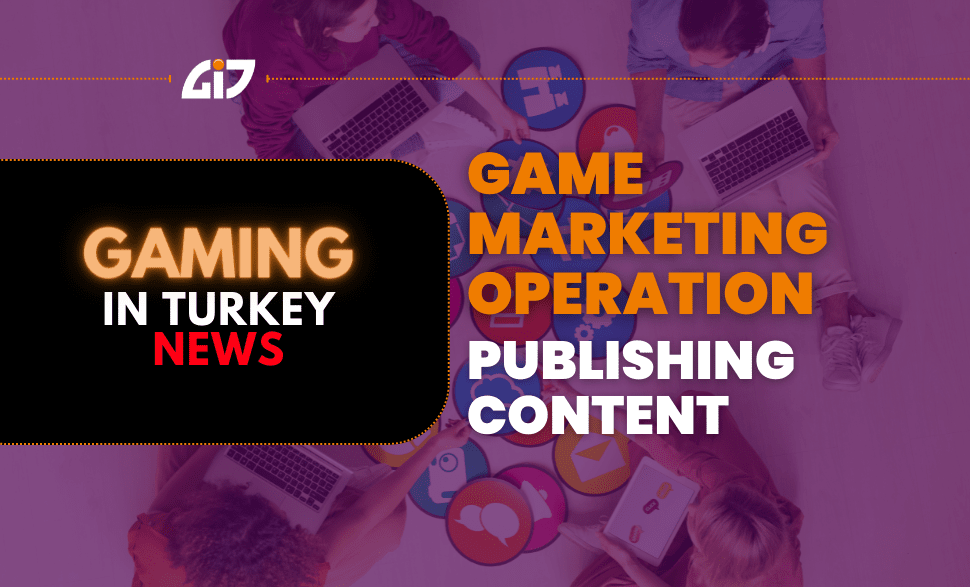 Game Marketing Operation Publishing Content
Game marketing operation publishing content. Hello Gaming in TURKEY | MENA | EU followers, this week we will talk about game marketing and operations. We are also giving too much brief content on our web page but this week is special. One of Asia's most powerful and known game developers Moyi, preparing an MMO game to start in the Turkey region. While they were searching for translations about their game, we met. After a couple of meetings, Gaming in TURKEY | MENA | EU started to work with Moyi Games. We started to prepare a plan for the game. Let us give information about how we work and what is the situation of the game.
Game marketing operation publishing! After conference calls and meetings, Moyi Group Business Development Manager visited Turkey. Before this visit, we started to translate the game environment and contents to Turkish. During the visit, we made several meetings and submit a marketing plan which covers 2 years of the game. Normally, Gaming in TURKEY | MENA | EU is about only marketing plans, but after our meetings, Moyi decided to work on the operation side too, according to our past experiences. When meetings ended, we collaborated on every topic of the game, translation, QA, operation, field marketing, digital and online marketing, and customer support. This is Gaming in TURKEY | MENA | EU way, cover all details and prepare an exact operation plan.
GAME MARKETING OPERATION PUBLISHING CONTENT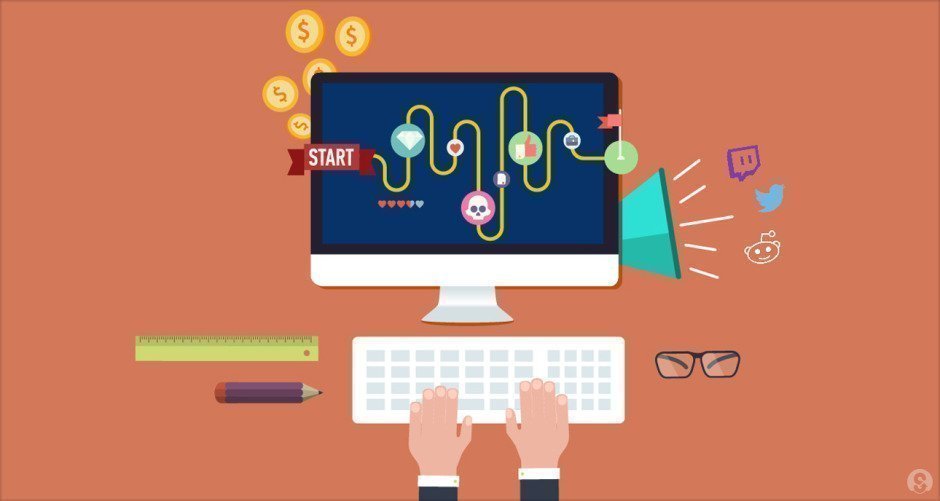 Game marketing operation publishing! Nowadays we started to search for 2 Gamemasters about the game operation. We published an online poster about applications. 2 GMs will be responsible for the game content, events, forums, and QA if needed help. GMs will cover all in-game content and relationship with players. Because of this, they needed to be localized workers. After they join the team, they will prepare themselves for the opening of the game, they will play the game every time and help if needed. The opening date is not finalized but it seems that in summer time our game will start its Turkish adventure. After opening, we will apply our marketing plan which has detailed every aspect of needs. Offline and online digital marketing, influencer marketing, field marketing, and sales marketing. Every detail is prepared and will execute by Gaming in TURKEY | MENA | EU experts.
If you have any questions, please do not hesitate to ask. These blogs are for giving brief information about Gaming in TURKEY | MENA | EU and Turkish Gaming Industry news. You can also reach us by sending an email. See you next week.