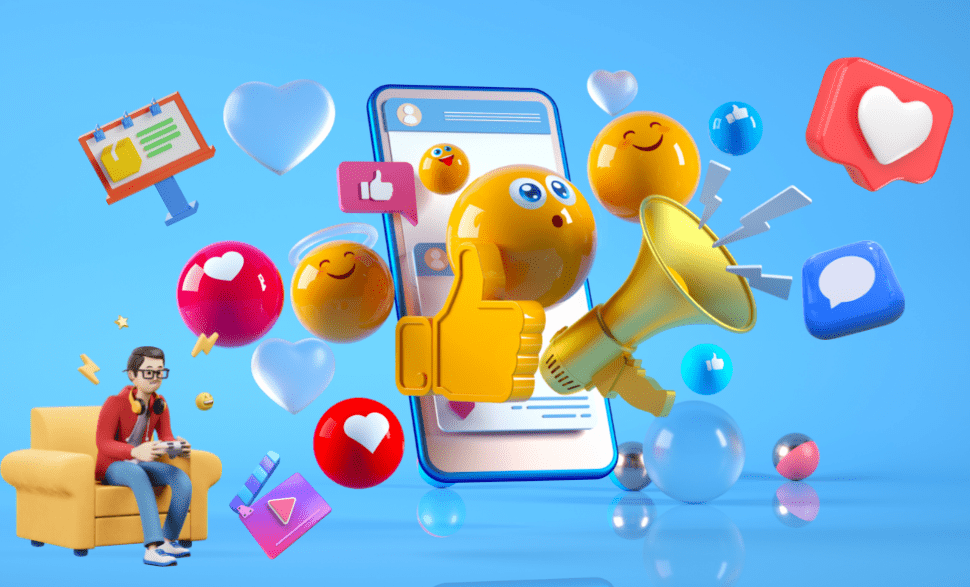 Game Media Planning
Maximum Benefit – Maximum Visibility – Game Media Planning and Media Buying!
Game Media Planning and Media Buying! Only with a good strategic decision, you can determine which game should be delivered to which player. The media channels you choose are of critical importance for a game or product to reach the target audience and create brand loyalty in the target audience. At this point, we provide media planning and media buying services for games and products as a team.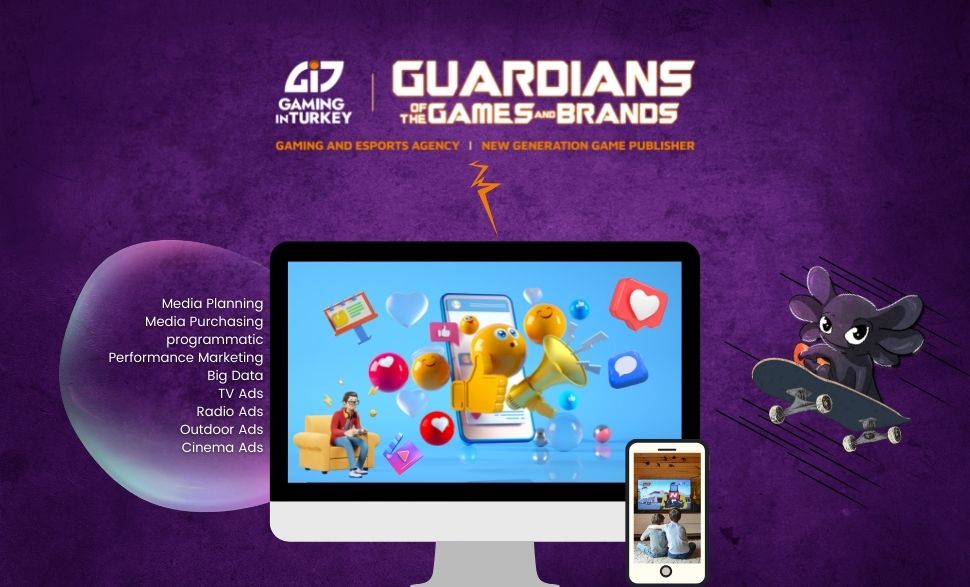 Before planning, we prepare all measurable details such as determining the target audience and players, finding the final goal to be achieved with advertisements, and how many players the game or product promotion will reach in the target audience. In the second stage, we determine the sub-topics such as which mass media we will prefer, how we will construct the advertising content, and how often the advertising content will be published. (frequency)
What are the ad formats? What are the alternatives in similar ad formats? Professional support is required in media buying processes where answers to questions like these are determined. Working with a team of experts in this field provides companies with a focus on the target and price advantage.
Game Media Planning and Media Buying, Totally Player Oriented!
As the Gaming in TURKEY | MENA | EU team, we have some main topics that we always pay attention to when planning and purchasing; Evaluation of the market, monitoring of periodic changes, analysis of competitors, determination of media targets, determination of target audience, selection of the most appropriate media channels and creation of media mix. Since we work with a completely game-oriented media planning system, we save both time and expense and minimize the risk of the budget you spend and will spend. Gaming Media Planning requires experience and we believe we have it.

Our Gaming Media Planning and Media Purchasing Services
Market Analysis
Media Communication
Media Strategy
Programmatic
Performance Marketing
Big Data
TV Media Plan
Digital Marketing
Offline Media Plan
TV Ads
Radio Ads
Outdoor Ads
Cinema Ads
Tracking and Analysis
You can always contact us and get detailed information for game media planning and media buying.