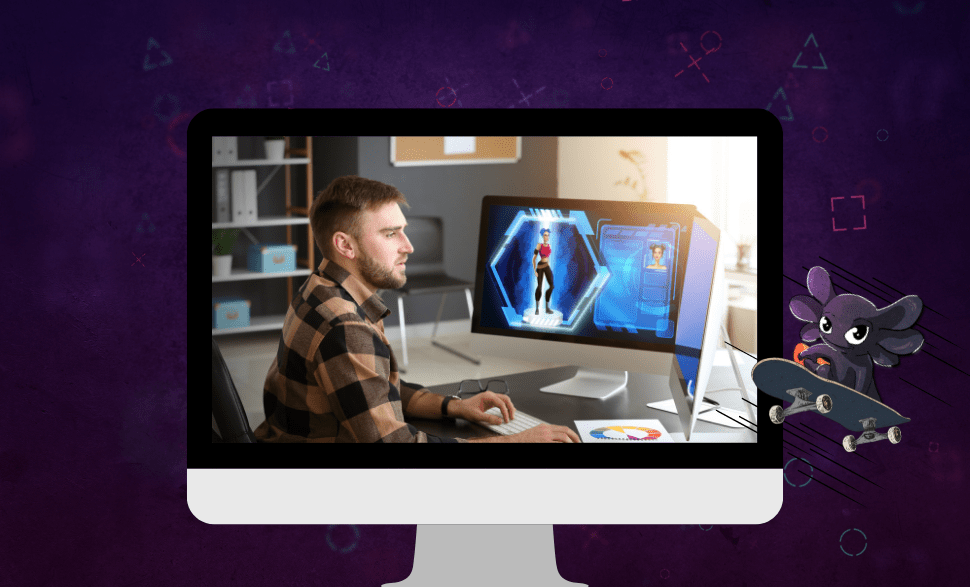 Game Merchandise Licensing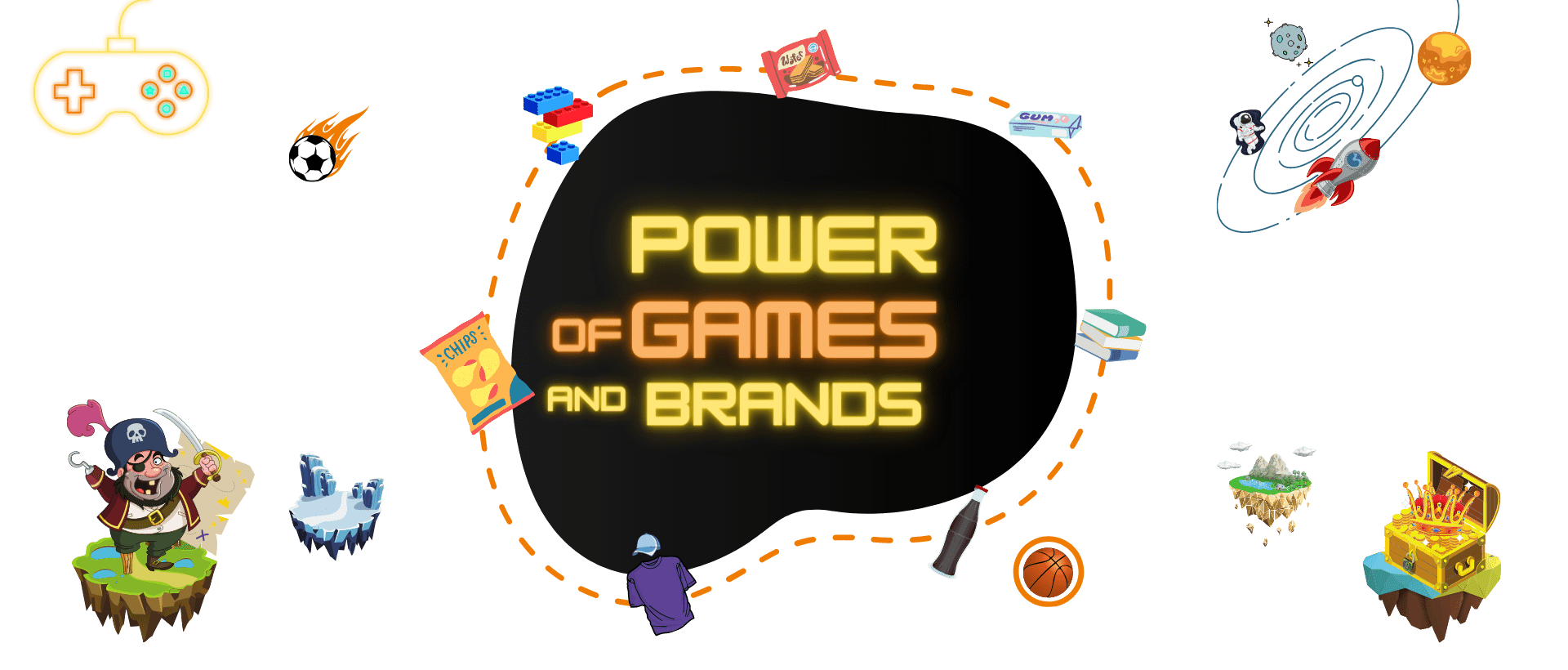 We bring licenses of popular games with brands in Turkey!
Game Merchandise Licensing
WE BRING LICENSES OF POPULAR GAMES
WITH BRANDS IN TURKEY!
We bring together the rights of world-famous game companies, their favorite games, in-game characters, and content that will add value to your brand.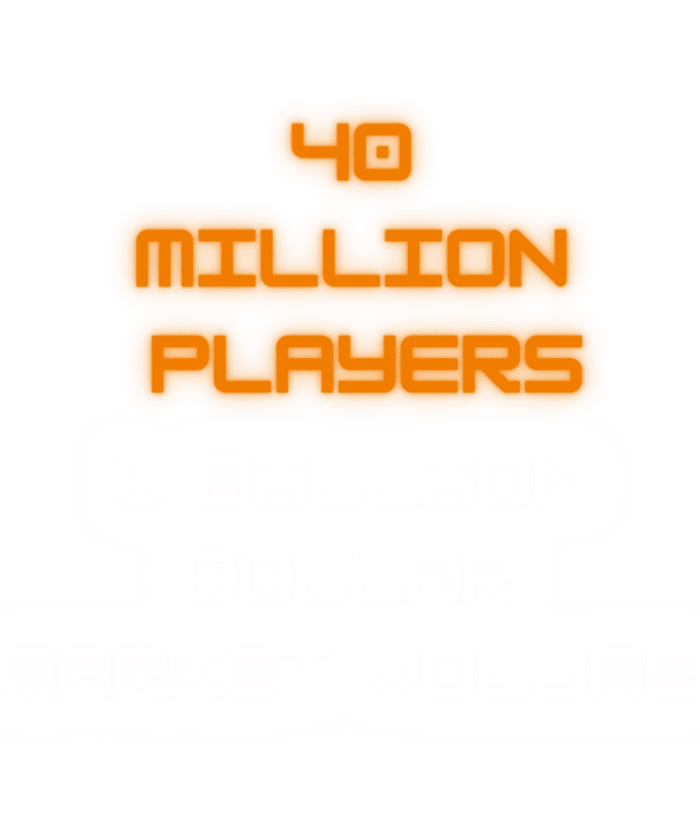 Would you like to combine the contents of world-renowned games with your brand? Let's start then! If you want to bring your products and your brand to the younger generations, expand your target audience and increase your sales by increasing your communication with them, how about taking your brand to the next step with a game license?
We offer you all the opportunities you can think of, such as valuable game codes, game-character products, promotional or gift items of in-game items, textile products with logo use, game figures (Merch – Merchandise – IP), and similar. We Bring the Power of Game Together with Brands with Game-Themed Licensed Products!

When we look at Consumer Products Categories, there are many product categories where we can bring your brand together with games! We are open to cooperation in every product group from toys to publishing, from textiles to fast-moving consumer goods, from costumes to school accessories, from personal care products to electronics.
Toys and Games – Oyuncak / Toys; Toys + Figures, Games, and Puzzles, Smart Phone – Watch, Plastic Role Play, Outdoor, Arts & Crafts

Publishing

– Books, Magazine, Arts&Crafts
Fashion and Home – Apparel; Apparel, Pyjamas, Socks – Footwear; Shoes

Slippers

– Home; Bedding and HomeTextile, Kitchenware,  Home Accessories, Wallpaper – Accessories; Handbags, Luggage, fashion bags, Caps, Watches, Glasses, etc

FMCG

– Water / Drinks, Breakfast Cereals, Snacks, Dairy, Toothbrushes/Toothpaste, Confectionery, Surprise Egg, Diaper, Vitamins, Personal Care
BTS – Water Bottle, Backpacks & Bags, Notebooks, Pens, and Accessories
info@gaminginturkey.com
If you want to bring brands together with young people in both Turkey and the Middle East market and you want to do this by using the power of the game, just contact us.
Let's bring your brand together with the power of games.