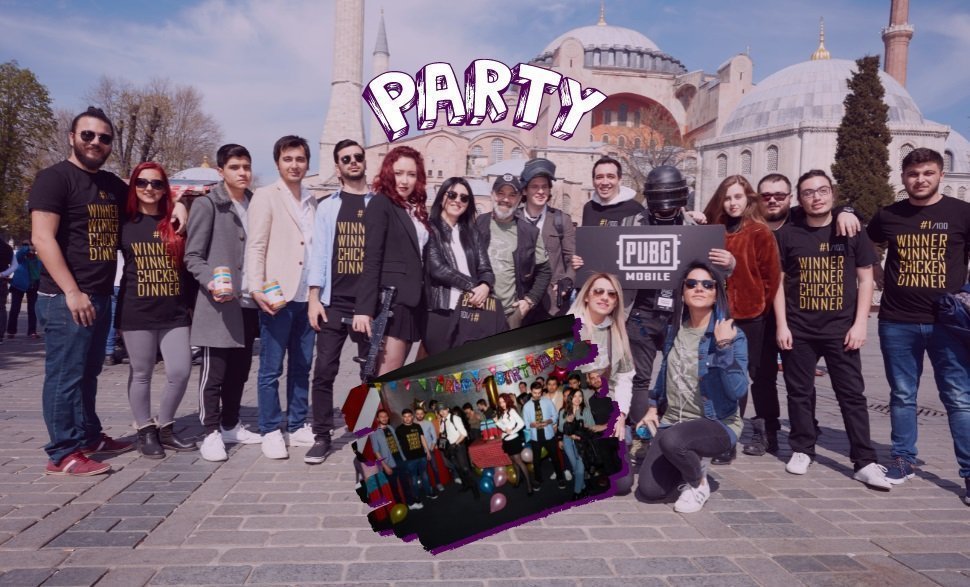 Game PR
Game PR – Originally Public Relations, but we call it "Player Relations".
Gaming PR – Our PR solutions and services are specific to games and the gaming world. Your game may be very good, or your brand may have a product for young people. Regardless, a successful product or a game should be announced to the players through the right channels. We create a PR strategy designed from scratch for our brands and prepare the contents of the newsletter. Thanks to our Digital Game PR system, we bring your news to players on nearly 80 sites focused on games, technology, and esports. We expand the target audience by using conventional channels when necessary. With the different package options we offer, we make guaranteed shares, follow up on all links, and report to you.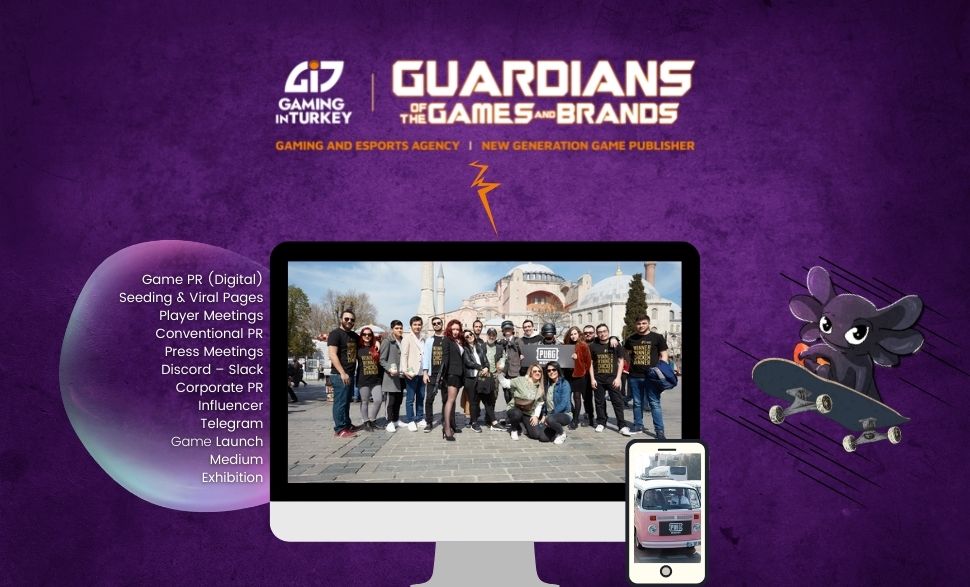 SPECIAL GAME PR FOR THE WORLD OF GAMING AND ESPORTS
Among our game PR services, our main topics are consultancy, media communication, and result analysis specific to your game. Together with our customers, we determine the market position of games and find the right targets in gaming, consumer, and technology media. Is it an indie game or a big publisher and a big project? We determine our strategies according to our customers and their games. Thanks to our digital PR system, we can spread our news on nearly 80 game and technology sites in the region. Apart from that, we add many complementary elements such as influencer marketing, press meetings, player meetings, fair participation, viral content spread, and special digital channels such as Telegram, Medium, and offline launch events, to the plan we have prepared according to the strategies we have created.
So why is Pr done?
It is done to create positive ideas about the brand in the minds of people, namely players, through media and social media.
It is done to highlight the strong economic structures of companies. – Financial PR
It is done to give a great company image to find employees more easily. – HR PR
It is done for brands to create a big and strong company perception before going on investment tours – Perception PR

Game and Esports Special GAME PR and All Our Services
Game PR (Digital Spread)
Corporate PR
Seeding & Viral Pages
Conventional PR
Press Meetings
Discord – Slack Channels
Social Media Whatsup Groups
Telegram
Medium
YouTube
Podcasts
Influencers / Phenomenon
Launch Events / Online – Offline
Fair Participations
Player Meetings
Social Media Support
You can always contact us and get detailed information about our Game PR and Game Digital PR services in gaming and esports.