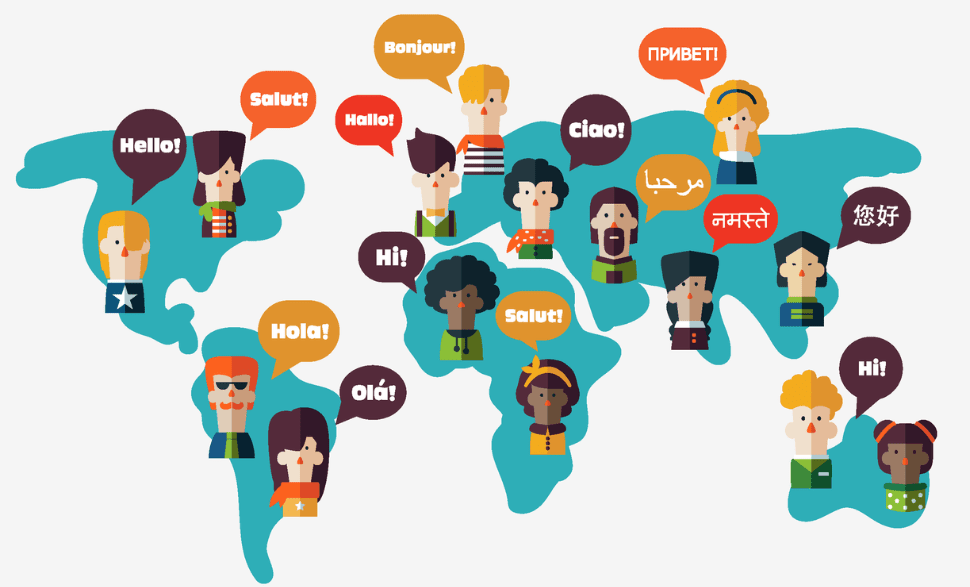 Game Translation
Game Translation is one of the most important first steps in game publishing.

Game Translation Services! The translation is one of the most important first steps in a game. For Turkish players, playing their games in Turkish and knowing and understanding every action they take in the game is one of the essential elements for a game to be successful. If the translations are just one-to-one translations, the loyalty to the game will fade over time. As a team, our goal is to increase the interest of Turkish players in the game and to offer a quality and enjoyable game experience with a game language that has been examined in every detail and prepared according to the type of game. Having Turkish language support is very important to be successful in the Turkish game industry market. Not only Turkish players but all players want to play in their language. However, in the game industry, publishers and developers sometimes do not think about translation in the first step, as English is a global language, and they bring their products together with the players in their original language. In this way, they save money in the first step, but it can become increasingly difficult to gain users day by day. It's important to bring players into the game, but more importantly to make them fully understand the game's world and play it over and over again.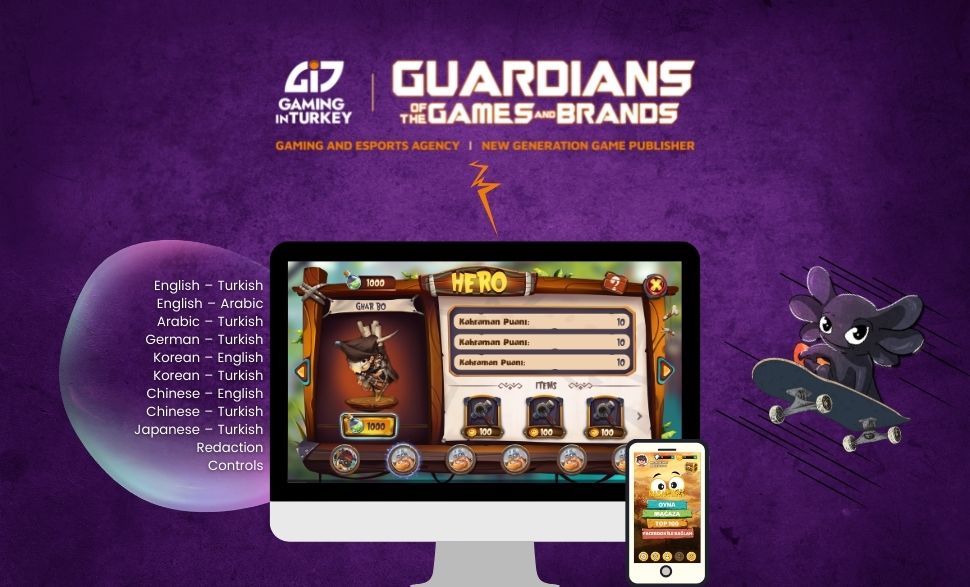 GAME TRANSLATION SERVICES
The one-to-one translation is not enough for players to maintain their loyalty to the game. Gaming in TURKEY | MENA | EU aims to attract the attention of Turkish players and to provide a quality and enjoyable gaming experience by providing a translation that is correctly performed and adapted from various aspects. The key point in Gaming in TURKEY | MENA | EU is to know the language of the players. Not all translations can be the same. You need to know the type of game and the translation that fits the game. After the translations are made, every detail should be checked from start to finish for the language test. Chinese, Korean, English, or Japanese… Regardless of the source text, Gaming in TURKEY | MENA | EU is always ready to present the best stories to Turkish players with its team of players. Gaming in TURKEY | MENA | EU; It localizes games of all builds and genres for all platforms, including PC, Mobile, Console, Online, Offline, or MMO games. When necessary, we localize not only games but also mobile applications, websites, and online platforms. Whether your game is an RPG, FPS, or mobile game creates differences in the localization process. Gaming in TURKEY | MENA | EU; understand these differences in localization and translation time, genres, target platforms, and potential players of your game and the community. As a team, we are ready to provide the best Turkish Game Localization and Turkish Game Translation service.

Game Translation and Our Services in All Languages
English – Turkish
English – Arabic
Arabic – Turkish
German – Turkish
Korean – English
Korean – Turkish
Chinese – English
Chinese – Turkish
Japanese – Turkish
Redaction
Language Quality Control Test
For all languages ​​and game translation services, you can always contact us and get detailed information.