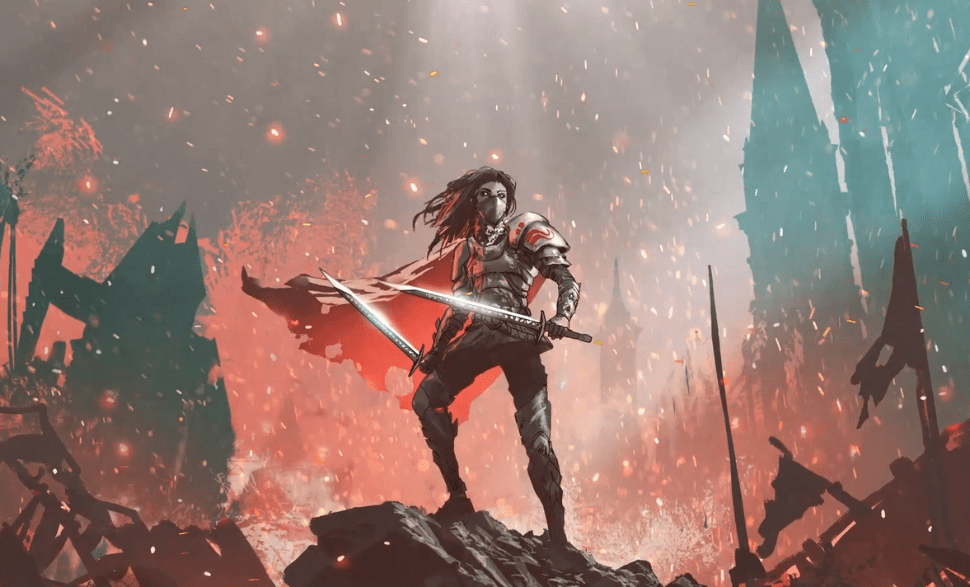 Game Video Production
Game Video Production! Meet the players with a visual feast!

Today, videos are almost the most interactive promotional tool among young people. With the increasing popularization of video and live broadcast platforms, they now watch videos almost every hour of the day. Likewise, a good video, promotional film, and in-game trailer for games have perhaps become one of the best promotional materials possible. We can bring the game that we want to introduce with the videos together with the player in a much more interesting way. You can show details that we cannot express in written advertisements in such advertisements because we introduce your game in detail with video, the players know what to expect and there is no room for surprises.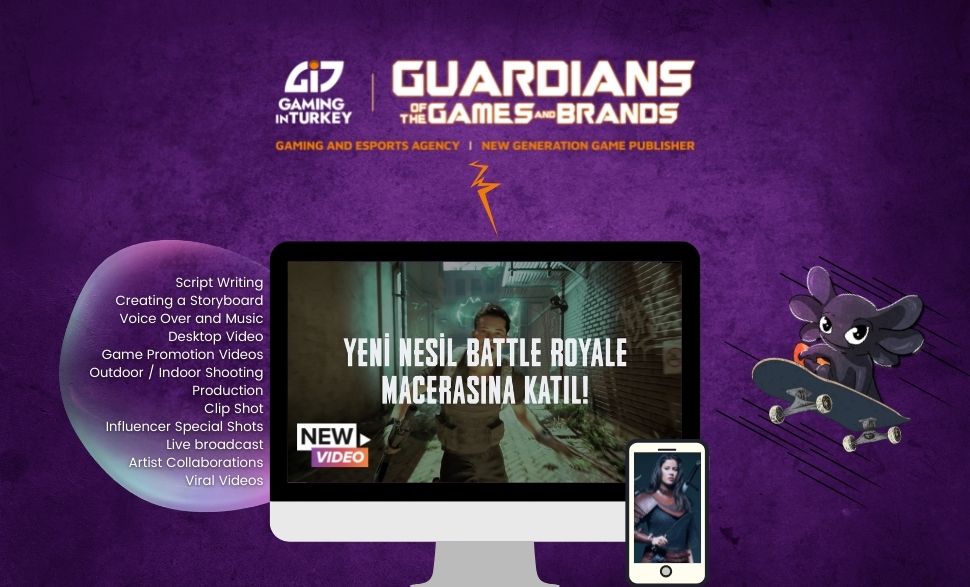 As the Gaming in TURKEY | MENA | EU team, we analyze the purpose of the videos before we start making them. We answer questions such as what it will be used for, and whether it will be used in digital advertisements or conventional channels such as TV. Accordingly, we determine a scenario. The important subjects in the game trailers are the description of the game or its world, the use of CGI technology if possible to be very remarkable, a good voiceover and music, and if necessary, the exterior shots with a cast according to the scenario. Sound & music is just as important as the quality of the image.
GAME VIDEO PRODUCTION
Our production team produces quality content specific to each game and project.

Game Video Production Services
Script Writing
Creating a Storyboard
Voice Over and Music
Desktop Video
Game Promotion Videos
Outdoor / Indoor Shooting
Production
Clip Shot
Influencer Special Shots
Live Broadcast
Artist Collaborations
Viral Videos
You can always contact us and get detailed information for your game video production and promotions.