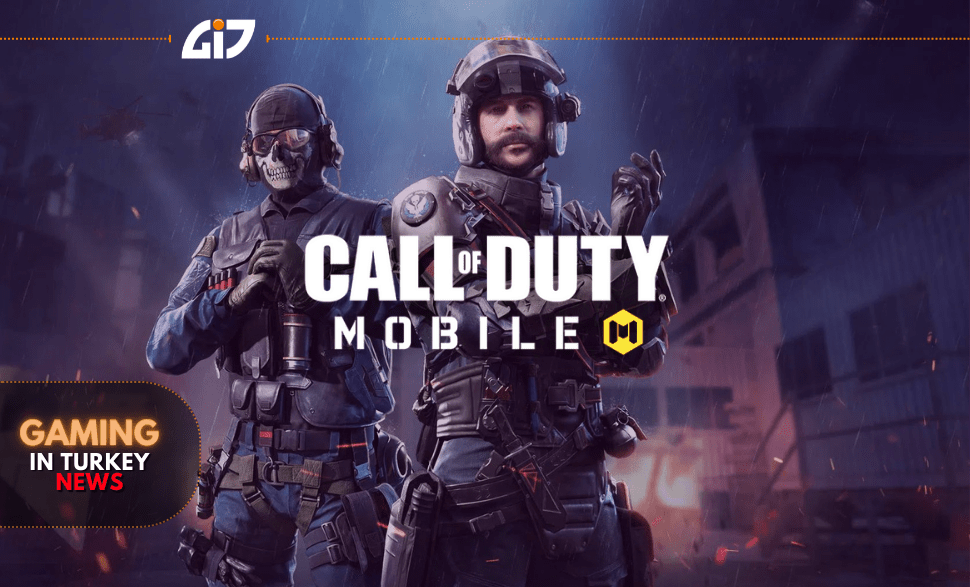 Welcome Gameloop Call Of Duty Mobile
Gameloop Call Of Duty Mobile PC Emulator! Call of Duty Mobile, one of the most anticipated games of 2019, made a spectacular opening and won the appreciation of the players. Thanks to GameLoop emulator, CODM, which can be played from a computer, seems to be able to remove any games from the throne. CALL OF DUTY MOBILE REACHED 100 MILLION DOWNLOADS IN THE FIRST WEEK! And as Gaming in TURKEY | MENA | EU Gaming and Esports Agency, we are very proud to become the marketing and PR agency of GameLoop Call Of Duty Mobile.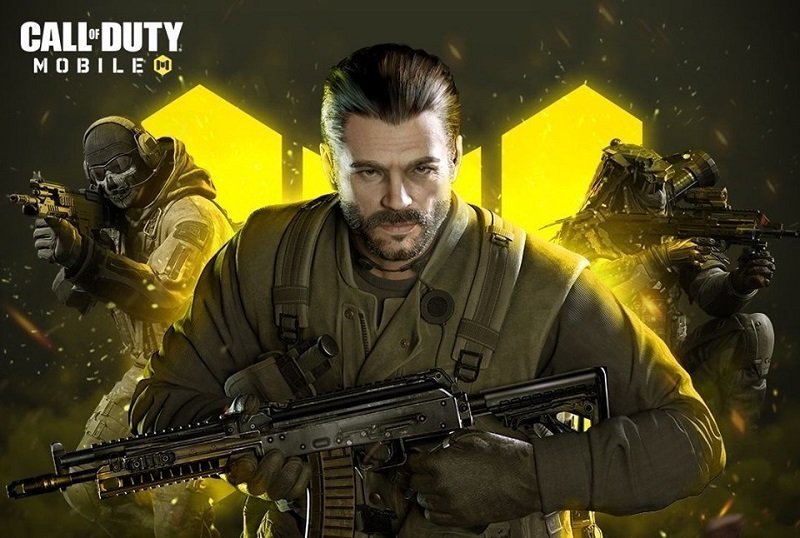 Call of Duty Mobile, a new mobile game launched on October 1 with Activision and Garena, has already passed the PC side. While Call of Duty computer games have 50 million active players, the first week of Call of Duty Mobile has downloaded 100 million on iOS and Android devices.
The game attracted more attention to the Emulator version!
With the spread of mobile games in recent years, software that enables players to play mobile games from the computer has come to the forefront. Call of Duty Mobile also takes this into consideration and in agreement with the Gameloop emulator developed by Tencent, the game can also be played on a computer. Gameloop provides players with greater visibility on larger screens, giving better control of the mouse and keyboard and providing a different gaming experience. Gameloop's 2K video support allows gamers to maintain the visual quality of the computer in mobile games.
No Room for Cheating!
One of the biggest problems of online games is the cheats. With one of the most anticipated games of 2019, the customized anti-cheating system for Call of Duty Mobile, Tencent does not spare its support and provides a pleasant gaming environment. With a file size of just 10MB, Gameloop and players will become more involved in more exciting challenges and will continue to compete in a fair game.
How will you play CALL OF DUTY MOBILE on your PC?
Here, the steps that players must follow are quite simple;
Download Gameloop emulator, which is only 10 MB.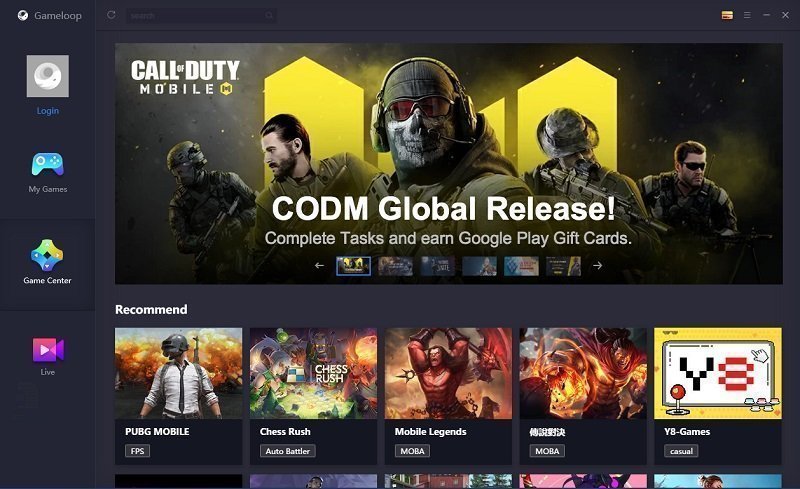 Run the emulator, select CODM from the Game Center and download the game.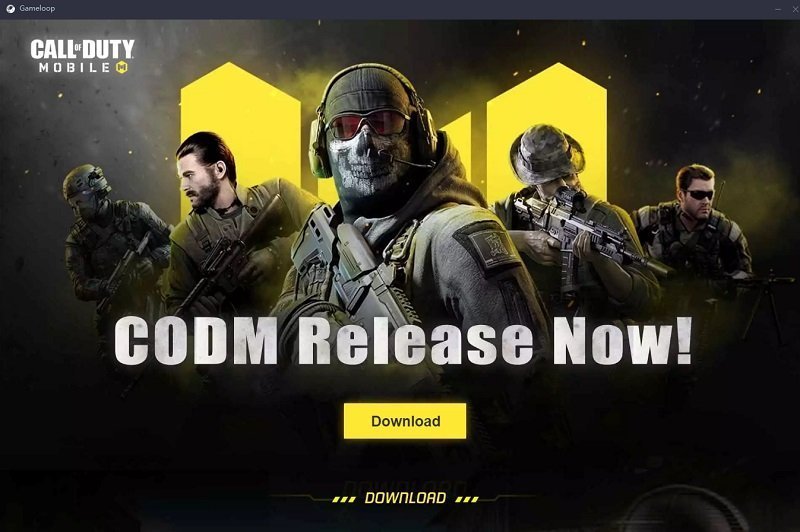 It's that simple with my work.
About GameLoop: Tencent Gaming Buddy or Gameloop is an Android emulator to play Tencent's games on our Windows PC's desktop, such as PUBG Mobile, Call of Duty Mobile for instance. The most popular Android emulator with millions of users around the world. Convenient and fast, a lag-free and stable game experience.
About Call Of Dutty Mobile: Call of Duty Mobile is a free-to-play first-person shooter game developed by TiMi Studios and published by Activision for Android and iOS. It was released globally on October 1, 2019. It was originally announced in March of 2019. The closed beta was soon released in Australia and Canada. You can play Call Of Duty Mobile on your PC only with GameLoop Emulator.