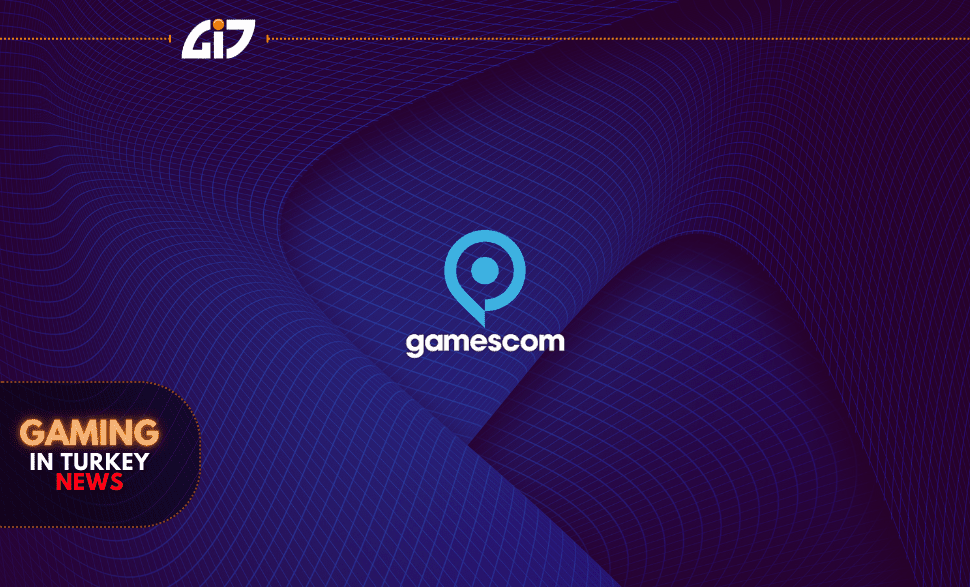 gamescom 2020 Excitement Attracted Great Attention in Turkey
gamescom 2020 Excitement Attracted Great Attention in Turkey! Gamescom, which is expected with great excitement every year and is one of the most comprehensive game events in the world, has received great attention in Turkey this year. As part of the partnership between Gaming in TURKEY | MENA | EU and gamescom 2020, the show was fully watched in Turkish.
gamescom, which could not be performed offline this year due to the pandemic, has met its lovers digitally. During the 3-day event, viewers in Turkey watched the show in full Turkish from their favorite names as part of the Gaming in TURKEY | MENA | EU partnership. These names included Pinti Panda, Can Sungur, wtcn, Eren Aktan, Toqtir, and Videoyun. The popular names of the game world, which met with many viewers from different live broadcast platforms, reached more than 70 thousand people.
gamescom 2020 with Turkey Numbers
Audiences had the chance to support the Make A Wish Association while enjoying the gamescom 2020 show with the names they liked throughout the show. Streamers promoted the Make-A-Wish Association throughout gamescom, leading people to donate. Viewers who watched gamescom 2020 completely in Turkish gave hope to young children with their donations during the show.
gamescom Awards 2020 Announced Owners
gamescom 2020 started on August 27 with gamescom: Opening Night Live Pre. Other shows taking place in the upcoming hours and days included gamescom: Opening Night Live, gamescom: Daily Show, gamescom: Awesome Indies, gamescom: Studio, and gamescom: Best of Show. In Turkey, all of these shows were presented to the audience with Turkish comments by streamers.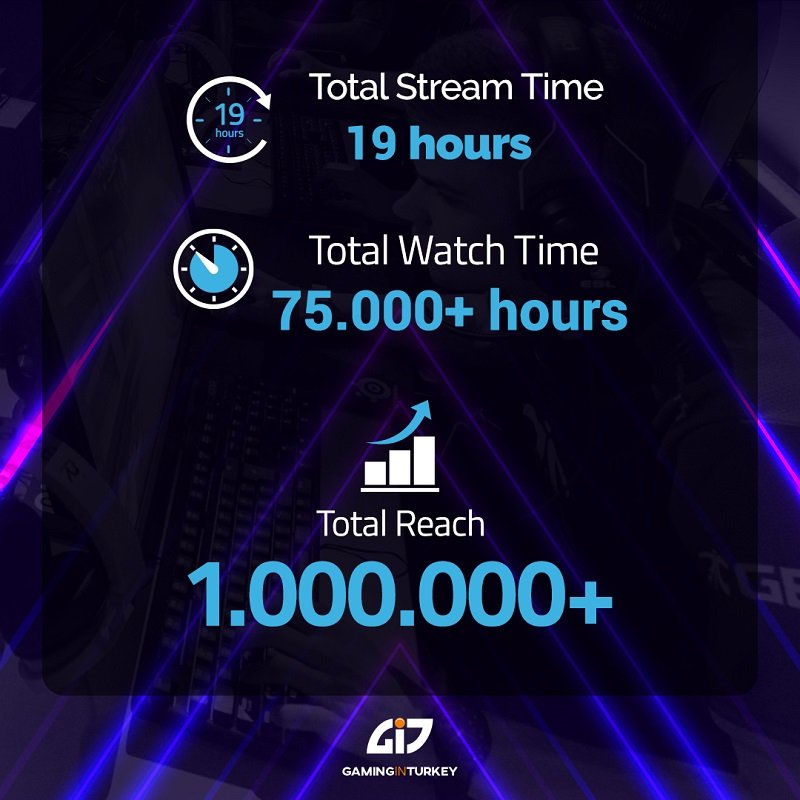 The game trailer videos shown on the live stream also captivated the audience. Among these games, new trailer videos of games such as Mafia 1 Remake, Call of Duty Black Ops Cold War, Dirt 5, Doom Eternal, and Star Wars: Squadrons have been released. It received awards according to the games categories at the most popular Game Awards 2020. Cyberpunk 2077, which won awards in the categories of "Best PC Game", "Best of Gamescom" and "Best RPG Game", left its mark on the night.