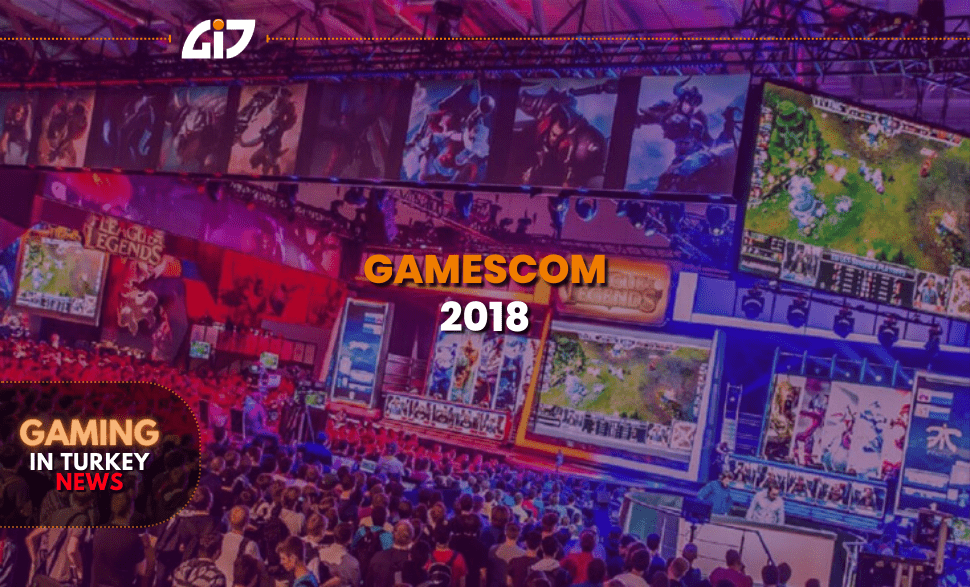 Gamescom Gaming In Turkey
Gamescom Gaming in TURKEY | MENA | EU. Right after Chinajoy, this time we were at Gamescom in Cologne. It was a perfect 4 days for us. We had the chance to meet with old friends, new friends, and new agreements. As Gaming in TURKEY | MENA | EU Gaming & Esports Agency based in Istanbul, we always prefer to talk face to face when we try to create the first steps of our partnerships.
We made around 30 meetings for 4 days. Sometimes it was hard to walk from hall to hall because of the crowd. Especially you had to see the B2C area. It was crazy like old years. Full of players and fans, many events, many new games announcements, many esports tournaments and many big brands like Blizzard, Tencent, EA, ESL etc. We made a long meeting with our lovely partner Cubinet / Cubizone for their mobile dance game Love Dance and made the plan for upcoming months and also we talked more about their upcoming games for Turkey market.
It was great to watch at ESL stand (B2C Area) Tencent's Arena Of Valor tournaments. We talked with Tencent about Turkey market and 2019 plans. On the other hand, we are sure most of you already knew Blizzard started to invest Turkey market after years. It's also perfect news for us not we are only gaming & esports agency, on the other hand, we are also a big fan of Blizzard games since the beginning.  As Gaming in TURKEY | MENA | EU we could make a surprise to you very soon, who knows.
B2C area and all halls were full of crowd, it was nearly impossible to walk especially when it comes to Saturday. B2B area was still the same as old years but what we saw and figure out was, there were fewer companies this year. The reason could be the increase of B2B exhibitions all around the world. But still, Gamescom is one of the biggest game exhibition organization all around the world.
Gamescom Gaming in TURKEY | MENA | EU! We also had to miss some of our meetings because of the tight schedule, we are sorry for this. But we will be at GSTAR 2018 with Gaming in TURKEY | MENA | EU booth, so this November we could be able to meet again so don't worry 🙂