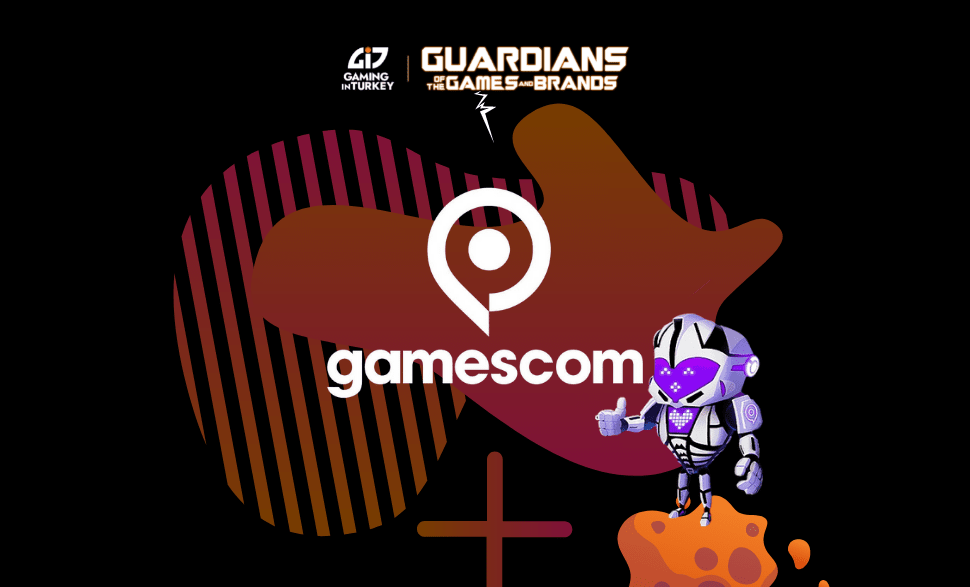 gamescom Global Heart Of Gaming
gamescom
THE HEART OF GAMING IS WITH YOU LIVE EVERY YEAR
THE FUTURE OF GAME EXHIBITION
Every August, the entire game world and the latest games come together at gamescom global. The best games, announcements, world premieres, events, esports tournaments and special promotions. We bring you gamescom, one of the world's largest game fairs, both online and offline.
Moreover, in Turkish. As gamescom's strategic partner in Turkey, we will deliver all the content instantly and in Turkish. gamescom will be with you every year with all the content about games, the latest innovations, 4-day Turkish live broadcasts with our famous influencers.
We will share gamescom opening night live broadcasts, special daily shows, all 4-day events, programs, streams and information with you. The Heart Of Gaming beats in Cologne, Germany, Both digital and offline…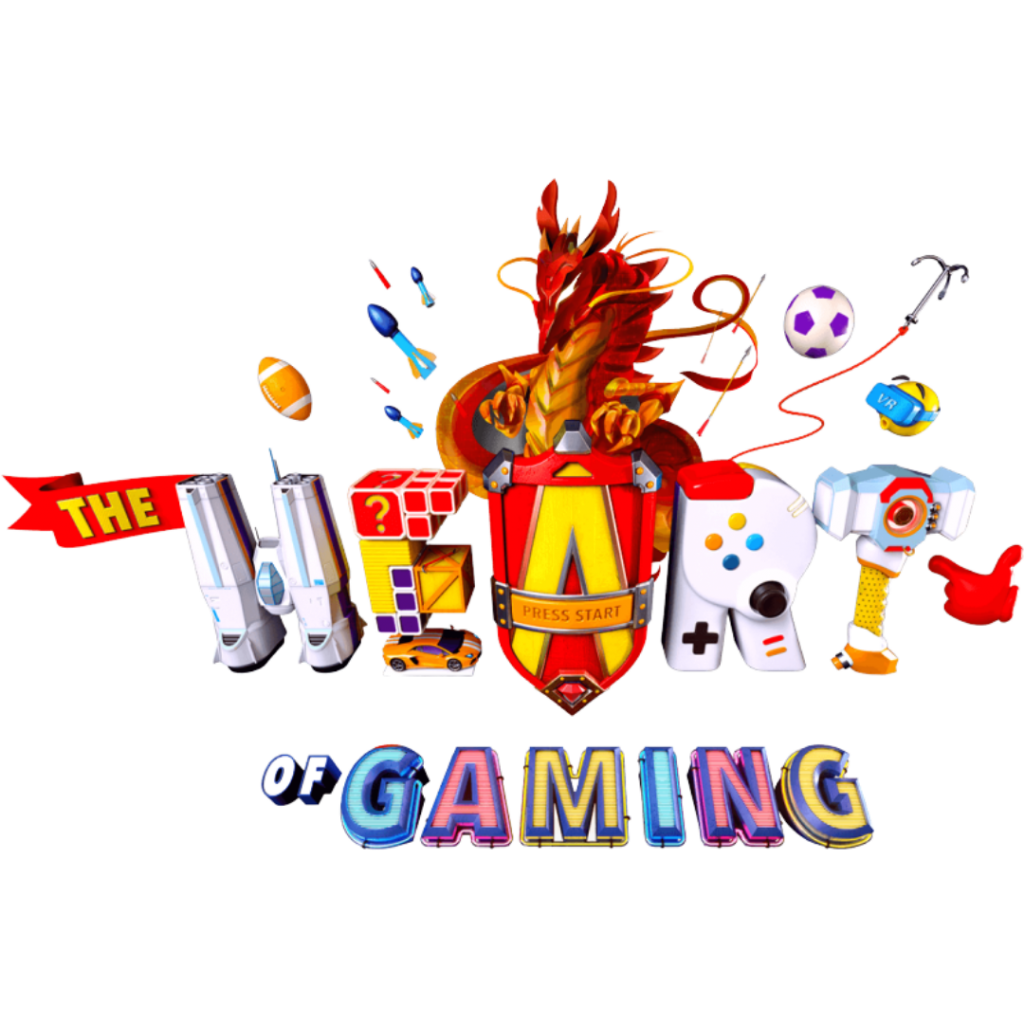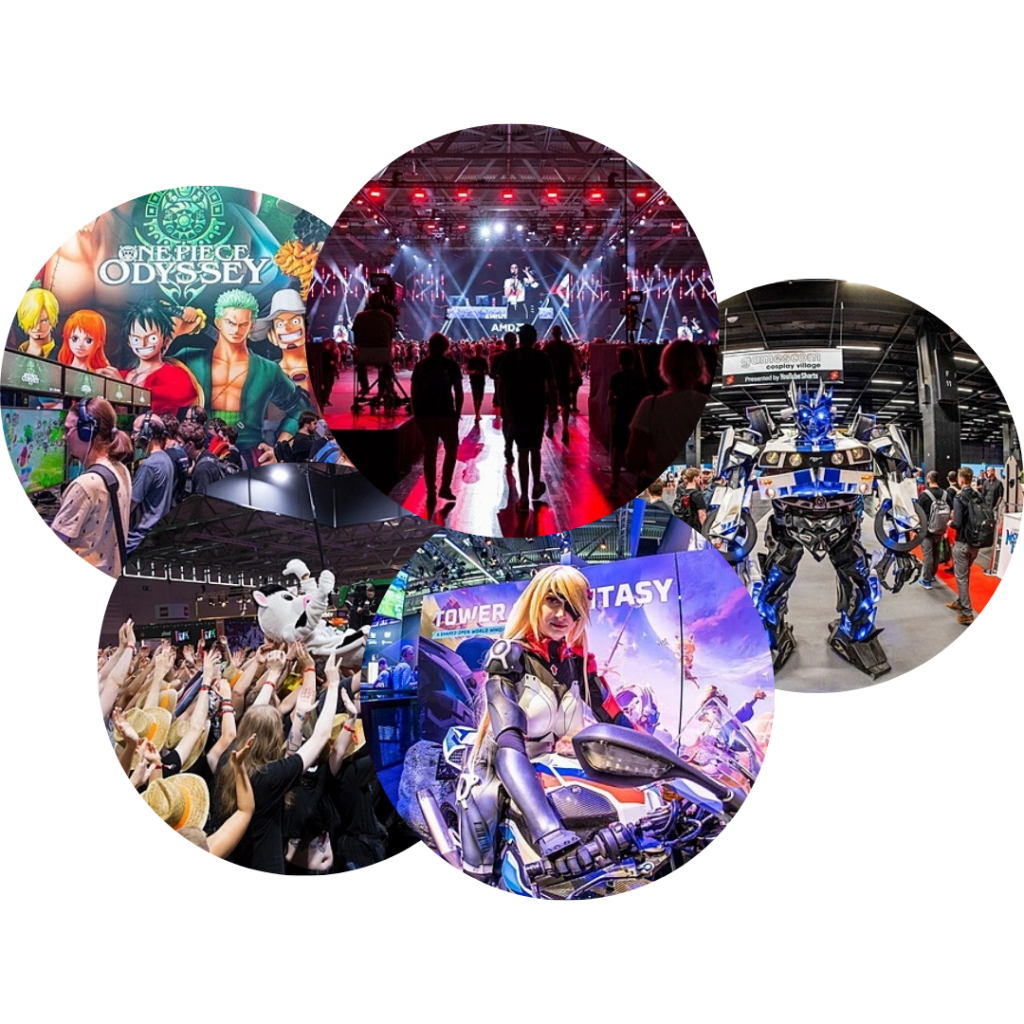 All Over The World Are Here and Together!
gamescom has been renewed from 2020, now both digital and offline. New shows, a much improved gamescom now site and digital devcom.
While the gamescom game exhibition will present a great show for its visitors, it will be wherever the internet reaches for the players who cannot visit offline! gamescom will be a hub for games and shows for gamers.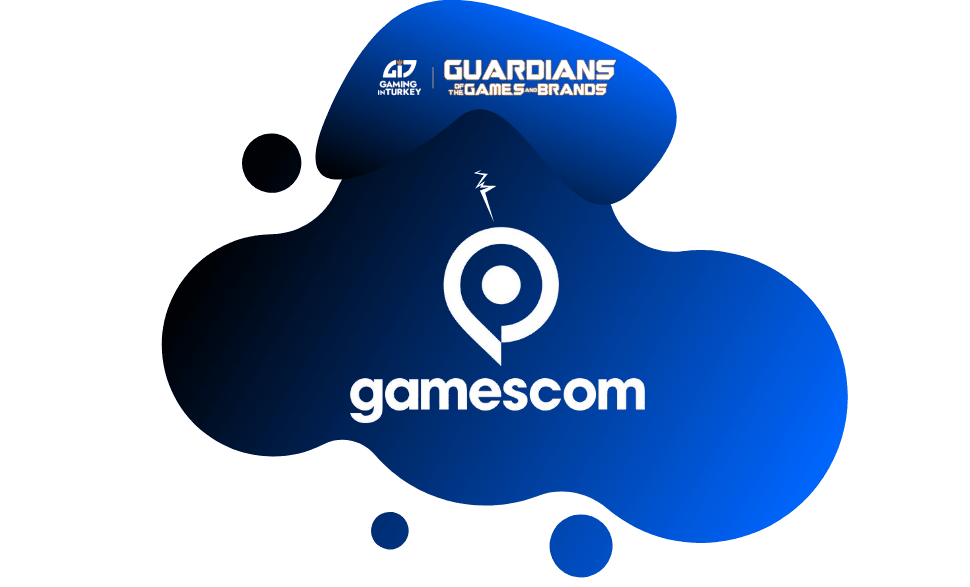 C'MON, EVERYONE TO THE GAME