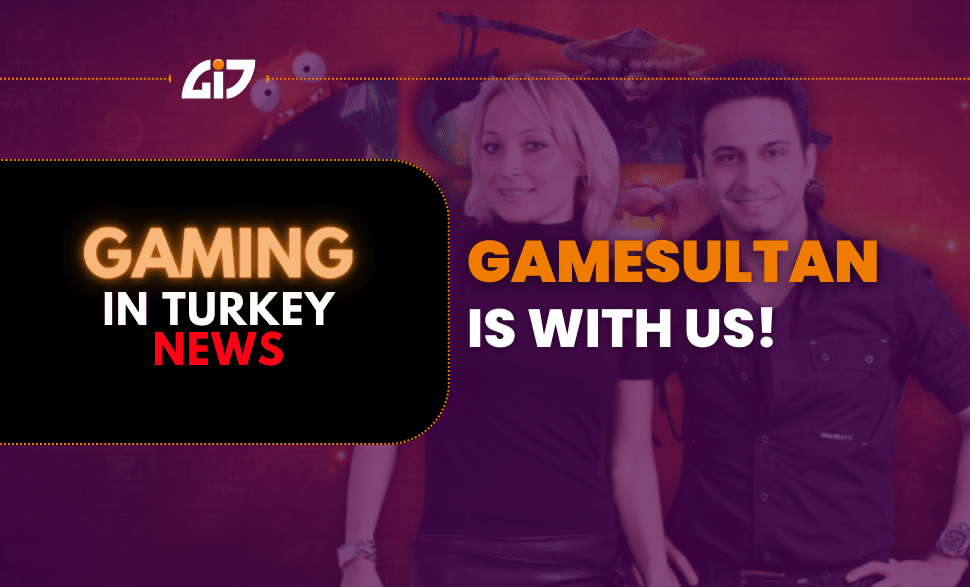 Gamesultan And Gaming In Turkey Partnership Started In Turkish Gaming Business
Gamesultan and Gaming in TURKEY | MENA | EU Partnership. The two big names of Turkey's game will now act together. Hello Gaming in TURKEY | MENA | EU followers, we got some intern news.
Gamesultan, Turkey's first and biggest Epin distributor portal, will continue on its way with Gaming in TURKEY | MENA | EU! After one month of negotiations, meetings that evolved towards the needs of Gamesultan were concluded and agreed upon. Beginning in May 2017, the Gaming in TURKEY | MENA | EU Game Agency will conduct all of Gamesultan's Social Media accounts, Digital PR, and all updates on the new website, and sales activities will work for Gamesultan's success with 8 years of experience.
Gamesultan started its services in 2006 and became one of the first E-pin suppliers to the Turkish gaming business. With its different integrations in 2008 and 2009, Gamesultan continued to support the games of Turkey's biggest gaming companies such as Netmarble Turkey, Riot Games, Steam, Oasis and so on. Gamesultan, which has been well known by Turkish players with its field activities and events developed over the years with 100% customer satisfaction principle, is an E-pin distribution partner that offers more than 6000 active dealers and more than 15.000 active members in Turkey. Today, Gamesultan continues to serve with sales operations teams in Turkey, Cyprus, and Egypt.
Ozan Aydemir, the founder of Gaming in TURKEY | MENA | EU, made a statement about the topic and said, "We once again crossed the road with Gamesultan, the oldest Epin distributor in Turkey, whose history we know very well and have worked together. By consolidating the powers of these two great companies, I am sure that we will change lots of things in the online free-to-play industry. There will also be many different side branches of this association, but we will announce them over time. "
Gamesultan, the largest Epin distributor in Turkey, comes to Gaming in TURKEY | MENA | EU to renew its strength in the Epin sector and increase its market share.