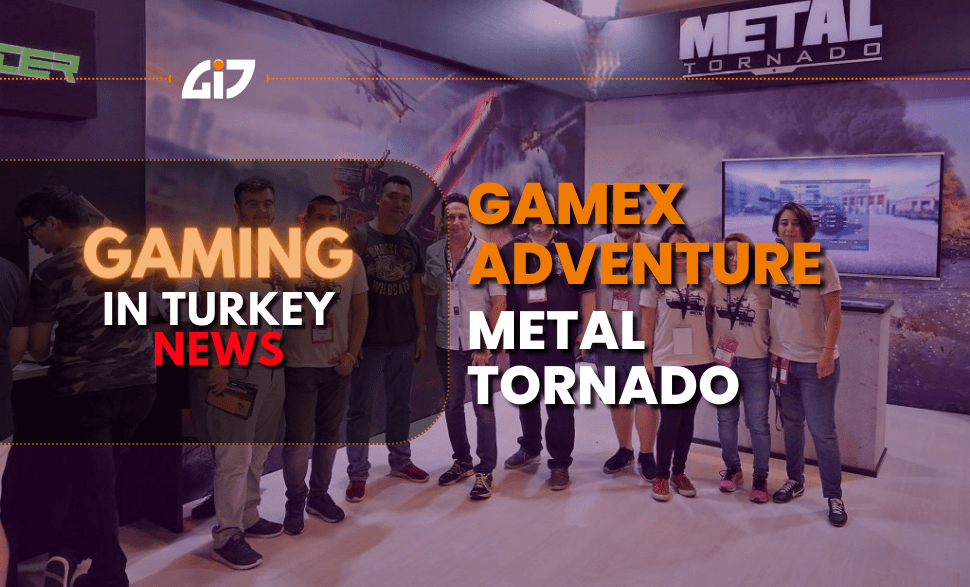 Gamex Adventure Of Metal Tornado
GameX Adventure of Metal Tornado! Hello Gaming in TURKEY | MENA | EU followers. 2 weeks ago we announced that we deal with Chinese Game Development Company, Moyi Entertainment about their MMO – Tank product, Metal Tornado. We are supporting them with marketing and Turkey operations. According to our marketing plan, Metal Tornado will be in Gaming Exhibitions. One of them, GameX was from the 14th – the 17th of September in Istanbul. Metal Tornado also participated GameX with its 50 m2 booth and Monster sponsorship. In 4 days, more than 50.000 players visited, clan leaders, managers, and young players, but always a fan of Tank games visited Metal Tornado's booth.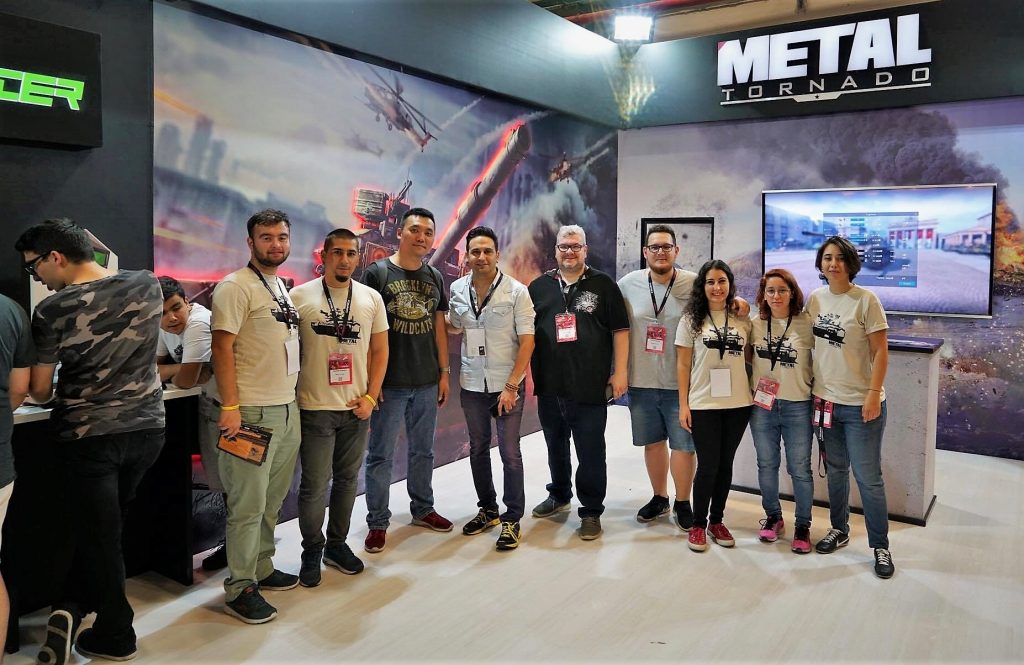 Rönesans Fair organized Compex in 1981, which specializes in technology fairs. Since 2000, with the start of organizing GameX fairs, it has been an important mission and vision to contribute to the development of the digital gaming industry. The GameX Digital Gaming and Entertainment Fair is the highest participating festival in the EEMEA region. GameX took place on the 14th and 17th of September at the TUYAP Fair and Congress Center. For nearly 40 years, Rönesans Fair Organization made Compex & GameX in Turkey. This year they moved their fair to Tüyap Fair and Congress Center which is a much bigger place than before. The Event place was far away from the center of Istanbul, gamers attend GameX by metro and buses and according to Rönesans Fair Organization company, this year 141.000 gamers visited Gamex Fair.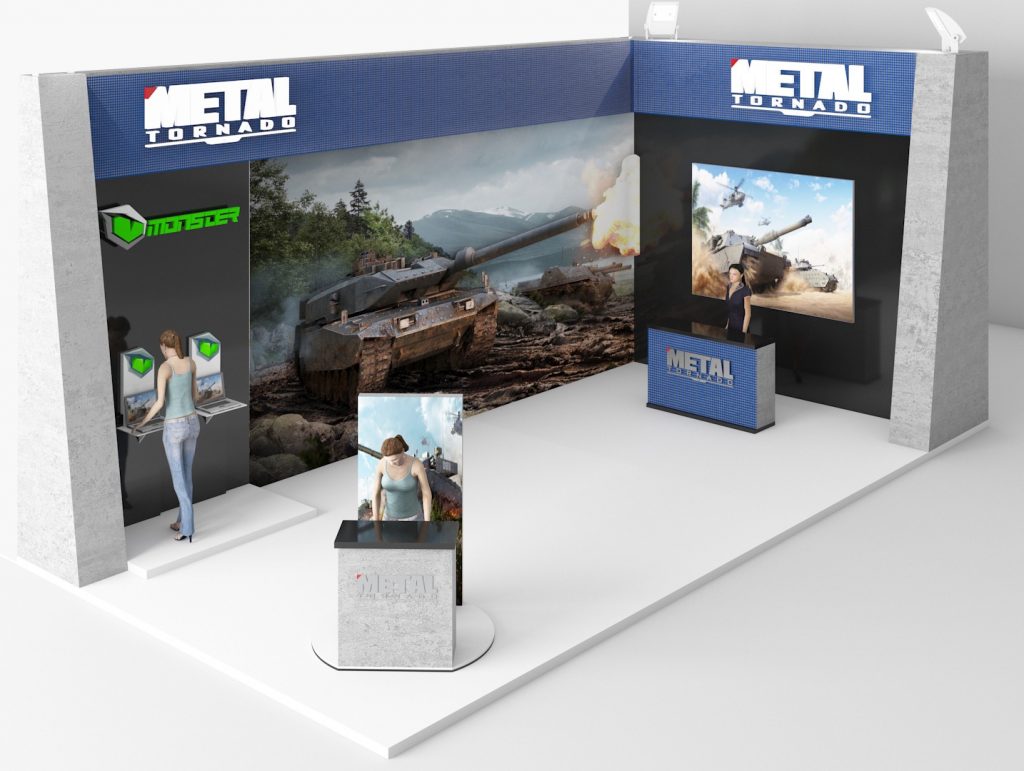 Game Booth Exhibition Design For Turkey – GameX Adventure of Metal Tornado!
Metal Tornado booth has a special guest, Monster Notebook. Monster-powered Metal Tornado with its powerful notebooks and visitors played the game in Monster Notebooks. With its powerful graphics card and processors, players see the exact power of Metal Tornado. Special graphics, detailed tanks, maps, and effects of real tank action. Several streamers also visited the Metal Tornado booth with their fans and also registered for open beta. Metal Tornado will be downloaded in several days and after that in the middle of October, it will be opened as an open beta state. After some tests and bug reports from gamers, in November it will be normally open to all players.
We hope, Metal Tornado, with its Turkish support, operation, and marketing will be the top PC game in Turkey soon. If you have plans for your games, do not hesitate to contact Gaming in TURKEY | MENA | EU professionals, we have the experience that you need!
GameX Adventure of Metal Tornado