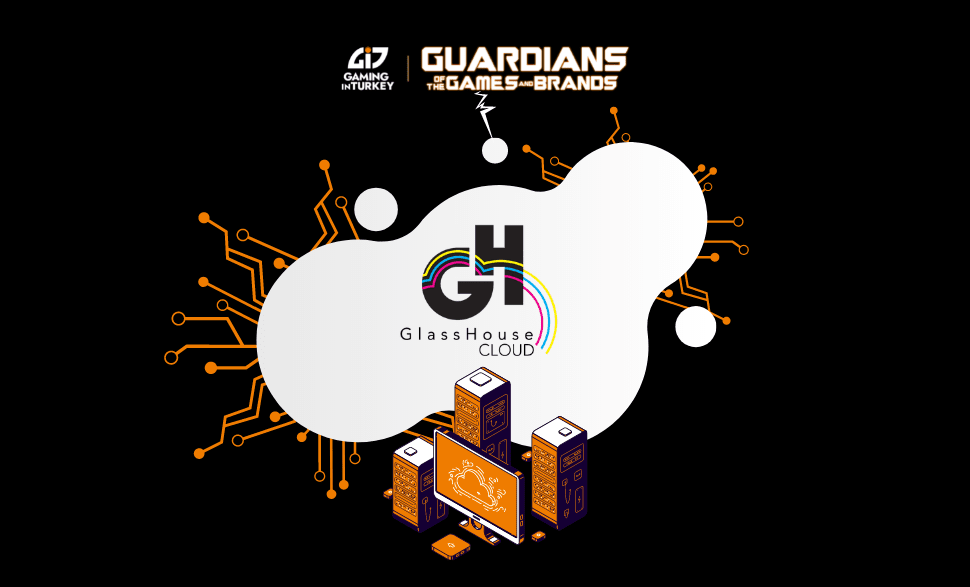 Gaming and Esports IT Services
Game Information
With Our Partner Glasshouse
Gaming and Esports IT Services
Game Information Services; Technology, especially Internet services, change the perception of the world and the business model. The Internet is not only an argument that supports a business but also a business model itself. Together with our partner GlassHouse, we have added new generation data center solutions for games such as Cloud Technologies, CDN, and Hosting services to our portfolio.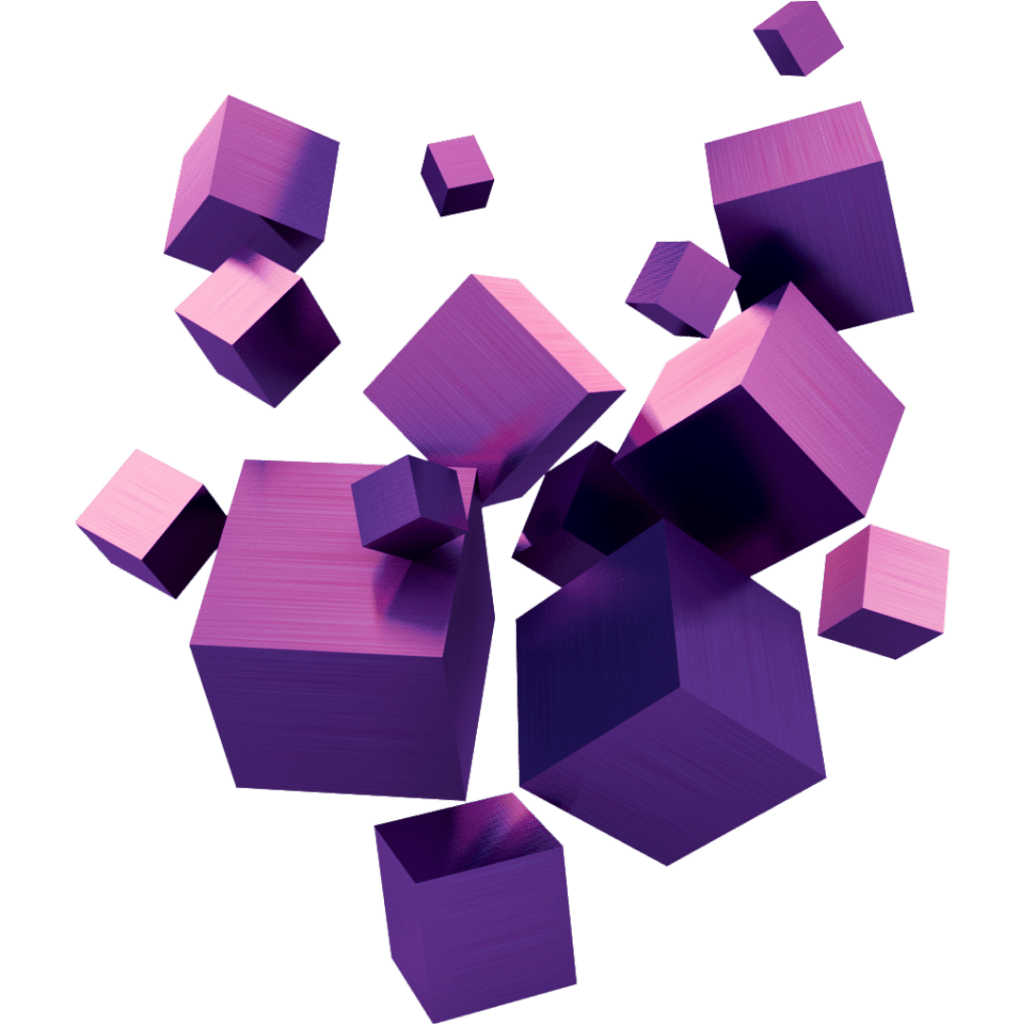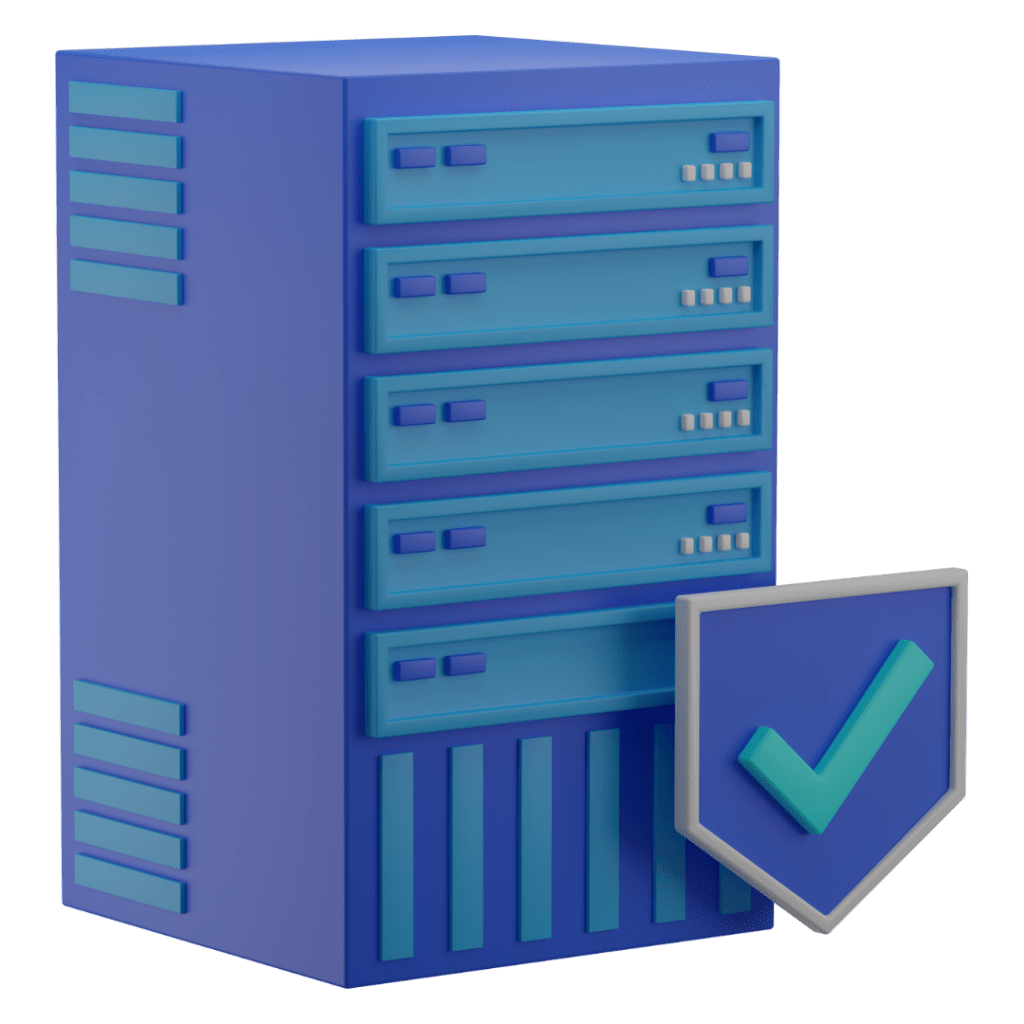 THERE IS A TECHNOLOGY BEHIND EVERY SUCCESSFUL GAME
Players want to have the best experience possible while playing a game. This is very, very important, especially in online games. Slow download time (Download), in-game lag problems are the biggest problem of the players and no matter how good the game is, it can make it a failed project. Therefore, you should prepare all kinds of technical infrastructure for your games very well and be ready for all kinds of player traffic.
As Gaming in TURKEY | MENA | EU; together with GlassHouse, we offer all the IT solutions you need for your games. Not only Turkey, but we also can meet all your needs globally, especially in the Middle East.
Private Game Server and Management, Storage, Game Server Hosting, Dedicated Game Server, Server Management, Monitoring, IP Network, SAN Network, Back-Up, Cloud Services, Cloud Gaming, Cloud Server, Cloud DNS, Cloud L / B Cloud Storage, Cloud Back Up Service, SAP ERP, SAP System, ERP System and much more…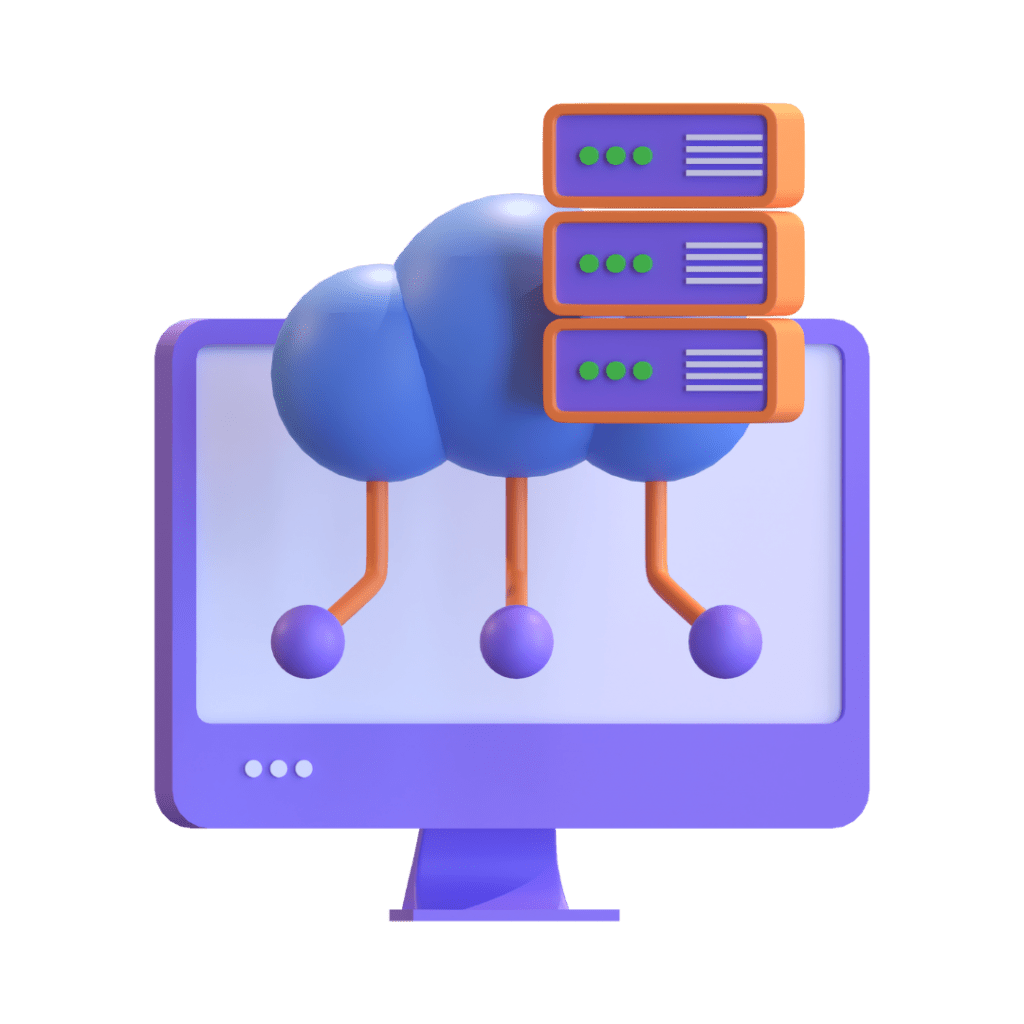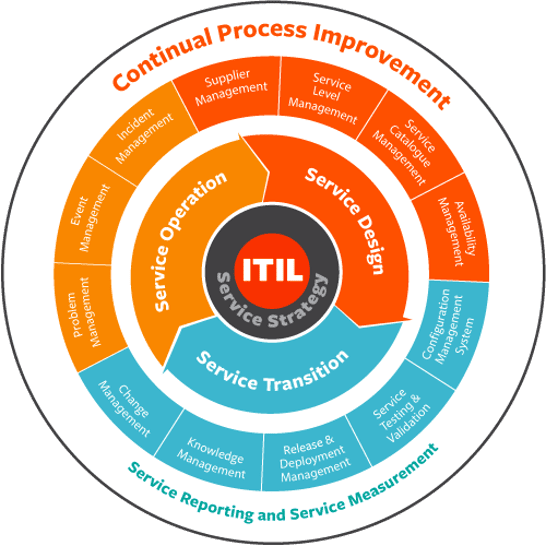 TECHNICAL SOLUTIONS 24/7 FULL SERVICE
We offer our technical and IT solutions and never leave you alone. With our Modular Managed Service Strategy, our partners can create the most suitable service scope for them. Monitoring, Technical Support, Operational Management, Outsourcing.
IT SOLUTIONS FOR YOUR GAMES
GlassHouse is an organization focused on supporting 'enterprise' structures that use IT infrastructures extensively. You will be able to focus on your games while GlassHouse's experienced team analyzing your IT infrastructure in a way worthy of your business.
Customer Focused 24/7 Support: Don't get lost on phone lines!
World-class infrastructure and processes: SAP Outsourcing & Hosting Certification, Dell EMC Gold CSP, ISO9001 and ISO27001 certifications. 
Turkey Operations Compatible Model: BRSA, KVKK, compliance with laws and regulations such as the Payment Systems. Financial strength also guarantees the continuity of your business.
Since 2004, Turkey's most important brands in the world and in support of the GlassHouse, ready for the gaming industry!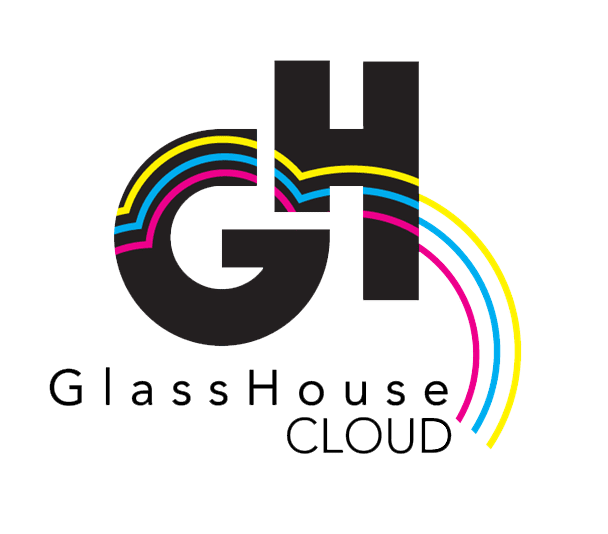 As GlassHouse and Gaming in TURKEY | MENA | EU Gaming and Esports Agency, we increase our service capacity to our game partner and now we offer you more IT solutions. From the moment you build the infrastructure of your games on solid foundations, we will continue to maximize your games with marketing activities.