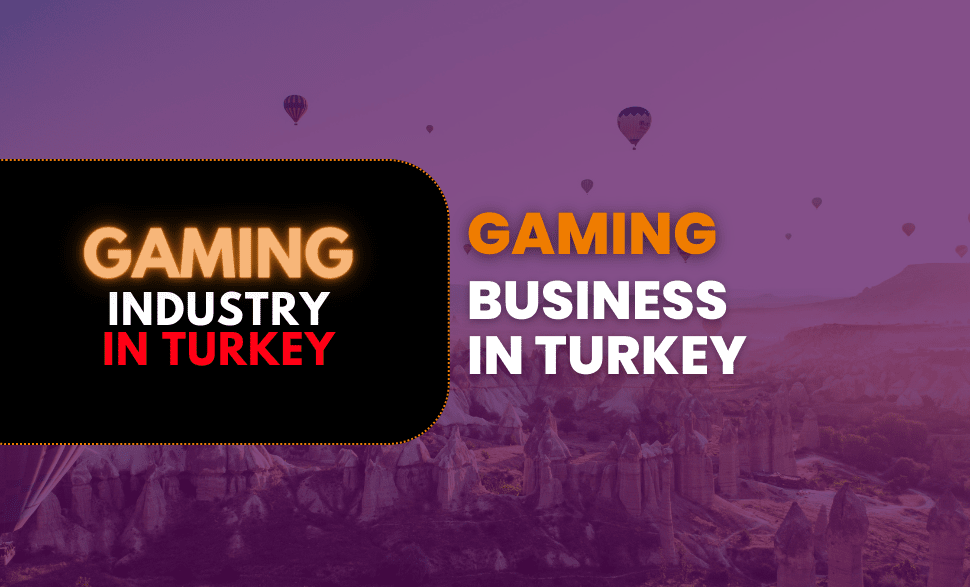 Gaming Business In Turkey – Gaming With Gist And Netmarble
Gaming Business in Turkey; Hello from Gaming in TURKEY | MENA | EU. There were rough days ongoing and we are working for our clients in the Turkish gaming business to make them meet their target audience. After Gamescom, we had several meetings and we started to talk about new opportunities. There are different companies that want to enter Turkey with their products. We are negotiating with a mobile game from Korea and an equipment company from England. In future days, if we will make agreements, Turkish players will see new equipment products, especially esporters. Now let's talk about Gist and Netmarble news from the market.
Let us continue from the market. Gaming Istanbul announcement; GIST – Gaming Istanbul announced and will be held on 2 February 2017 in Istanbul. There are 4 months till the exhibition starts but they already started to negotiate with companies who want to participate. Before GIST, there will be GameX in December 2016. In February 2016, GIST was performed and even in its first year, lots of players and game lovers attended. We are happy to see increasing exhibitions in Turkey from professionals in the gaming industry. GIST most important advantage was the B2B stand which associated different countries and companies from Europe and Asia.
THE GAMING BUSINESS IN TURKEY CONTINUES TO EXPAND WITH GIST AND NETMARBLE
Netmarble Turkey CEO Barış Özistek gave an interview to Capital and announced that Netmarble will give support to startups that are based in Turkey in 2017, which differs from Starters Hub. In 2015, Netmarble partnered with Gedik Yatırım and MV Holding and created Starters Hub in Turkey. Today they are supporting 23 startups with 4.3 million Turkish Liras. In 2017, Netmarble thinking to create another fund for Turkish developers. It will also include gaming business but also apps and some other useful ideas. Mr. Özistek also talked about increasing mobile games and Esports worldwide. In near future, Esports will be a part of the Olympics, he mentions. Netmarble is in the top 10 mobile gaming companies in the world and  Europe, and Middle East operations are leaded by Netmarble Turkey.
Turkish gaming business got attention from Netmarble and big companies because as you remember that we mentioned before, the young population is above Europe standards in Turkey and the region has good growth numbers.
Till the next blog, don't forget to follow GIT actions from our Facebook and official website.