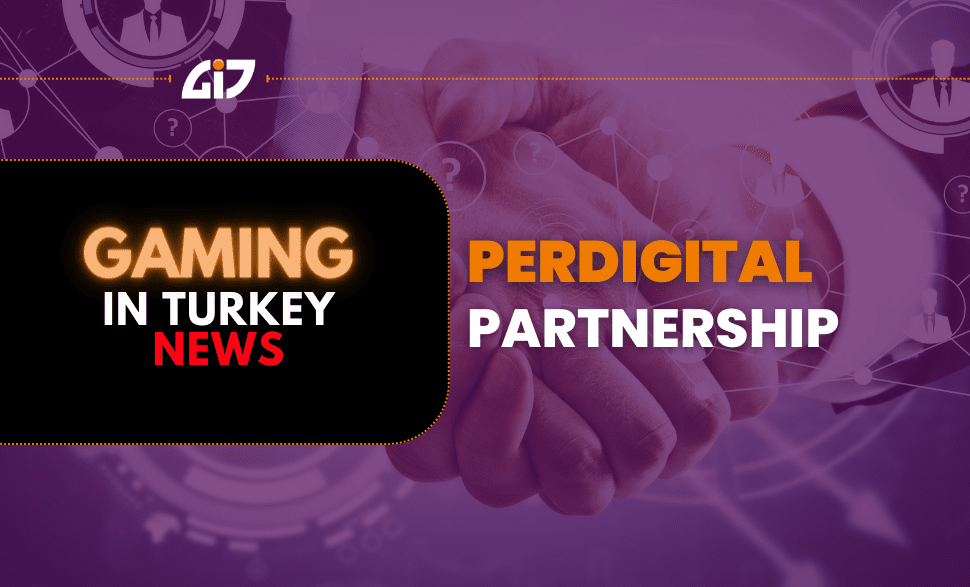 Gaming In Turkey And Perdigital Partnership
Gaming in TURKEY | MENA | EU "Game Related Consulting and Marketing Agency" Presents;
After a couple of meetings, Turkey's new Digital Content Code Distributor startup Perdigital started to work with G.I.T Gaming in TURKEY | MENA | EU "Game Related Consulting and Marketing Agency". After its foundation in June 2015, Perdigital entered to code distribution industry and in 8 months, grew month by month. Perdigital is a natural bridge between gamers and games, digital content with customers. While making business, marketing is so important and needed from professional support. G.I.T has 7 years of experience in the game industry and is now in the Turkish region. With this collaboration, Perdigital will communicate with its customers more efficiently and share its new agreements & improvements.
GAMING IN TURKEY – PERDIGITAL
Perdigital has a very strong internet cafe environment in Turkey. This is a very important key for game launching events and an e-pin sale system. The Cafe networks are also used to reach more gamers and create good traffic for Perdigital partners in the game industry. Unbanked gamers use cafes to reach in-game purchases and Perdigital's field strength comes from its cafe collaborations.
Cyber cafe network provides gaming activities and offline promotions for content providers under the Perdigital brand. The company also establishes smart online & offline cooperations with highly branded local companies to increase the variety of distribution channels and provide traffic for its partners
Perdigital has also plans for future days. Not to stand as an e-pin distributor, also Perdigital will become a digital hub for everyone. This effect also started with Vodafone, Turkcell, and Spotify. Well-known companies in Turkey are working with Perdigital and also game publishers and developers are in Perdigital's portfolio like Steam, Joygame, and Oasis. Perdigital will expand its business area and try to reach every person who wants to be entertained.
Gaming in TURKEY | MENA | EU will boost Perdigital with its vision and help to introduce improvements to its customers. Also, some new collaborations will be born in the future but first of all, G.I.T will focus on Perdigital's corporate works and social media management.
We welcome Perdigital into the Gaming in TURKEY | MENA | EU family!