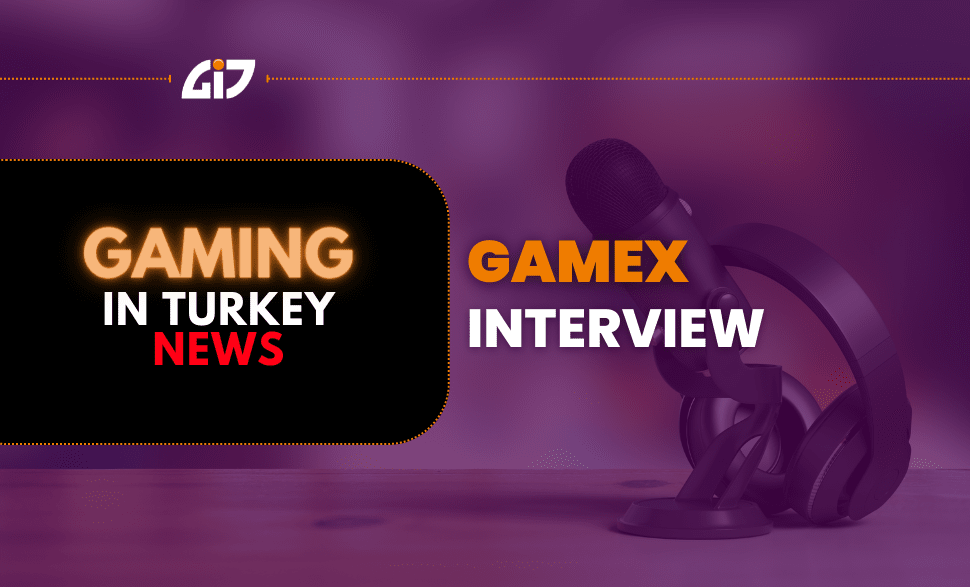 Gaming In Turkey Diaries – Gamex Interview
Gaming in TURKEY | MENA | EU Diaries; Gamex Interview! We are trying to describe and present the Turkish gaming market to our connections, countries, and potential investors. From now on, we wanted to start a guest from the industry to talk about the market and needs. This week is a start and we made an interview with GameX Expo's CEO Mr. İsmet Göksel to talk about the Turkish gaming market. We had questions and he had his answers. Let's begin, but before let us tell you if you have questions about the Turkish gaming market, shoot us and we will ask our guests.
GAMEX INTERVIEW
Hello Mr. Göksel,
Welcome to Gaming in TURKEY | MENA | EU Diaries; GameX Interview This diary belongs to Turkish gaming market professionals. We wanted to talk with you as a start guest, again welcome. We know you for a long time with your Compex and Gamex exhibitions. For nearly 40 years you are in business and collaborating with companies. Let's talk about your professionalism and let Gaming in TURKEY | MENA | EU readers know you;
İsmet Göksel: Before founding Rönesans A.Ş. in 1982, I worked in numerous Publishing companies in Turkey. I was one of the managers of Turkey's first economy-focused newspaper "Rapor". Also, I was one of the founding members of the newspaper "Sabah". After founding Rönesans A.Ş., our adventure continued in the field of publishing with different magazines which topics differentiate from Business Management to Computer Technologies. Along with publishing activities, we began to organize Expos in different fields. We're organizing Expo for the past 35 years but for the last 10 years, we're organizing GameX which is the one and only International Digital Gaming Expo Turkey.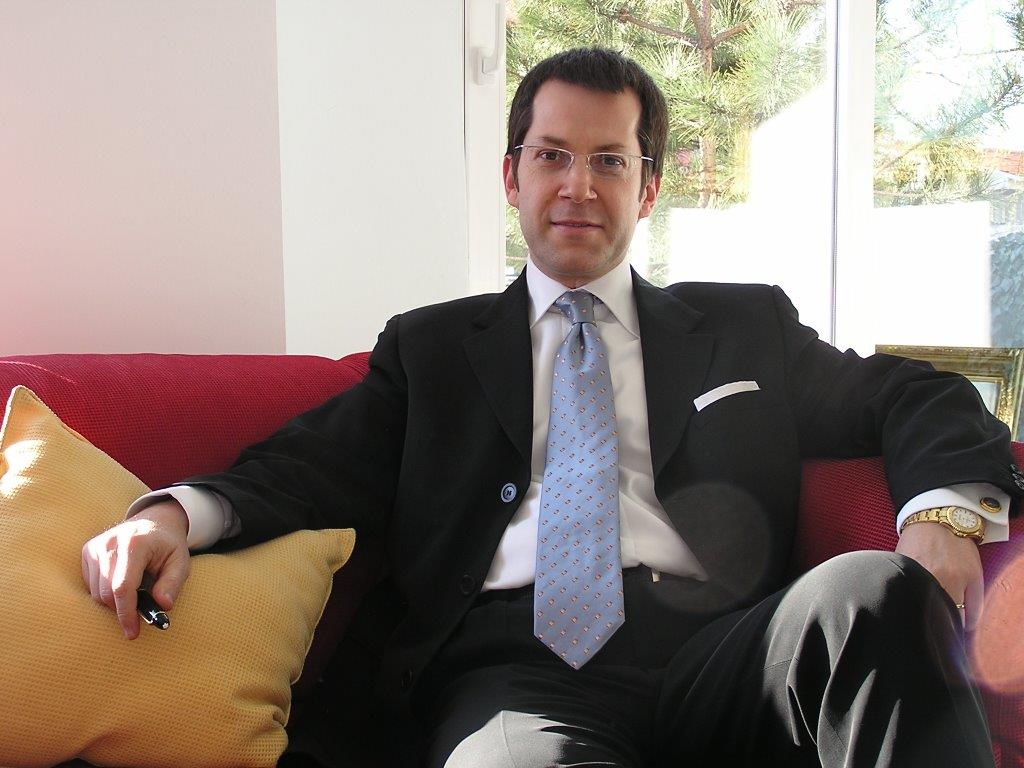 Gaming in TURKEY | MENA | EU: let's talk about GameX, how is this exhibition grow and become a well-known brand in the Turkish gaming business?
İsmet Göksel: The starting point for the GameX idea was our previous expo "Compex". Compex Expo was mainly focused on Computer Technologies. But at the same time, we were aware that, all around the world Digital Gaming was becoming the new trend and the gaming industry was expanding continuously. So we decided to take our first steps into the ever-growing Gaming Industry by organizing GameX Digital Gaming Expo.
Gaming in TURKEY | MENA | EU: What's your view on Esports? How about Turkey vs Global, do you think Turkey needs some time?
İsmet Göksel: Esports is the next step in the evolution cycle of the gaming industry. It's not even right to call it the next step these days. It's here now and it's here to stay. There are a lot of promising business ventures in Turkey in the field of Esports. Some of these ventures even get global recognition. But in my opinion, Turkey needs just a little bit more time to get recognized as one of the global powers in the esports industry as a whole.
Gaming in TURKEY | MENA | EU: What's your opinion about new technologies, VR and AR, where is technology going, and how it will affect the game business?
İsmet Göksel: 2016 and the following years are the years of AR and VR. There are a lot of companies investing in this technology and like you said most of them are members of the gaming industry. Of course, there are a lot of opportunities in different fields for AR and VR like engineering, medical, architecture, etc. But right now, gaming looks like the main focus of this technology.  And this situation will affect both players and developers. But to answer this question properly, these Technologies must become more mainstream and accessible to a wider audience.
Gaming in TURKEY | MENA | EU: let's talk about GameX 2015, can you share some numbers with us, and what is your expectation from GameX 2016? What are your plans?
İsmet Göksel: GameX is the one and only International Digital Gaming Expo in Eastern Europe and MENA region. With an ever-growing visitor count each year, it's the ultimate platform for global and local gaming companies to promote their new products and services, create business connections with exclusive B2B opportunities, and of course meet the fans! İt's the meeting point for the gaming industry with the sponsorship of prime local and international technology companies, the contribution of written, visual and digital media, exciting e-sports tournaments, and entertaining live shows. Over 100 companies and brands were present at the GameX 2015. Also, I like to give some figures about our annual GameX Awards. In 2015, we gave awards in 14 different categories to a total of 111 nominees with a total of 220.000 votes.  With 140.000+ visits in 4 days, GameX 2015 broke its own record. We expect that Both visitor and exhibitor numbers will grow dramatically in 2016 on par with industry global growth. GameX 2016 International Digital Gaming Expo will be held in Istanbul Lütfi Kırdar Fair and Exhibition Center on 01-04 December 2016.
Gaming in TURKEY | MENA | EU: Give us last words for Gaming in TURKEY | MENA | EU readers, about the Turkish gaming business, your ideas, and your comments.
İsmet Göksel: I think, every year, Turkish gaming evolves and we have several good developers and publishers in the region. With the support of the government, our participation in Europe will grow and we will share the market with increased rates. Gamescom was a big opportunity like Gamex, to show the world, how the Turkish gaming business grows. I think these exhibitions' importance will increase year by year for all regional players. It's our most important topic to enlarge the Turkish Gaming Business.
Thank you Mr. Göksel, for our warm GameX interview. For more info, you can always contact us via consultme@gaminginturkey.com. For more GameX info you can visit the GameX webpage.