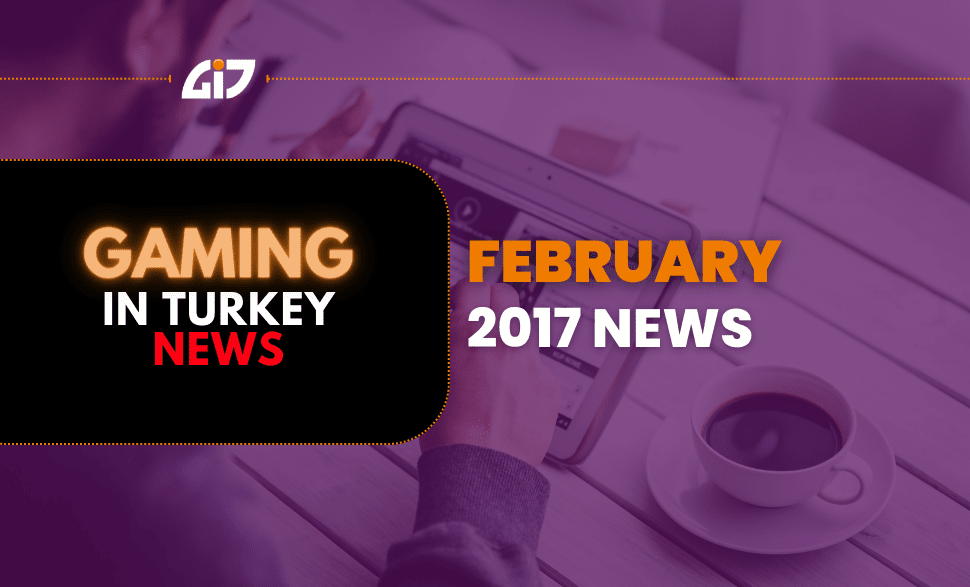 Gaming In Turkey February 2017 News
This week we will give some interior news. After opening the Hub of Game Industry, Hubogi, a web page, all Turkish gaming business professionals started to take information about global companies and news from the Turkish gaming industry. Even though Hubogi opened a couple of weeks ago, hits are good to continue. From global markets, Hubogi gives numbers with financial announcements from companies to their products, applications, games and etc. Also, they've started to make interviews with Turkish professionals who are living and working out of Turkey. One of them is Müge Arıkut, who is working in a mobile company named Chimera Entertainment and another one is Cihan Ağagişi, who is working in Oasis Games in China. Interviews will continue with other professionals whole over the world on Hubogi pages.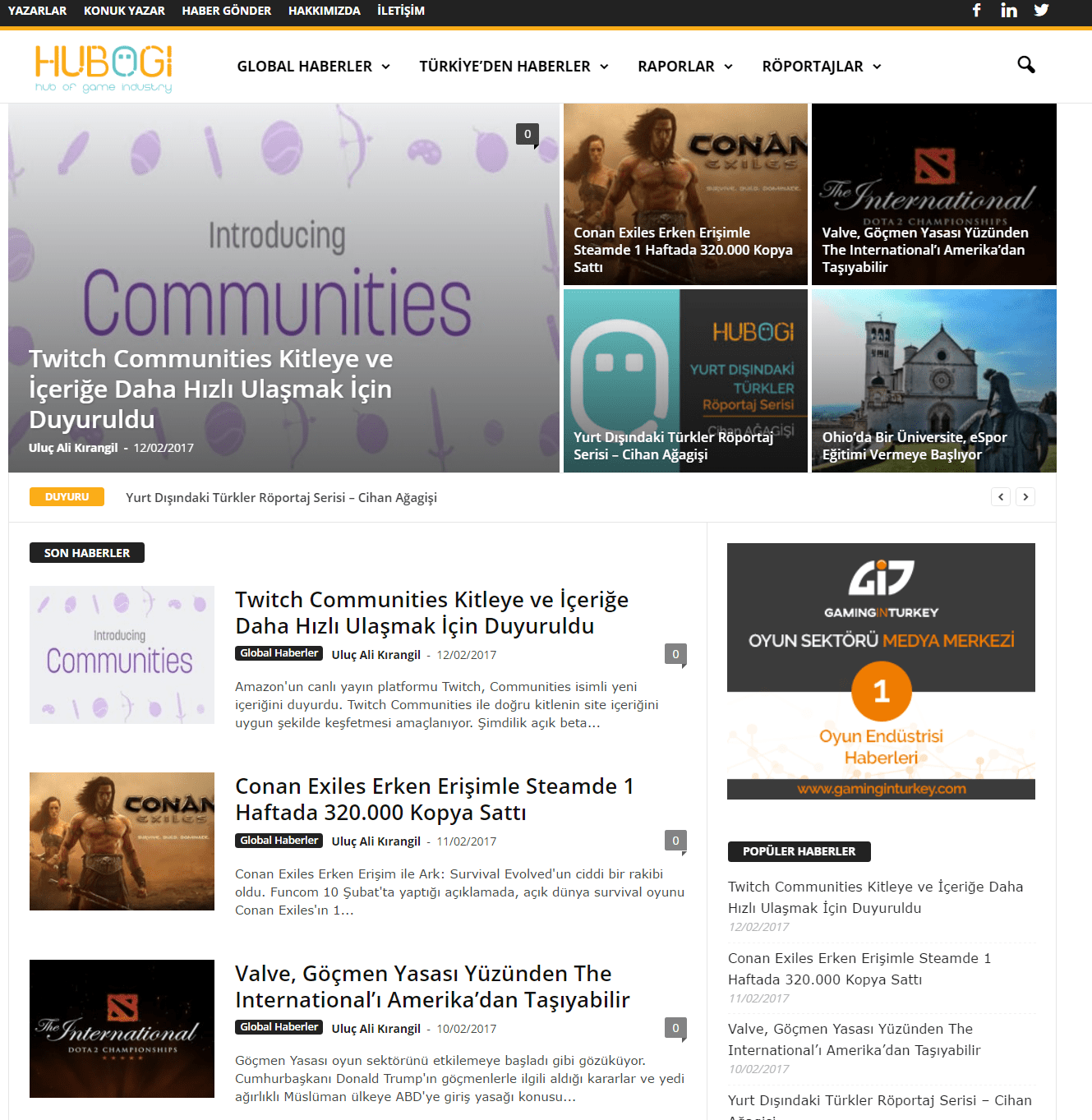 GAMING IN TURKEY FEBRUARY 2017 NEWS
Our second interior news is about a Mobile company which we are started to work about. We can't write a name yet, but they have a mobile game that will be introduced to the Turkish game market. We will make a login-based marketing plan and social media management with localizations. One of them is about a MOBA genre but there will be two options you can play. And another game genre is action based. But the characters are not human or even living. We will announce these mobile companies as soon as possible, but we started to work on them.
The last interior news comes from the Gaming in TURKEY | MENA | EU website. We have started to change the main page for our audience, and let them reach our capabilities more hastily. We are also updating sub-pages and giving more details about what we are doing for game companies, and how to do it. You can reach these pages by clicking the "more detail" button and enlarging the whole content on one page. We also changed some of our sliders to bring data to our customers, we are explaining game marketing,  game operations, operational services, quality assurance, and media hubs for gaming in Turkey in separate sliders.
We will continue to update our news and let you know on these blog pages.
See you next week!