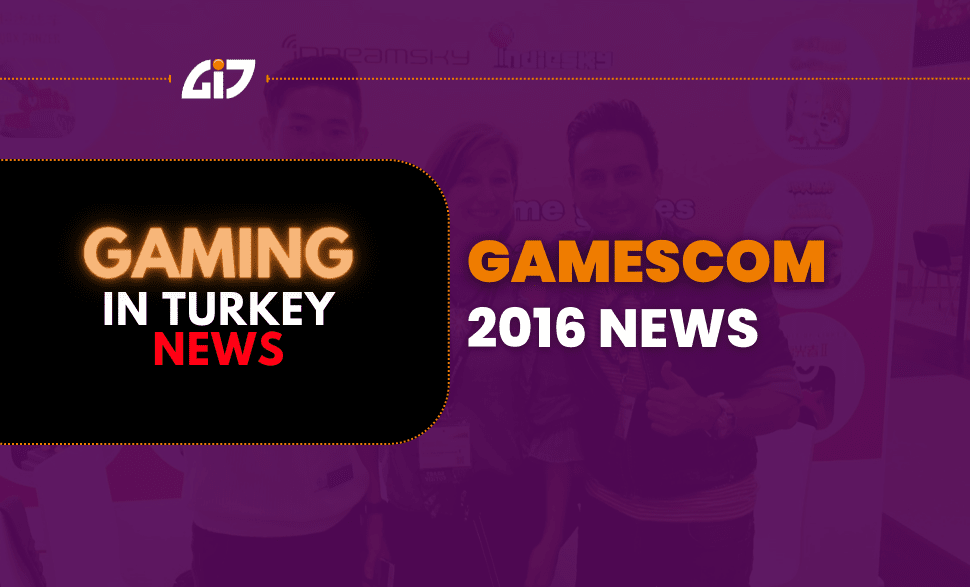 Gaming In Turkey Gamescom 2016 & All News
Gaming in TURKEY | MENA | EU Gamescom 2016; Gaming in TURKEY | MENA | EU was in Gamescom 2016, Köln! As Julius Sezar's famous phrase around 47 BC, Veni, Vidi we will Vici! We had more than 30 meetings in the first year of Gamecom to present our brand Gaming in TURKEY | MENA | EU to the global arena and also communicate with foreigners to make business in the Turkish gaming sector. In addition to these goals, we also see our old friends which we knew from the publishing past.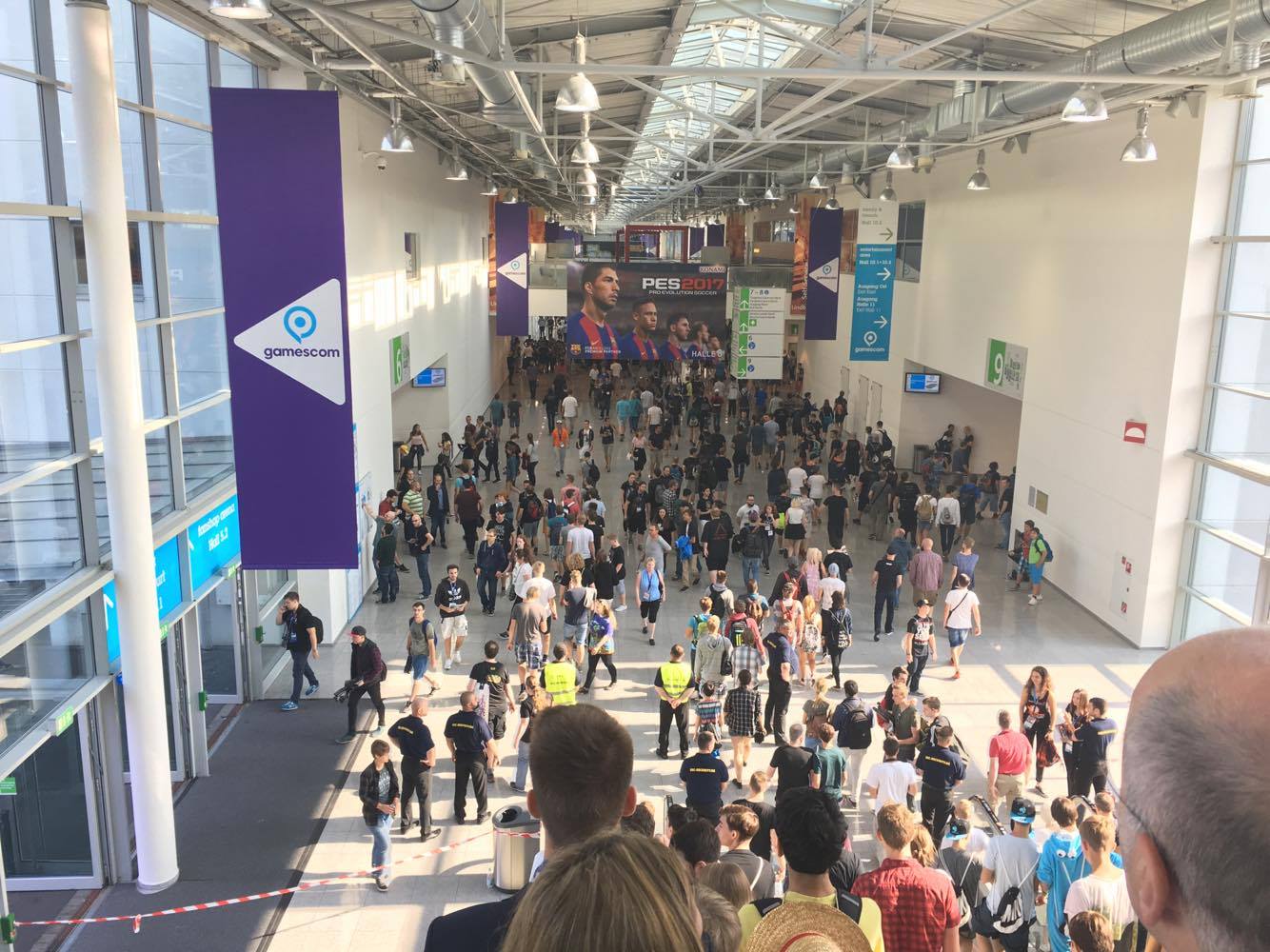 Gaming In Turkey Gamescom 2016
Gaming in TURKEY | MENA | EU Gamescom 2016; As we said, the exhibition was rush hour, from meeting to meeting, stand to stand we tried to cover all B2B halls. We presented what is Gaming in TURKEY | MENA | EU and what is about, in 8 years what we experienced and achieved in Turkish Gaming, numbers from the market, and information about our strategic partners GameX and Oyunder. We shared presentations, videos, and articles from the Turkish gaming business. We tried to draw how is the market which some of the companies don't have any idea.
At Gamescom, we see İran, Spain, Canada, England, Korea, and Chinese companies and had time to meet them generally. We were not acting like only a gaming agency, we also talked and shared our thoughts with them which came to Gamescom as publishers or developers. An important detail is, that after League of Legends' increasing esports value inTurkey, some new equipment brands want to understand the Turkish market and want to show their products to Turkish gamers. We have some collaborations with them, let us say, new brands are coming to Turkey! Our last topic was publishing. After a long time in the publishing side of games, we were far away, but Gamescom 2016 showed us there are still some opportunities for us, for Turkey, and developer companies. It's not certain but in near future, Gaming in TURKEY | MENA | EU can serve as a publisher for new games, time will show what will happen.
In 3 days marathon, we visited all B2B and B2C halls. Well-known companies 2K, Activision, Blizzard, Warner Bros, Nintendo, and Microsoft attended Gamescom but also Iranian, Canadian, English, Korean, Chinese, and Turkish pavilions were very important for indie developers from their gaming market. We tried to communicate all of them to present Turkish opportunities, as everybody knows, Turkey has the youngest population in Europe, and nearly %17 of the population of Turkey is young. So this is a big deal for companies to show their products and meet them with young pop.
Gamescom 2016's partner country was Turkey and we were happy to be a part of this action and see old friends, starting new collaboration steps. You can reach TOGED's detailed Gamescom article from here
Let's see the memories of Gamescom'16 from the Gaming in TURKEY | MENA | EU cam!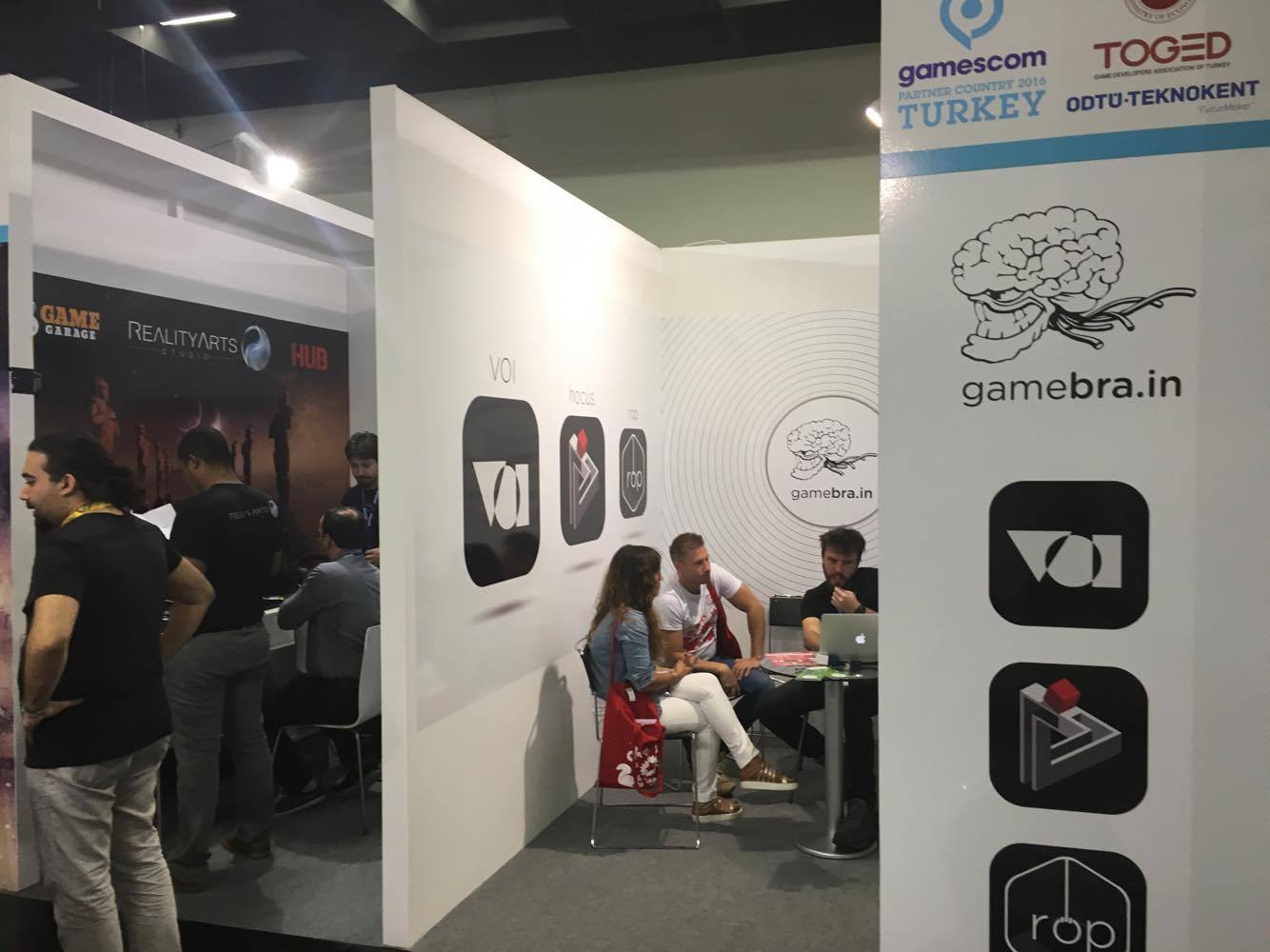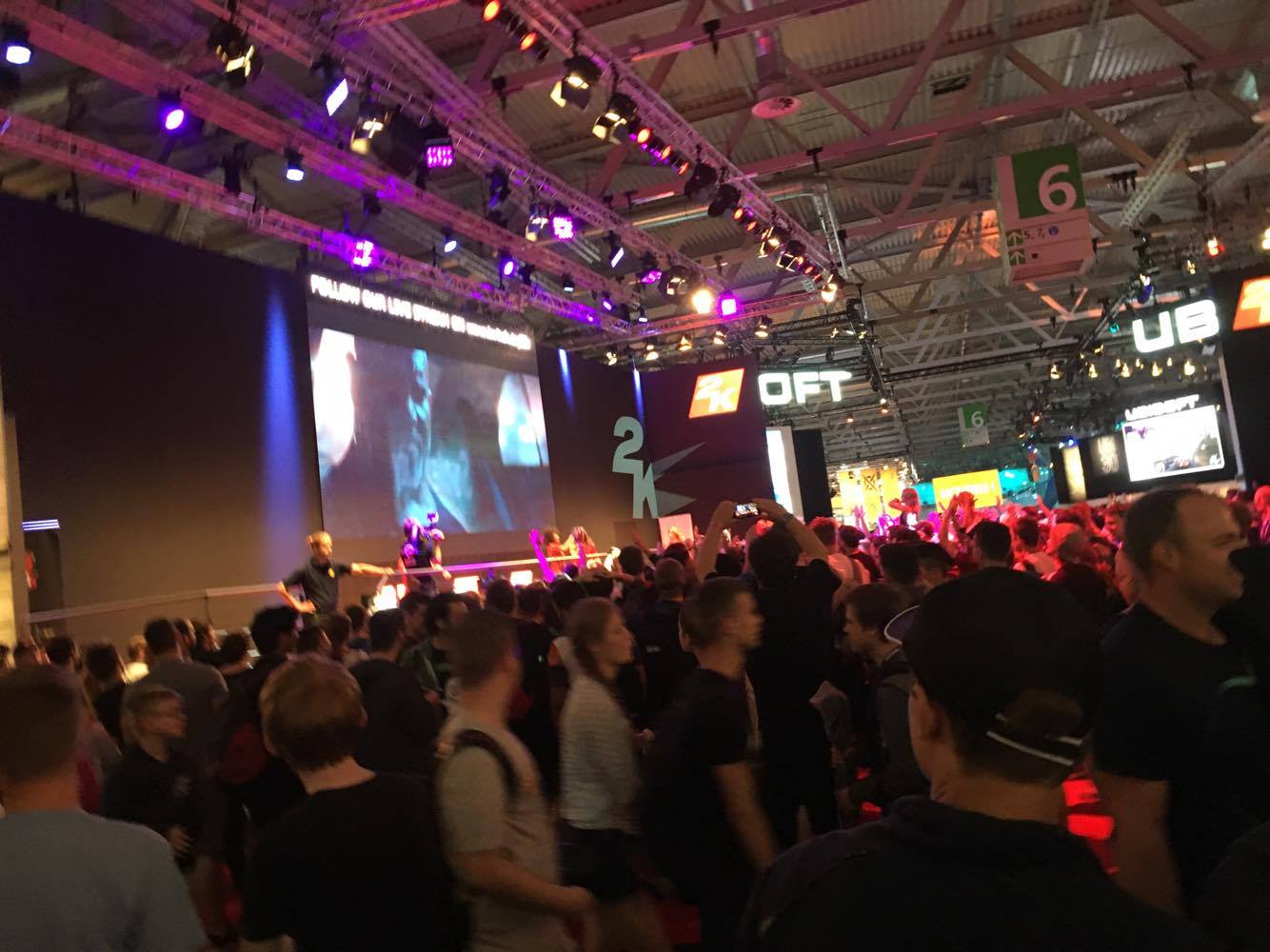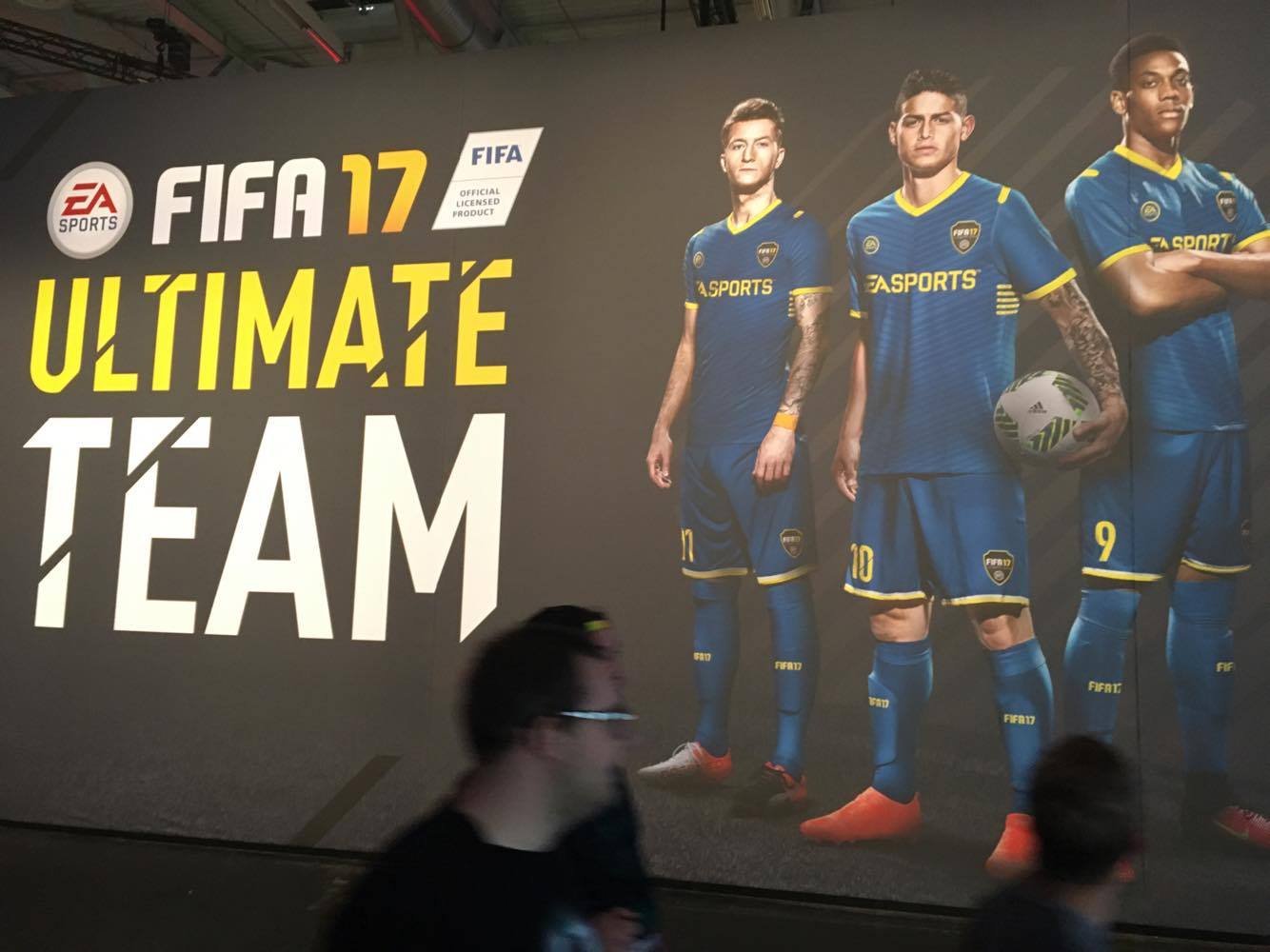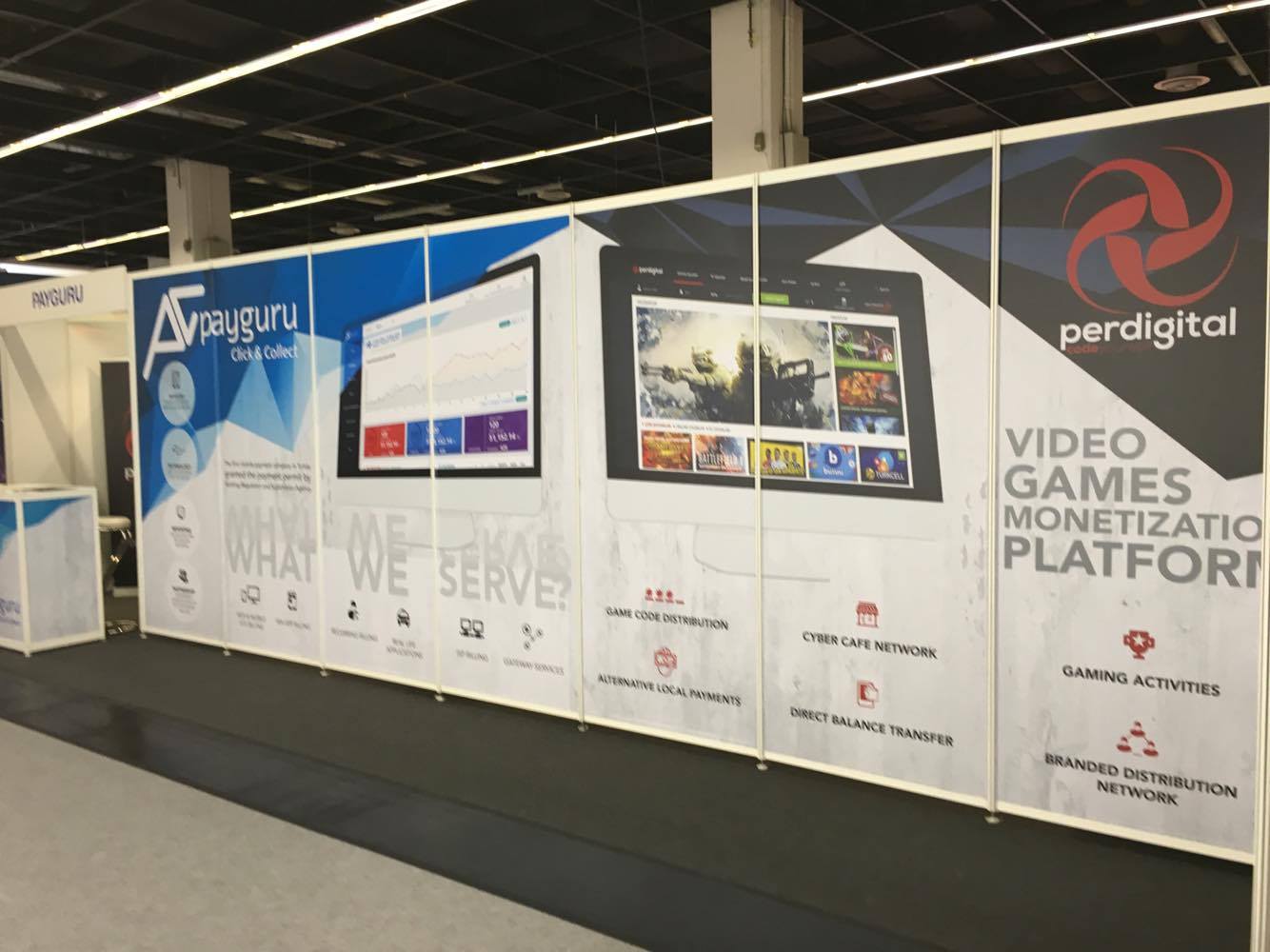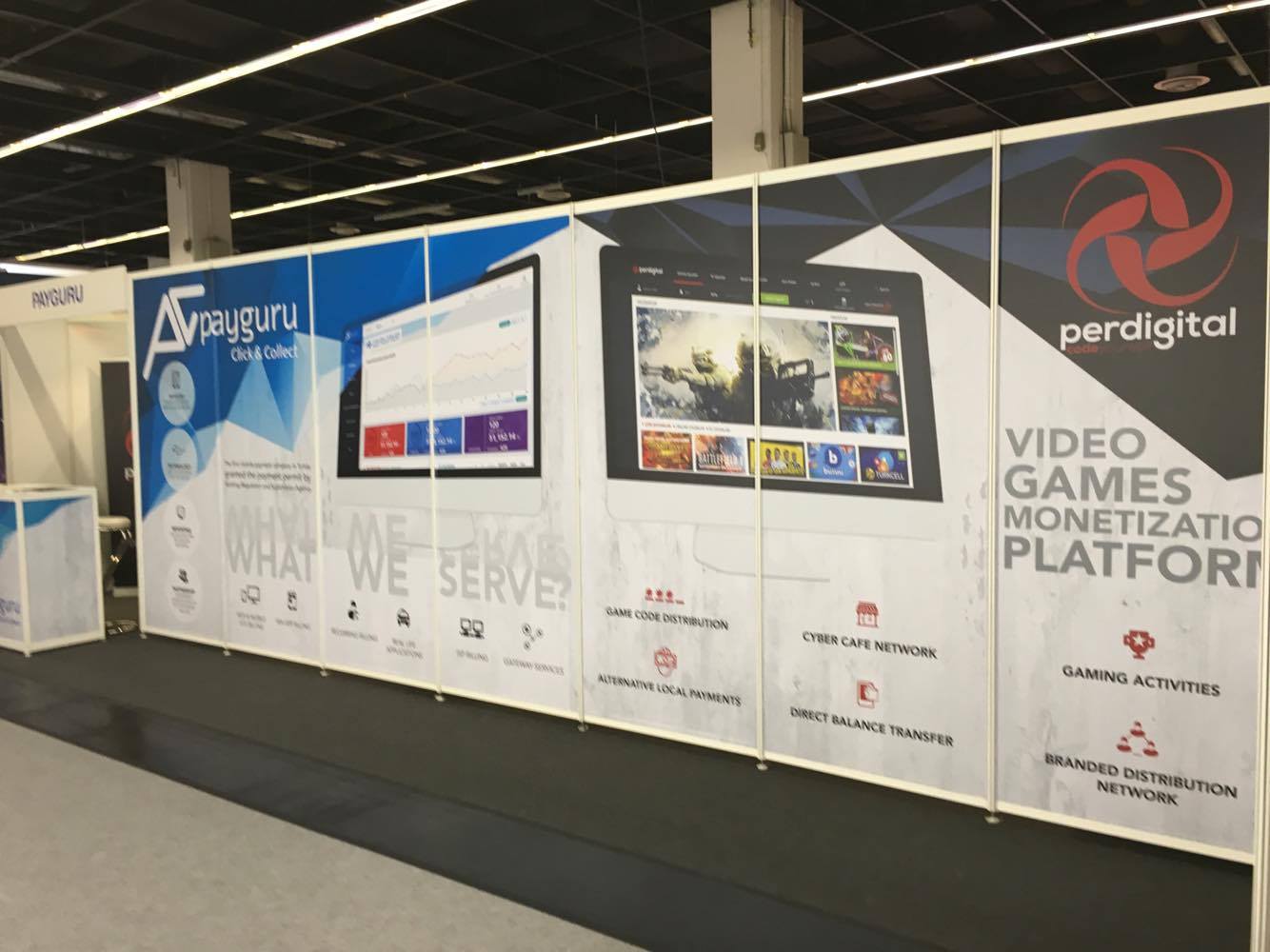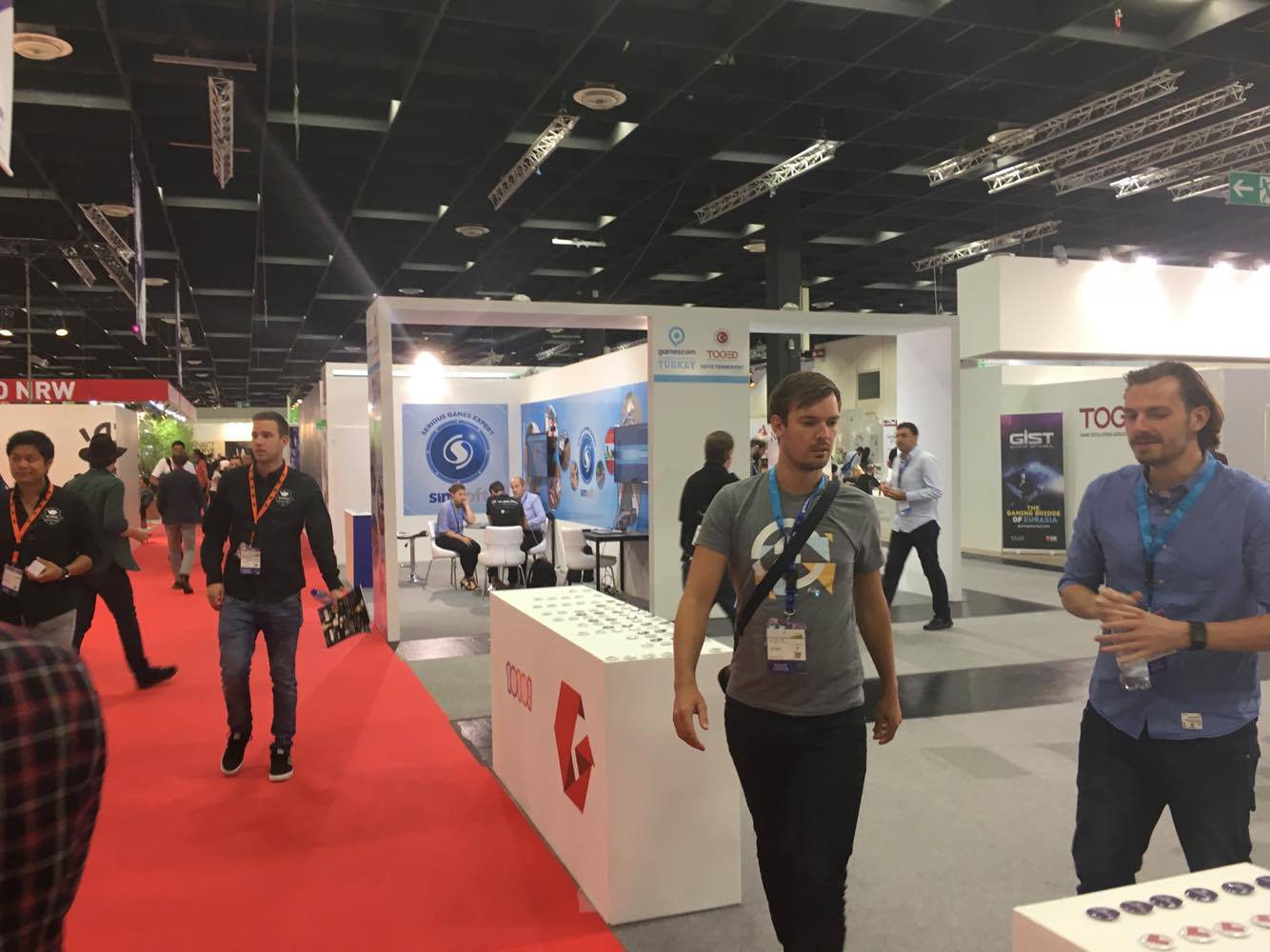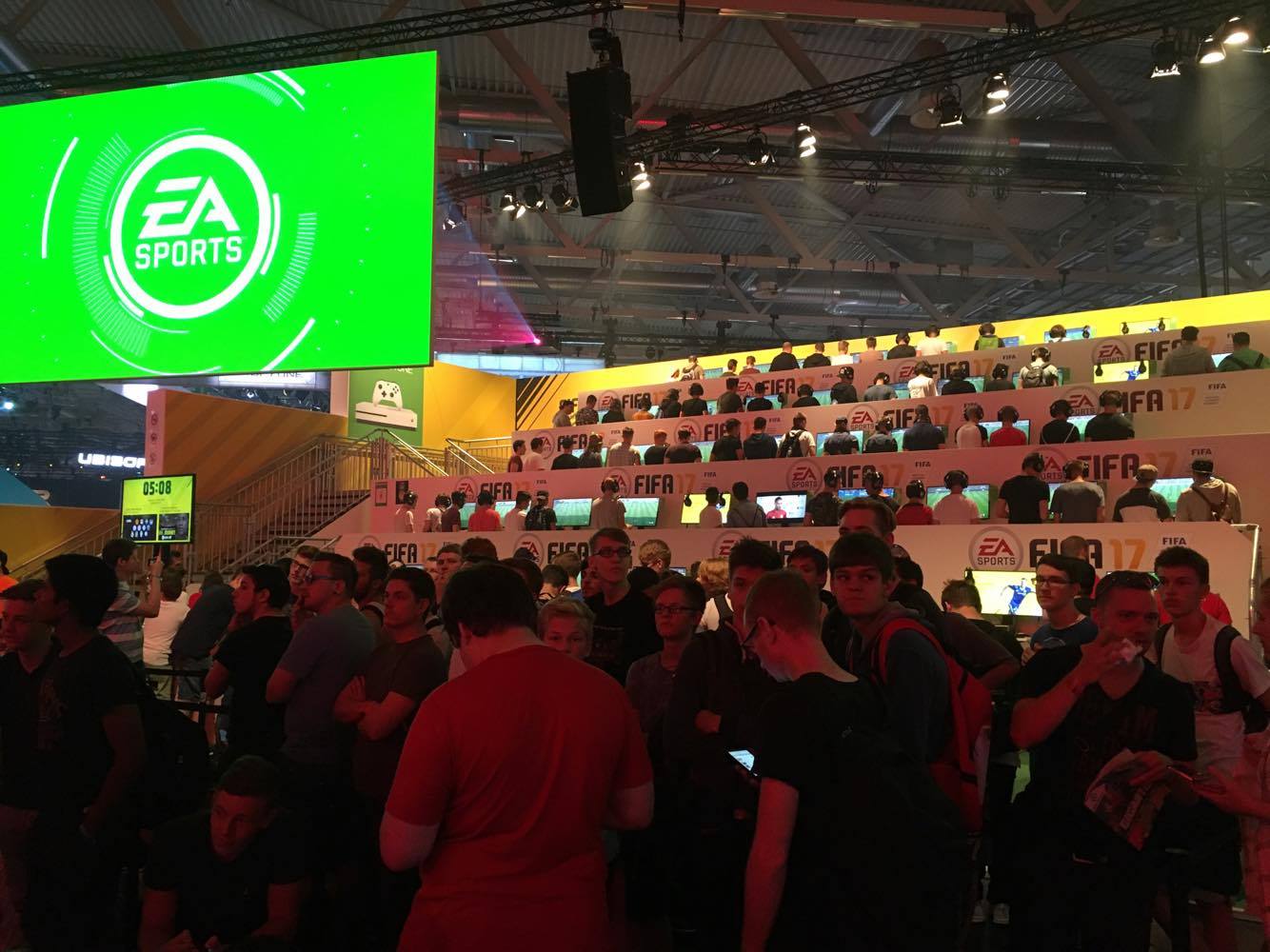 Be safe and play games! See you, next time folks