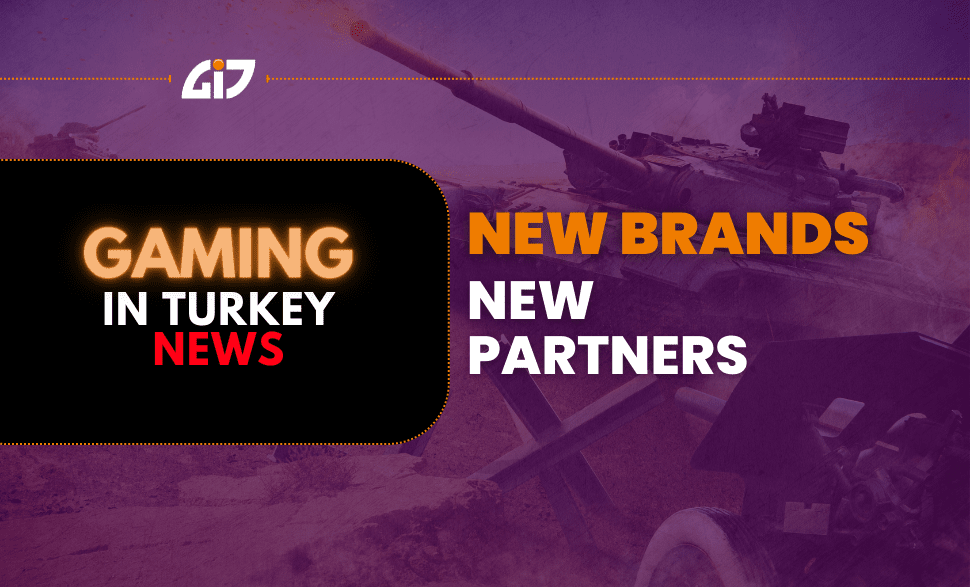 Gaming In Turkey Has New Brands And New Collaborations
Gaming in TURKEY | MENA | EU has new brands and new collaborations. Let's start with a warm hello for Gaming in TURKEY | MENA | EU followers. This week we will give some inner information. What is Gaming in TURKEY | MENA | EU do nowadays? Let's roll in action!
March wasn't a stable month. There were several game companies that contacted Gaming in TURKEY | MENA | EU to talk about the Turkish gaming market. After some negotiations, we started to work with two of them. One of them is for PC and another one for Mobile devices. First of all, we started with translations. If you want to be a success in Turkey, you have to talk in the Turkish language in your game. You also need to prepare a website and customer support. Otherwise, Turkish players can't understand your game and prepare their selves. They want to understand what is game about. This is the most important part but not the only important one. The second step is localization. Turkish players are serious about gaming and want to see some parts of their tradition in-game. This is important for them to feel they are playing a game which adopted. Next step, if the game is not an MMORPG, make tournaments and leagues. Turkish players are competitive and aggressive in playing. So for FPS games, it's a must to build a league or tournaments. It also needed another genre too. Our two titles are very suitable for creating such a competition.
Gaming in TURKEY | MENA | EU has new brands and new collaborations. One another game is about mobile. We accepted to work with a game that is well known in Turkey and played by thousands of players. There are huge companies who have this kind of game but we love to be in a competition if there is a rival. So this game has big rivals in the Turkish Gaming Sector but we know how to roll this. I'm not giving the titles here at the moment. Because we need some time and maybe change the names for Turkey only. So some weeks later, we will also share the names of our games and the logos of companies. But nowadays, we are willing to finish translations and also localization. Games will be open in the Mena region too in future days with us but we want to see their success in the Turkish arena and hit our target. Then there will be another challenge that awaits us with our developer companies. Our next step will prepare action plans for these games, in digital and field activities for PC client games.
we have good news from our founding agency, Purple Pan also. They are preparing a television campaign for one of their new customers. This will be also the first television campaign for them and we are also excited. It seems April will be a very busy month for two companies but it shows we are expanding! Next week we will try to announce our games or will have some news from the Turkish gaming industry. Don't hesitate to reach us about your products for Turkey and shoot your questions. We have a deep gaming experience and lots of information to share.