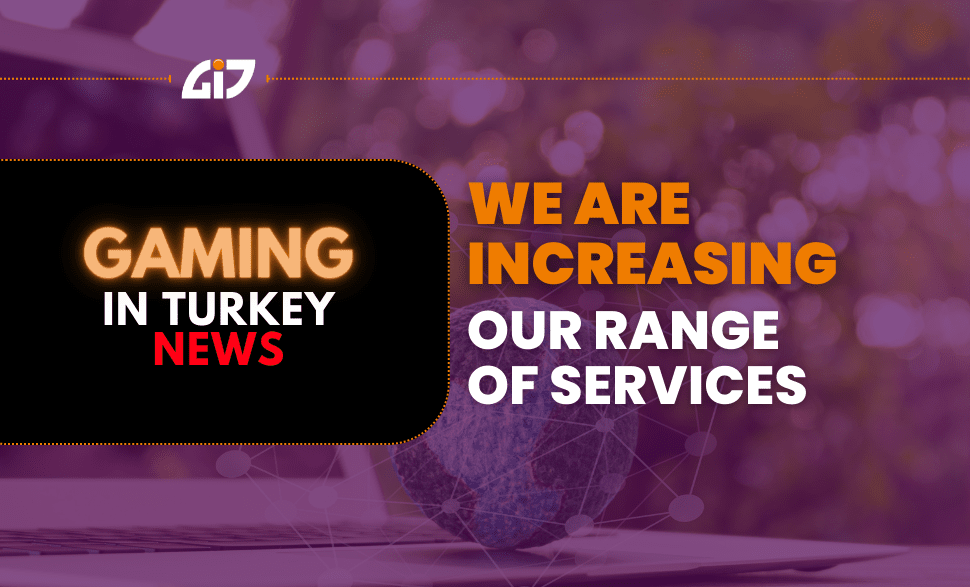 Gaming In Turkey Increasing Range Of Services
Gaming in TURKEY | MENA | EU increasing range of services with quality and best performance day by day from its establishment. In the beginning, we decided to serve with our experienced and successful marketing tools. After some time, we realized that trust of our clients and successful partnerships, you are searching for operational and IT-based solutions. The gaming in Turkey team is evaluating its service area with the needs of clients and adding new partners internally. From marketing to IT, operations to QA we will give a complete service as a Media Hub for Gaming & Gaming Agency. Let's check our solutions and expanded service areas.
Sincerely Yours / Ozan Aydemir / Founder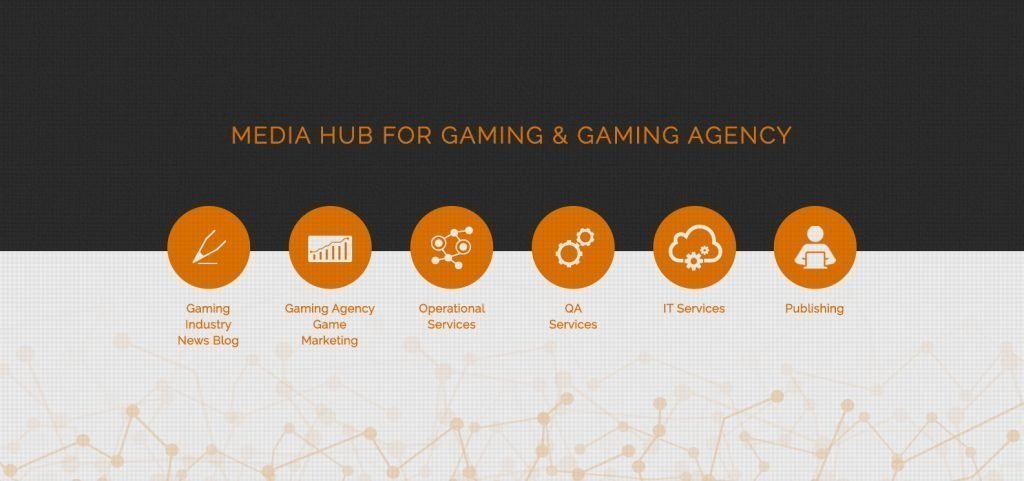 Gaming Industry News Blog
Gaming in TURKEY | MENA | EU increasing range of services; Gaming in TURKEY | MENA | EU is one of the market-leading websites and blogs for news and information about the Turkey video games industry, covering all aspects of the interactive entertainment value chain. Our blog covers every part of the industry, from design, development, publishing, marketing, distribution, retail, interviews, and analysis.
Gaming Agency Game Marketing
Game Localization
Game UI / UX
Game Media Planning
Game Video Production
Game Brand & Strategy Development
Game Digital Marketing
Game Social Media Management
Game Creative Designs
Game Digital PR
Game E-Sports
Game Partnerships
Game Influencer Marketing
Operational & Management Services
Game Translation
Game Event Organizations
Game Customer Support
Game Related Local Payment Options
Game Management
Game Moderation
Game Monitoring (7 / 24)
Quality Assurance(QA) Services
Quality Assurance; As Gaming in TURKEY | MENA | EU, we provide a thorough QA process using the best infrastructure and well trained professional QA team.
Cross-Platform Testing
Device Screen Size Test
Operating System Compatibility Test
Product Functional Controls
Design & UI Controls
Usability tests
Bug & Fixes
Full Test Before Launch
Information Technology(IT) Services
Cloud
CDN
Hosting
Multi Downloader Platform
Publishing
Mobile Game Publishing
PC Game Publishing
Exclusive Partnerships
Channeling Partnerships
Music & Voice Over Studio
After making voiceovers and video productions for our customers, we decided to make a partnership with a Music & Voice Over Studio. From now on, our ranks increased with capable and creative team members whose music is their life. With several experiences and references, our Music & Voice Over Team made more than hundreds of jingles, music production, and voiceovers. We started to work with game development companies to make game music. If you need a localized voiceover, game music, or trailer production, do not hesitate to contact us.
Field Marketing & Activities
Field Marketing is a traditional discipline in direct marketing. From our past experience, games are best tested and played at internet cafes whole around Turkey. After a couple of meetings, we added a new team in Gaming in TURKEY | MENA | EU to make field marketing at internet cafes, and AVMs and prepare organizations. While we are serving game companies, we will be in the field and distribute game clients, test games with real audiences at internet cafes and make organizations.
P.O.P Materials
P.O.P material production is an important topic for field marketing. Gaming in TURKEY | MENA | EU's expert creative team prepares exact solutions for P.O.P materials and we are partnering with an experienced printing house. Need for field marketing and game companies,
Gaming in TURKEY | MENA | EU professionals take exact actions and prepare P.O.P materials with creative ideas and best quality printings.
Gaming in TURKEY | MENA | EU increasing range of services and we are always ready for you whenever you need us!