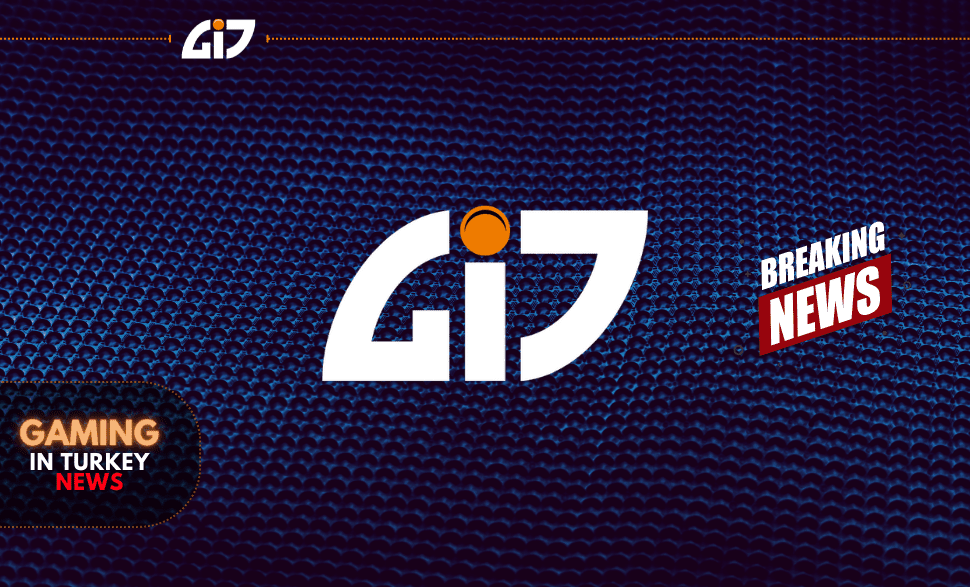 Gaming in Turkey Latest News
Gaming in TURKEY | MENA | EU Latest News! Greetings to All Gaming Ecosystem, 2020 is going quite difficult for all of us, and unfortunately, it challenges the patience of all of us on many issues. Almost all of us are waiting for the year to end as soon as possible and in 2021 to come with beauty and health. And we hope it's worth our expectations. On the other hand, professional life continues. (Despite everything) our team continues to cooperate with different global companies, contracts with new companies and continues to reach players with brand new projects. In this e-mail content, where we have gathered the most important titles of the past period, we have compiled the important content that appeared in Hubogi along with news from the agency for you. Let's take a quick look at what we've done. In the meantime, we will announce some big news and partnerships of Gaming in TURKEY | MENA | EU next month. At the end of 5 years, we are entering a new era, stay tuned.
Gaming in TURKEY | MENA | EU Latest News
Gaming in TURKEY | MENA | EU Became Partners with FACEIT
As Turkey's gaming and esports agency, Gaming in TURKEY | MENA | EU, we have made an agreement with FACEIT, one of the most important hubs of global gaming tournaments, to develop university esports in Turkey. It does not need to mention how interesting esports is for university students. FACEIT will open its own servers for Gaming in TURKEY | MENA | EU to organize inter-club tournaments, and gives the opportunity to champions of the tournaments to represent their universities at the European Championships. We have already begun preparations for the first tournament to come out of cooperation before the end of 2020!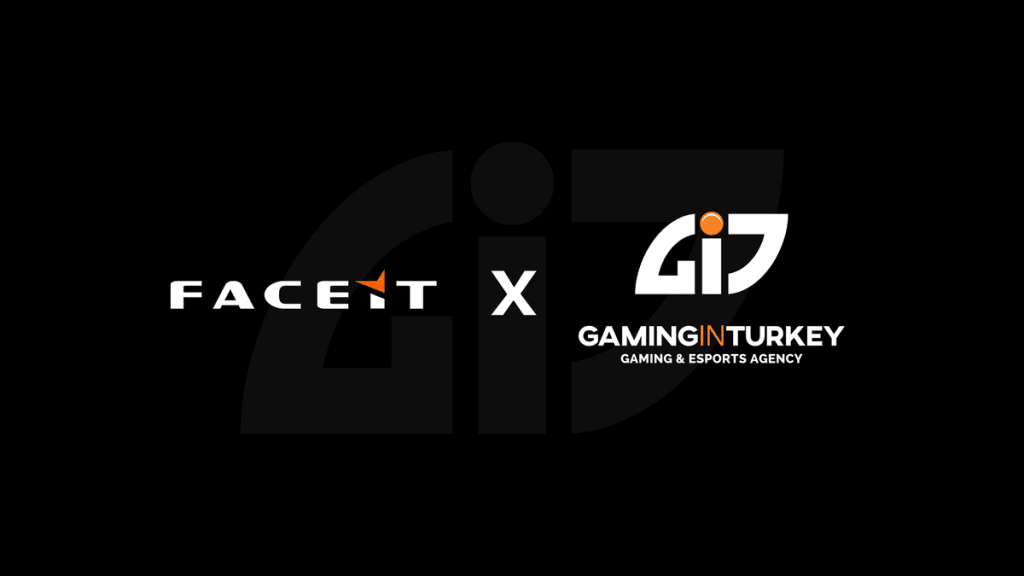 Gaming in TURKEY | MENA | EU Esports Opened Its Gates
Our department, GIT Esports shortly, has been opened to host national gaming tournaments. Founded in 2019 with the support of Serhat Bekdemir, who is part of the Gaming in TURKEY | MENA | EU team and takes the role as the director of GIT Esports, has held gaming tournaments for many brands so far. GIT Esports, which opens its gates to players of all ages, is designed to appeal not only to pro players but to the entire audience of gamers who enjoy games and competition. Currently, the GIT Esports team, which conducts large and small tournaments such as Mobile Legends: Bang Bang, FIFA20, PUBG Mobile, and Fortnite, gather competitive ideas that combine brands with players on a single platform.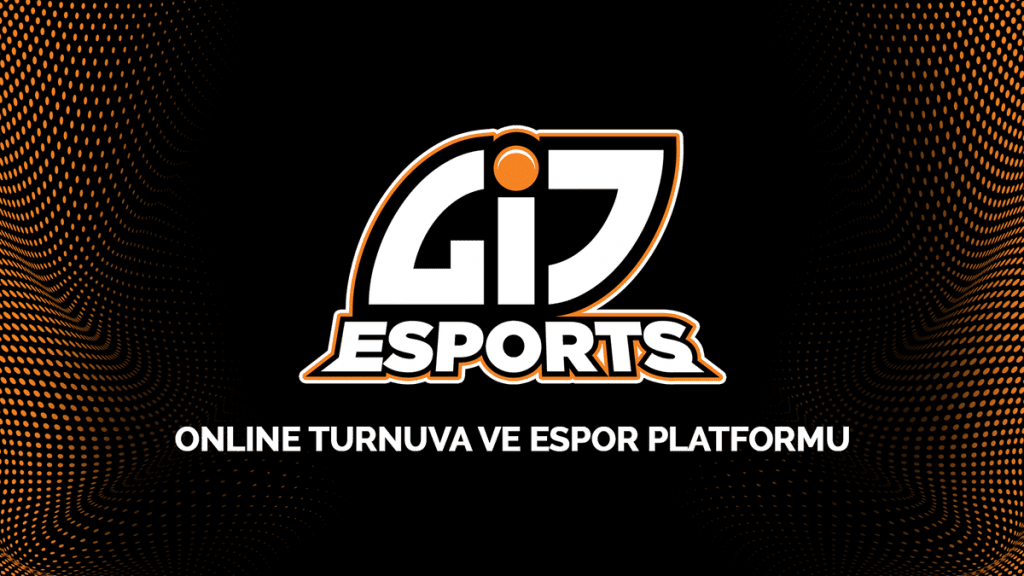 SteelSeries Presents SteelTalents!
SteelSeries, one of the most popular gaming accessories brands in Turkey, has launched SteelTalents for anyone who has just started streaming or has reached a certain point but feels blocked somewhere. With SteelTalents, the contestants will go through a series of qualifiers, doing what they do the best, and then continue to stream by appearing in front of the jury members and the public first. SteelTalents registrations were completed with more than 200 people in less than 1 week. Picked 50 candidates among all registrations in the first qualifier, and will stream at least 7 times between the specified dates and a total of 30 hours. Contestants will attempt to enter the last 10 people through a second qualifier with their stream content. 10 people will fight hard to become champions after both the jury and the public vote that will be opened on the website. SteelSeries will change all the room design, furniture, and equipment of the winning streamers as a reward and sign a 1-year sponsorship agreement. The competition sponsored by Gaming in TURKEY | MENA | EU, already started at Steel Talents address!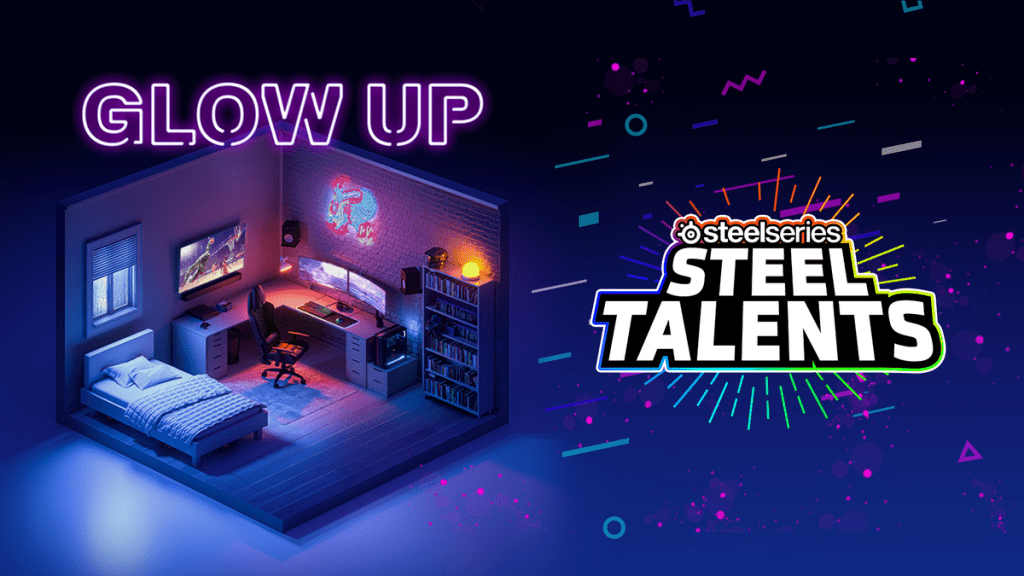 Old Wolf Wolfteam in the Hands of Gaming in TURKEY | MENA | EU
With more than 40 million players, Wolfteam, which celebrated its thirteenth birthday last October, has partnered with Gaming in TURKEY | MENA | EU for both its gaming and marketing operations. In the first works in August, we received a 20% player increase thanks to coordinated work with digital marketing and gaming teams that took the marketing side. As of November, we will also begin to serve from A to Z, taking on the game's operations. In the game operations, we will deal with many issues such as communication with the players, game development, sales, and support, as well as continue marketing and try to reach the number of targeted players by the end of the year.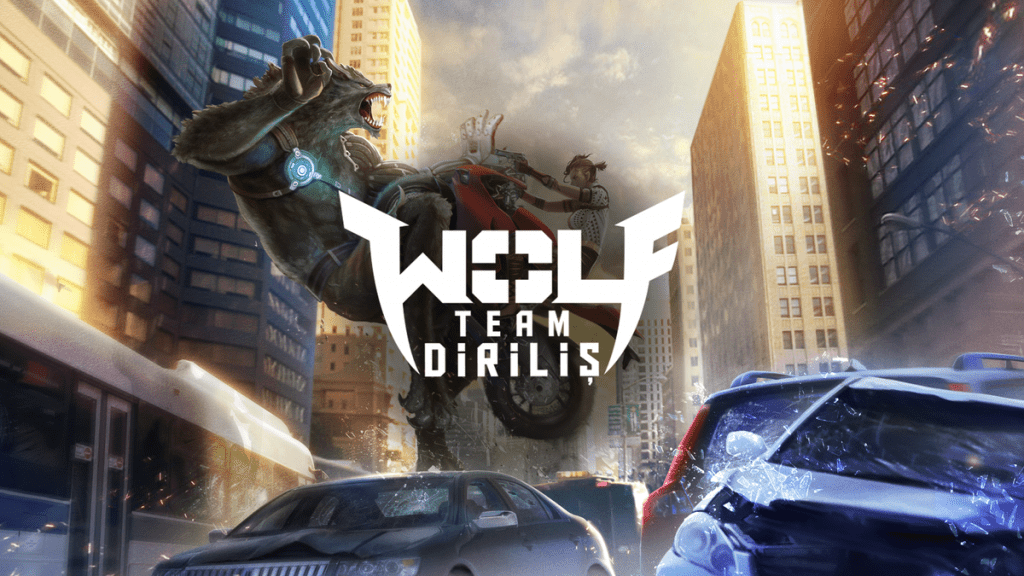 Acer Reaches Gamers with Can Sungur
As Gaming in TURKEY | MENA | EU, we agreed with Can Sungur for Acer to introduce Acer's latest gaming laptops. Can Sungur, which makes game streams with Acer laptops, highlights game testing and power with the Triton 500 model, which the brand has specially designed for games. Can, which also has the opportunity to stream with Predator Helios 300, continues to promote the brand by offering Acer's enjoyable and powerful gaming computers to its fans.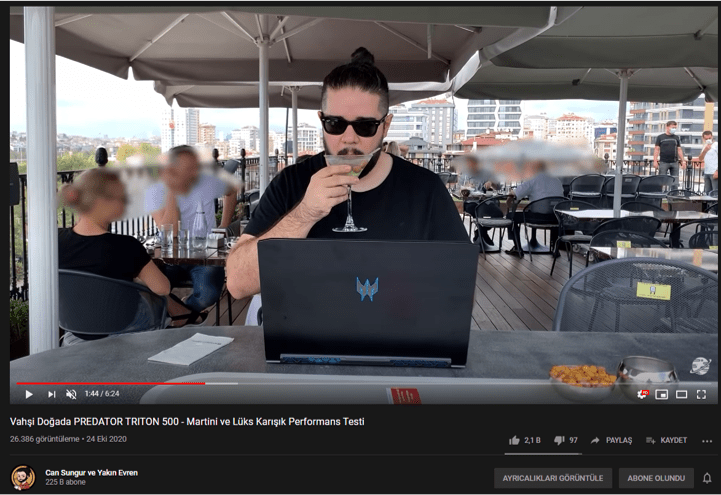 Hours of Challenge and Excitement with Move or Die
Move or Die, which the game producer named Those Awesome Guys worked on for a long time, was eventually released for its players. This month, we started Move or Die's special marketing activities in Turkey with the company we reached an agreement with. In the coming period, while game-related content will be shared on social media, players will learn the game with fun content in the enjoyable but pitfalls-filled world of Move or Die through influencers.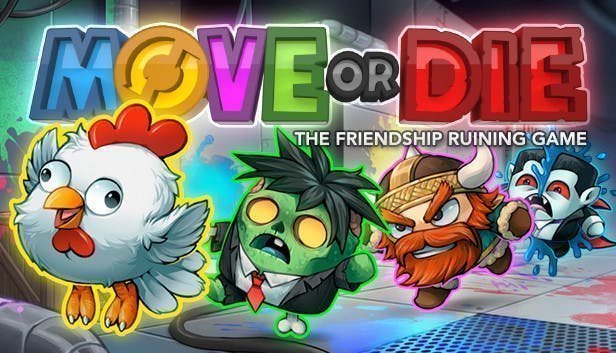 Korean Black Desert Celebrating the Second Birthday
Meeting Turkish gamers with %100 Turkish language support, full of adventure and excitement, a different class of characters, special events, and thousands of players,  Turkey's one of the most popular MMORPG games Black Desert, is preparing to celebrate its second birthday in December. All PR content and marketing by GIT, the game shares everything related to the game in detail, bringing much news directly to the player. Black Desert, which continues to prepare for improvements and second-year celebrations in the coming period, will announce innovations to its player with articles and will continue to widen the excitement.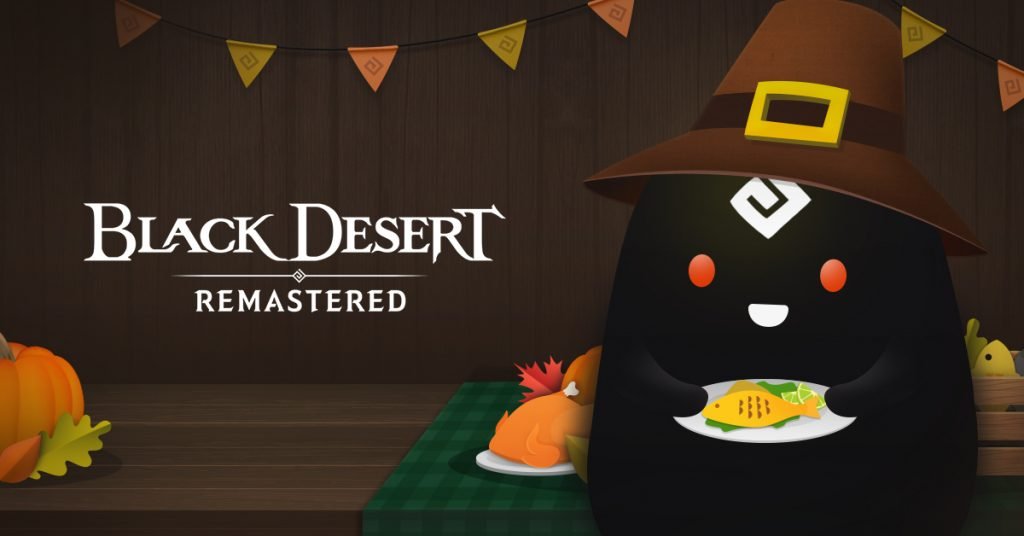 World of Warships' Engaging Twitch Streams, Global Collaborations, and More
World of Warships, which has made its name with its detailed graphics and recent brand business partnerships, has been a guest of Twitch streamers in recent months. Streams with Zade, Mert Günhan, and Eren Aktan, both covered the content of the last period related to the game, and the streamers fought against the players by entering matches together. In addition to fun and enjoyable streams, World of Warships, which offers players different ship alternatives and events with brand business partnerships, is planning some content for Turkish players in the coming days.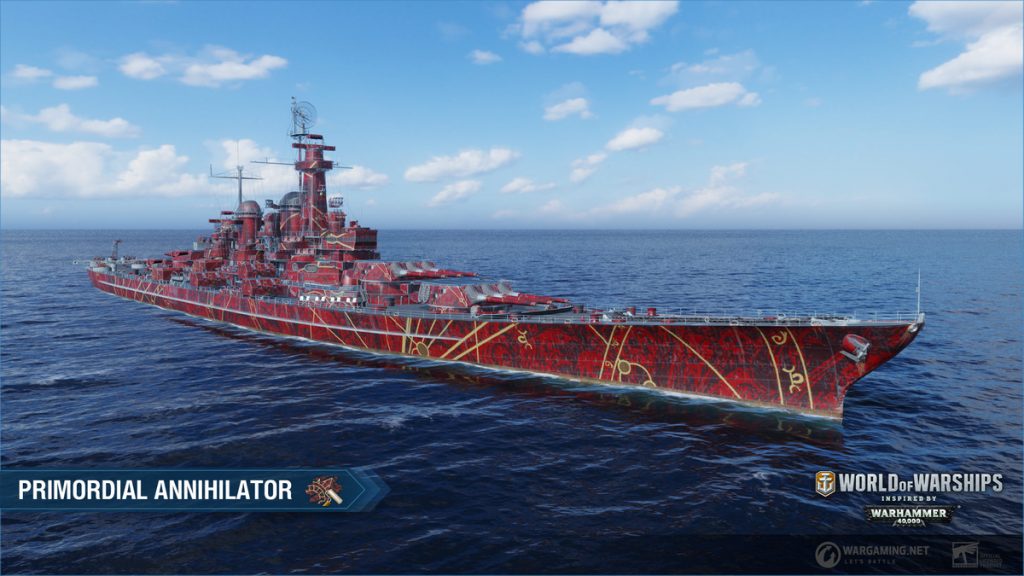 OZAN Payment Presents OZAN MODE: ON
Ozan Payment, based in the UK, continues its preparations in Turkey. While efforts to finalize the application and QA tests continue, the website of OZAN MODE: ON, a game-oriented system developed by GIT on marketing strategies, is live! At the moment, the website, where user tests are performed and announcements have not been made yet, will become a special place for gamers to follow with the launch. The company, which calls out gamers from a special website, will be the biggest supporter of gamers with news that follows the game industry, and special and up-to-date opportunities with its application that will be launched very soon!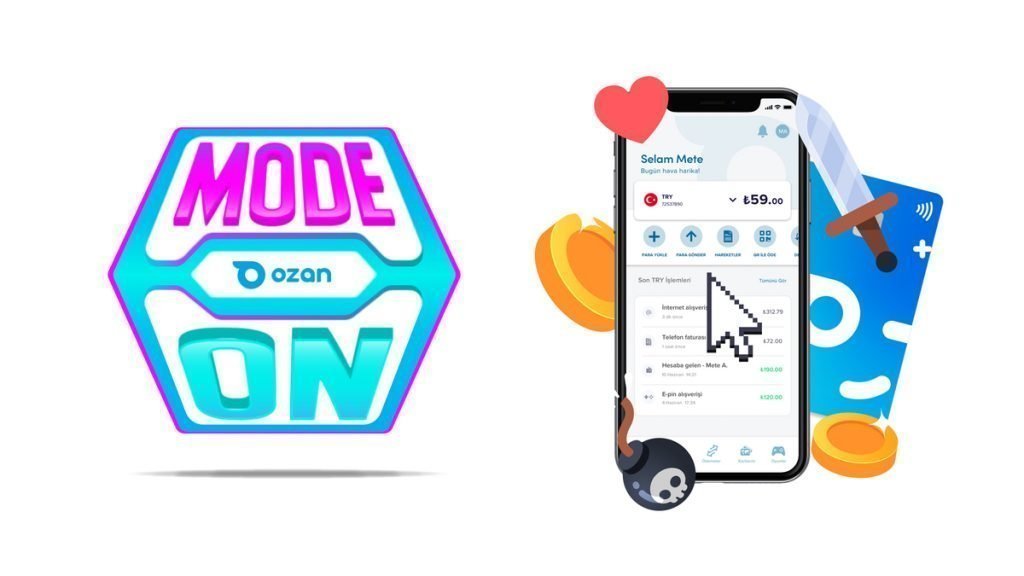 GIT Esports Brings Competitive Razer Gold Tournaments and Gamers Together
Razer Gold, the digital wallet service of Razer, one of the world's greatest gaming gear brands, has brought online tournaments to the agenda during the pandemic process. Since April, monthly tournaments have featured exclusively Mobile Legends: Bang Bang and PUBG Mobile games. Razer Gold, which switched to a monthly 2-tournament plan in the last quarter of the year, will hold tournaments for both PUBG Mobile and Mobile Legends: Bang Bang in November. In December, Razer Gold, which is preparing a special tournament for Call of Duty Mobile alongside MLBB, continues to increase the number of players applying for tournaments every month. The finals of all tournaments were streamed live from DLive, and Razer Gold's October finals broke its own record with 2,000 viewers.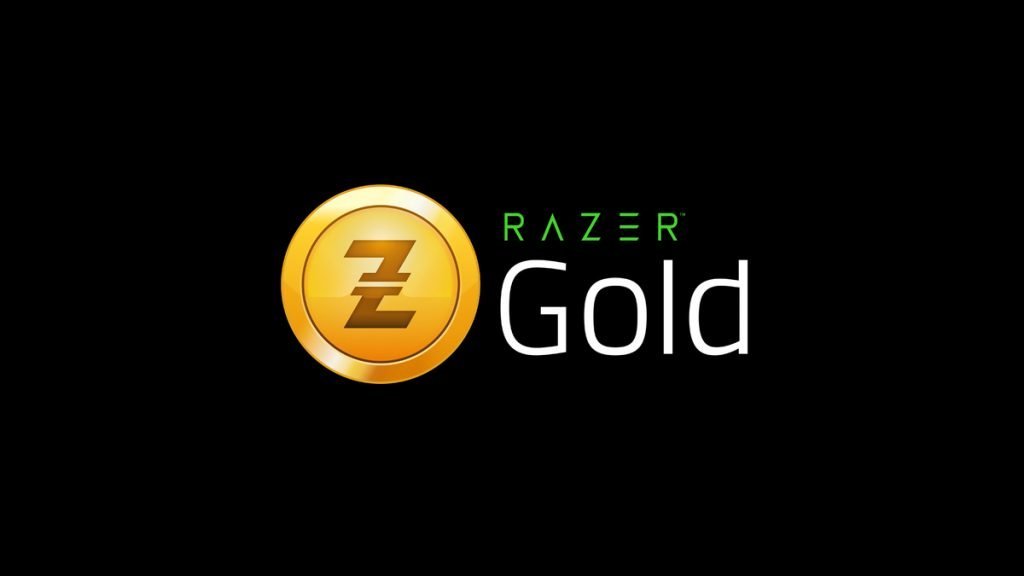 Yemeksepeti Called Out to Its Users During the Pandemic
During the recent Covid-19 process, we are sure that Yemeksepeti was an indispensable service for everyone. During this period, the brand, which took its precautions and turned this importance into native marketing work together with Gaming in TURKEY | MENA | EU, transferred the convenience of orders to users. The brand also touched on the diversity of products and ease of payment methods, meeting end-users on the Instagram and Twitter platforms, and increasing order rates.
At the end of our news, let's add a RED color and announce the news very soon.