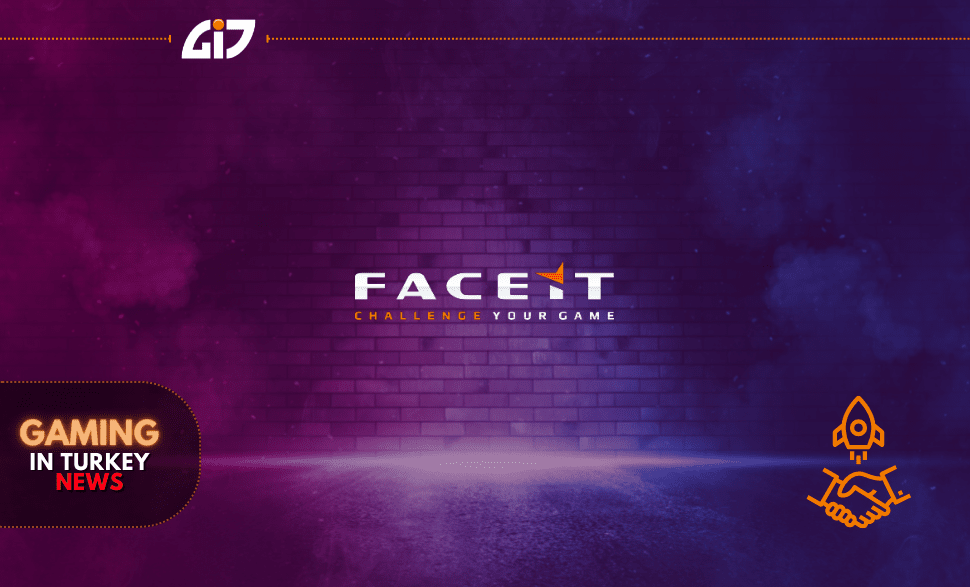 Gaming In Turkey Partners With FACEIT To Improve Collegiate Esports In the Region
Gaming In Turkey Partners With FACEIT To Improve Collegiate Esports In the Region! As Gaming in TURKEY | MENA | EU, Gaming and Esports agency we have partnered with FACEIT, the world's leading platform for online competitive gaming to help develop the collegiate esports ecosystem in Turkey. The partnership will start with a collegiate Counter-Strike: Global Offensive (CS: GO) league, providing university students with an opportunity to showcase and hone their skills through competitions hosted on FACEIT.
Earlier this year FACEIT launched its collegiate esports division as part of its ongoing commitment to developing the grassroots esports ecosystem and its ambition to give players of all levels a chance to compete in a competitive environment. The partnership with Gaming in TURKEY | MENA | EU will provide students with the chance to rise through the ranks and stand out in European and global tournaments. The first tournament to emerge out of this collaboration will be the Collegiate Esports League Turkey starting this Fall through to the Spring term for CS: GO players. Turkish schools will also be able to start creating their own esports communities on the FACEIT platform. Additional games including League of Legends and Valorant will be added in 2021.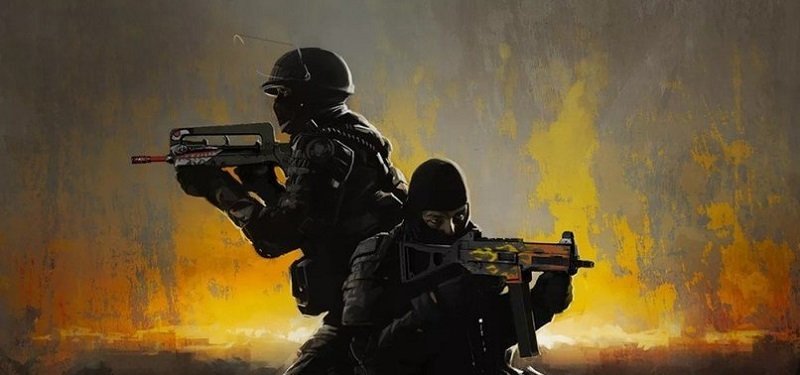 Gaming In Turkey Partners With FACEIT – Collegiate Esports
The collegiate esports scene in Turkey has been growing since 2018 when the first Collegiate Esports League's League of Legends tournament was held. Sixteen university teams participated and Bahcesehir University emerged victorious, winning the opportunity to represent Turkey in the Finals in Spain. The partnership between FACEIT and Gaming in TURKEY | MENA | EU will help to create more opportunities for students across the country who are looking to become professional players and to help develop competitive communities across the region as students are able to connect with the 18 million active players on the platform.
"Collegiate leagues are vital for the esports ecosystem. Providing opportunities in a professional environment for new talent is incredibly important," said Duran Kamgar-Parsi, Head of Collegiate Esports at FACEIT. "Our ambition is to create opportunities for the grassroots scene on a global scale, so it's great to find like-minded regional partners such as Gaming in TURKEY | MENA | EU who are equally committed to growing local communities."
"Our progress was impactful in recent years for the collegiate space in Turkey. Yet we were not able to unify the efforts under one platform. FACEIT is giving us the best opportunity to bring the student-gamers under one platform and create solid opportunities to become professionals, both in the game and in the industry" said Serhat Bekdemir; Head of Esports at Gaming in TURKEY | MENA | EU and Commissioner at IESF's Esports Education and Youth Leadership program.