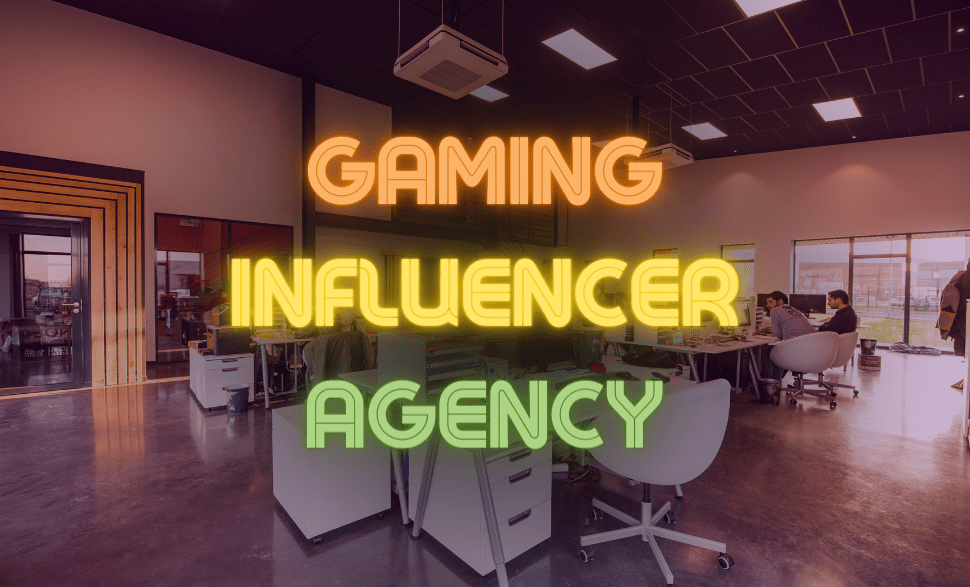 Gaming Influencer Agency Partner
The Powerhouse of Gaming and Esports: Gaming in TURKEY | MENA | EU as a Global Gaming Influencer Agency (Gaming Influencer Marketing Agency)! In the fast-paced digital entertainment world, we at Gaming in TURKEY | MENA | EU are proud to stand as a beacon of transformation. Our role as a globally recognized gaming influencer agency allows us to reshape the gaming and esports industry landscape, fostering dynamic connections between gaming companies, influencers, and brands interested in investing in this thriving sector.
Gaming influencers have emerged as pivotal elements of the digital gaming ecosystem. They catalyze gaming trends, promote games and esports events, and bring these experiences to an expansive audience base. Recognizing their invaluable contribution to this vibrant community, we have honed our role as a specialized gaming influencer agency. We take pride in creating impactful synergies between the influencers, the game developers, and brands keen on immersing themselves in the global gaming realm.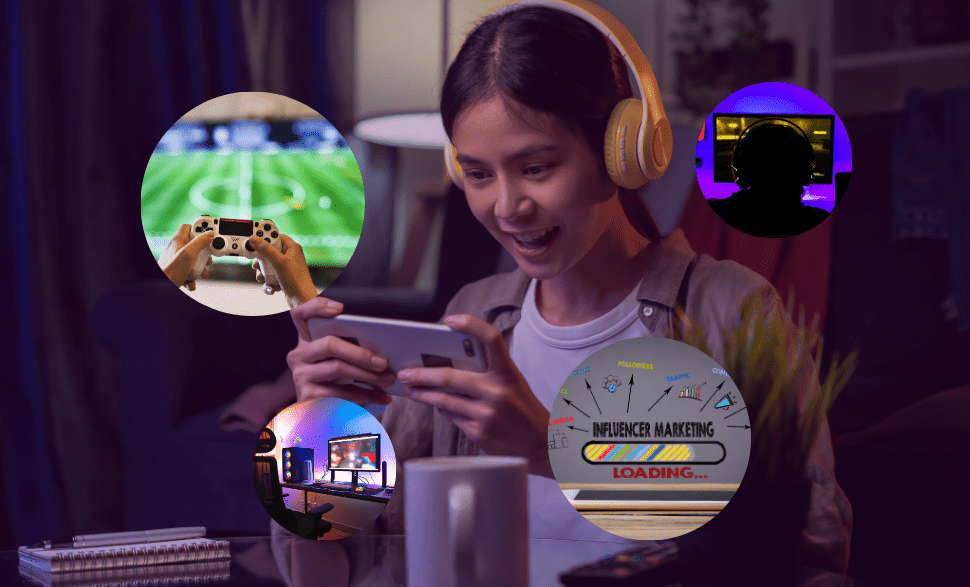 Your Trusted Gaming Influencer Agency Partner
At Gaming in TURKEY | MENA | EU, we do more than connect the dots. We offer a broad array of services that transcends the standard concept of a gaming influencer agency. We extend from gaming and esports marketing, and influencer management, to brand integration, and our goal is to offer an immersive, interconnected experience for both the gaming community and brands.
Our commitment is to provide bespoke solutions to meet every client's unique needs. For gaming companies, we leverage our extensive network of influencers to ensure that your games resonate with and reach a diverse audience. For brands venturing into the gaming industry, we provide effective strategies and guidance to optimize your return on investment.
In an industry as dynamic as gaming and esports, staying ahead of the curve is vital. Hence, we offer a robust platform for investors interested in exploring this booming sector. Our well-established network of influencers and gaming professionals helps brands craft strategies that truly resonate with the gaming community and make informed decisions.
We warmly invite you to delve into our wide array of services available on our website. From an in-depth overview of our gaming and esports agency services to an extensive view of our unique approach towards gaming and esports for brands, we've got you covered. At Gaming in TURKEY | MENA | EU, we create a holistic environment that fosters growth for everyone involved in this bustling industry.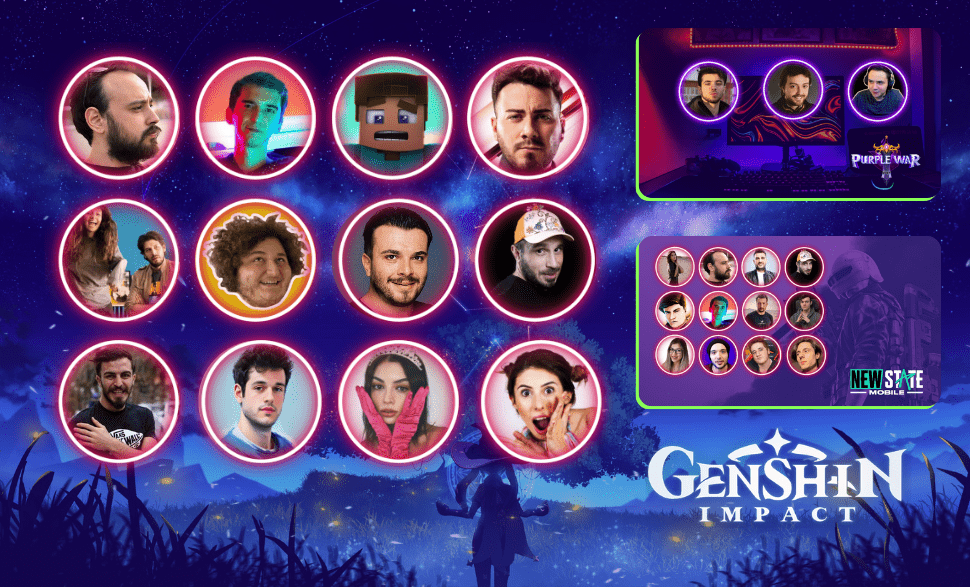 As the global demand for gaming influencers escalates, so does the need for a reliable, proficient gaming influencer agency. Our aim at Gaming in TURKEY | MENA | EU is to not just meet this demand, but to exceed expectations with our diverse and comprehensive offerings. We are your all-inclusive solution for everything gaming and esports, making us the go-to agency for investors and gaming companies around the globe.
In conclusion, Gaming in TURKEY | MENA | EU is more than just a gaming influencer agency. We are a dynamic team dedicated to delivering excellence and spearheading innovation, ushering in a new era in the global gaming and esports industry. Whether you are a gaming company looking to maximize your game's popularity, a brand planning to invest in the gaming sector, or an influencer seeking to broaden your influence, Gaming in TURKEY | MENA | EU is your trusted partner towards success in the gaming world.
Check out our website for more details about our services and the success stories that have made us a leading gaming and esports agency in these regions. As Gaming in TURKEY | MENA | EU Gaming Influencer Agency (Gaming Influencer Marketing Agency), we will continue to provide you with the most accurate information at all times. You can always check our portfolio for more details and successful gaming influencer marketing examples. If you need a partner for influencer marketing we are always here! Just contact us!