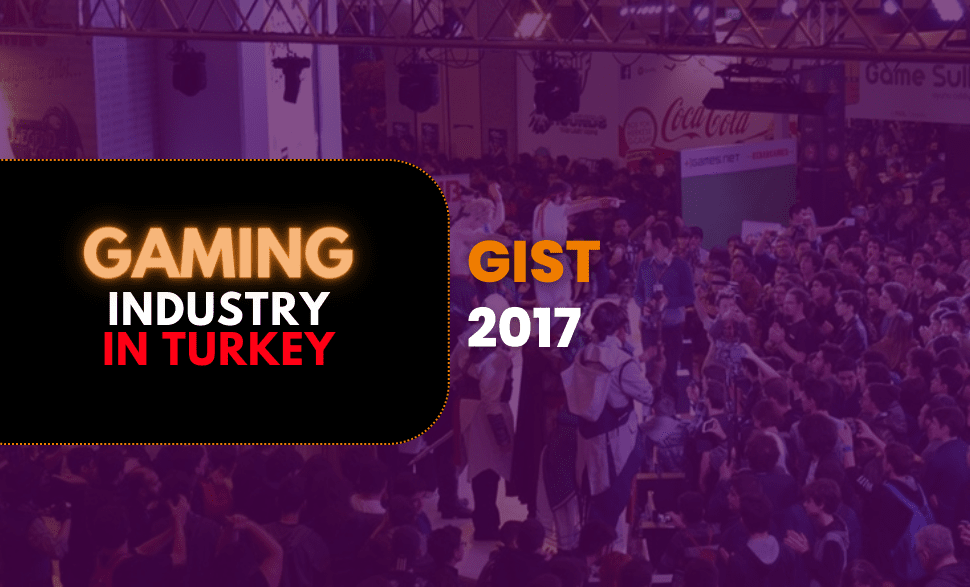 Gaming Istanbul 2017 (GIST) Impressions
Gaming İstanbul – GIST "Game Exhibit". is our topic for today. We visited 2 times on weekends and weekdays, we will give our impressions and try to give brief information about the exhibition.
We were in Gaming İstanbul as a visitor on Friday and Saturday. This year Gist is held for the second time and we can say there is a remarkable difference in visitors. Even though it was a weekday, Friday was nearly the same as last year's weekend. And Saturday visitor made Gist record we think. Participants are well-known companies from the Turkish gaming industry and also global titles. Playstation opened a stand to give a chance for trying Playstation VR in games. Also, there was a Blizzard-supported Overwatch tournament in GIST. Nvidia Geforce made a booth for the tournament and Blizzard also created a booth with its Turkish distributor Aral for Overwatch and other games.
GAMING ISTANBUL
We also see mobile gaming companies such as Netmarble Turkey with its games Paramanya, Star Force Arena, and PC game Wolfteam. Wolfteam made a championship with 4 teams on Thursday. The mobile game booth has several cosplay characters, some of them very famous in the cosplay world named Enji Knight, Lean Chiro, and Tabitha. Also, some influencers visited the Netmarble Turkey booth. Tencent attended GIST with its new Mobile Moba – Strike of Kings with a booth and presented the game to Turkish gamers. There is news about Tencent also which will enter the Turkish gaming industry with a 5 million dollar budget. This is also a huge number but shows their initial target.
In Gaming İstanbul, there were several seminars about gaming and the gaming industry. Our founder Mr. Ozan Aydemir also invited one of them "Final ring in marketing evolution: Games" and talk about the marketing of Pc and Mobile games. More than 100 people from the Turkish Gaming Industry watch the seminar and Mr. Aydemir shared project plans, marketing details, and ideas about gaming with other guests. There was a B2B area in GIST for a business talk which was separated from the fair hall.
On the exhibition side Gpay attended with its customer companies IGG and Kinguin, Epin.com.tr with Paladins & Smite, Gamecell with several tournaments, and indie game developers to show their games. With huge visitors and participants, seminars, and b2b meeting hall, Gaming İstanbul is covering the Turkish Gaming Business and meeting with global actors.
Gaming in TURKEY | MENA | EU's last words, if you want to see Turkish Gamers and audience you have to be here and you will find good business opportunities.