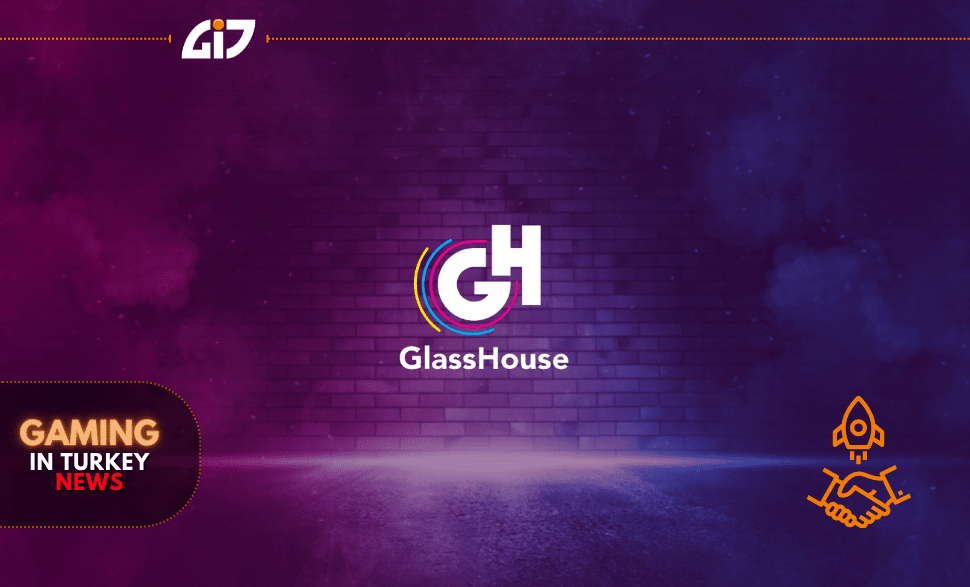 GlassHouse Heads to the Gaming Industry
Since 2004, Turkey's most important enterprise hybrid cloud service provider to provide infrastructure services GlassHouse, offers all the technology in the gaming industry with Turkey's Gaming and Esports Agency, Gaming in TURKEY | MENA | EU. GlassHouse, which will serve the game industry with a team of 45 engineers, will reflect its experiences in terms of monitoring, technical support, and operational management to the gaming industry. Glasshouse, Turkey's leading hybrid cloud service provider, will begin serving the gaming industry to contribute to the development of the gaming industry in Turkey. GlassHouse will transfer its experience in different sectors to the gaming market, which has a worldwide turnover of 150 billion dollars and is growing every day.
Bring gaming companies and players together under technology
Game companies offer online games with realistic experiences to players with developing technology. In offering all this, there is a technology in the background that players do not see, with serious investments. Players always want the best possible experience. Especially in online games, this situation is very critical. The slow download time and in-game delay problems are the biggest problems for players, and no matter how good the game is, it results in a bad experience. Glasshouse, which will serve the game industry with its powerful technology and infrastructure, will meet all the expectations of the game industry and players, bringing the two sides together under technology.
GlassHouse will ensure the correct and effective use of investments in the industry
GlassHouse offers 16 years of experience in the gaming sector in Turkey to ensure the correct and effective use of investments made in the gaming industry. 45-person engineering team with experts in the field GlassHouse, Turkey in Tier-4-ready cloud environment built its own game industry will provide many services. These services include Storage, Game Server Hosting, Dedicated Game Server, Server Management, Monitoring, IP Network, and Backup.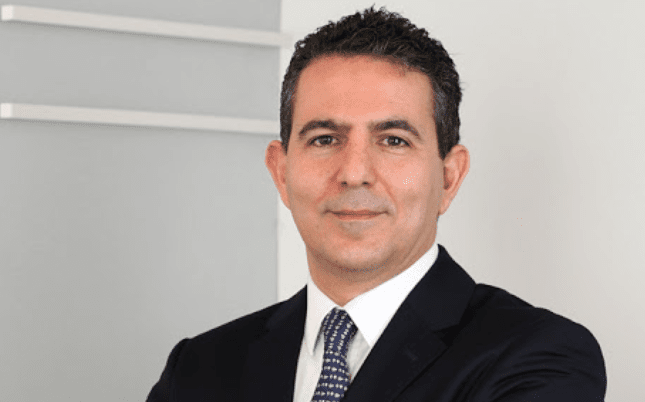 "We started with the question of why we don't give our services to the gaming industry"
GlassHouse General Manager Alp Bağrıaçık said, "We have been following the gaming industry closely for years. We decided to take this journey with the question of why we do not give our services, which are of great importance in finance, telecommunications, holding, state vertical sectors, and fields, to the gaming industry, which is the center of attention of young people. Apart from our strength in technology and infrastructure, we will create the most suitable service scope for our partners in the field of play, such as monitoring, technical support, operational management, and outsourcing, with our modular managed service strategy. We will present our experience to the sector in critical sectors such as finance, telco, and holding. Of course, we are also aware of the importance of mutual trust here. So we invite the entire gaming industry to see our data centers with their own eyes."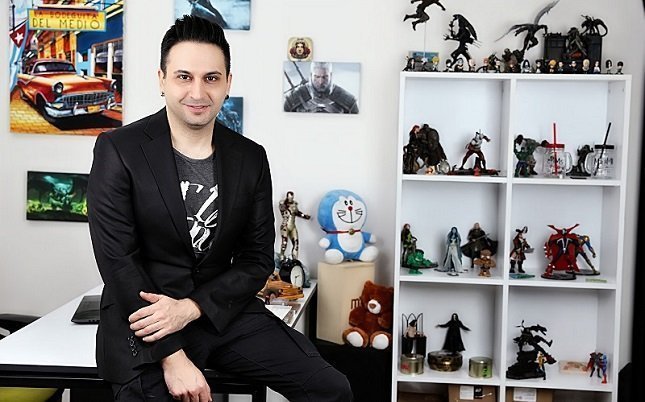 "It's very happy to have such a power of technology behind us"
Ozan Aydemir, CEO of Gaming in TURKEY | MENA | EU, said: "We have been focused on marketing and organizations in the vertical of gaming and esports for 12 years. But we are always aware of the importance of the big technology that lies behind it. At this point, we are happy to see a large organization such as GlassHouse with us. We will now be able to respond to both the infrastructures of our own products and the IT needs of our brands in a much more convenient and secure way."
About GlassHouse
GlassHouse supports the digitalization journey of its customers with its corporate structure, wide staff, and strong financial structure. In the digital world, some IT workloads will continue to run on-premise hardware, while some workloads will run on cloud infrastructures. GlassHouse is a hybrid cloud service provider that can provide both on-premise hardware and cloud solutions under a single roof, as well as support for SAP and Microsoft infrastructure applications. Operations of GlassHouse, a hybrid cloud provider aiming to provide world-class service, are open to international inspection and registration. As a result of these registrations, GlassHouse continues its operations as an official SAP Outsourcing Operations Partner and Dell Technologies Cloud Service Provider. In GlassHouse's business model, the cloud is not a place but an operating model and a way of doing business. To support this operation model, GlassHouse supplies human resources to serve its customers on-site and fulfills the requested tasks on behalf of its customers with its managed services.