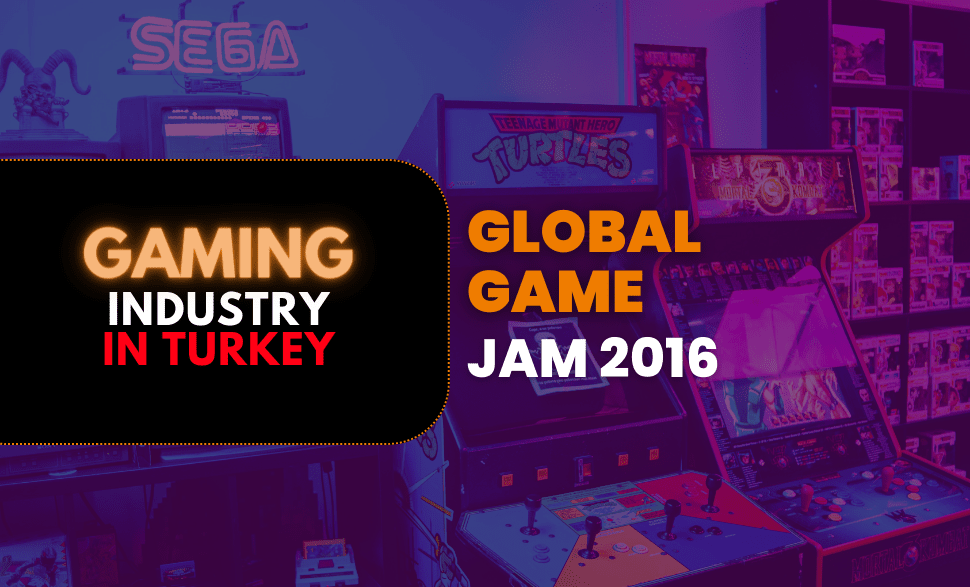 Global Game Jam'16
Global Game Jam, GGJ is a workshop that brings together game developers every year from 2009 till today. This year there will be record participation, with 210 developers attending. GGJ will be held on 29 30 31 January in ODTU Congress Center by Atom. There are also some improvements in GGJ this year. For example in the past, there was always a jury that choose developed games but in 2016 there won't be a jury. Instead of a jury, GGJ presents its mentors.
GLOBAL GAME JAM 2016
In addition to changes, there will be more developers, sound engineers, musicians, and game designers will attend GGJ 2016. There will be 210 attendees, who will develop games in 3 days with their teams. Also, the GGJ team will make some streams from the workshop area for us. We as Gaminginturkey, send all developers good luck and also thank GGJ for their effort to expand the game industry all over the world.
You can check Global Game Jam from its website, and also see jam info from here.
What is GGJ
The Global Game Jam (GGJ) is the world's largest game jam event (game creation) taking place around the world at physical locations. Think of it as a hackathon focused on game development.