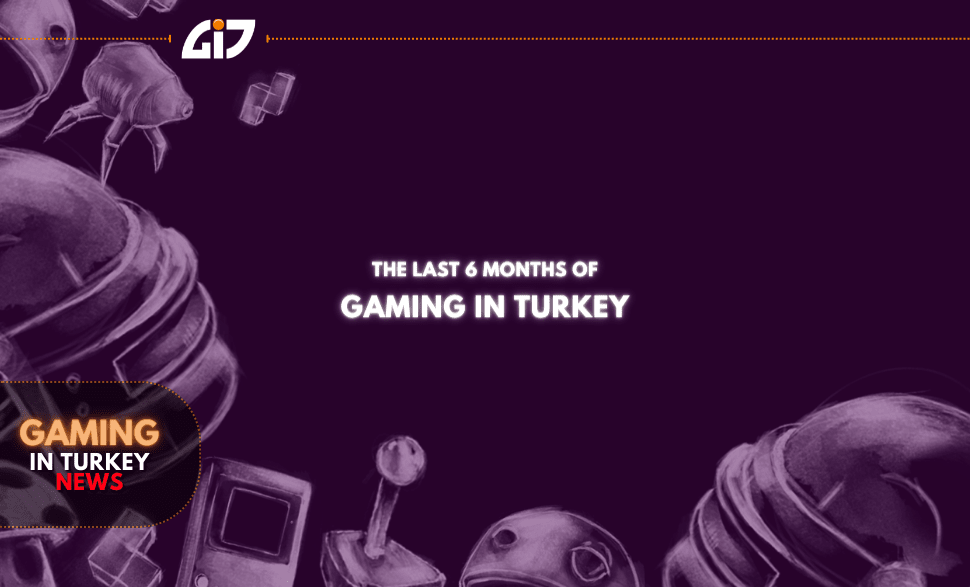 Globalizing in the Game and Esports Sector
Globalizing in the Game and Esports Sector! Left the first 6 months of 2020 behind. As Turkey's gaming and esports agency Gaming in TURKEY | MENA | EU, we can say that we went through this process by taking important global steps. We managed user-winning campaigns in digital marketing, influencer content, and online, and offline event projects with many gaming companies in gaming stores. We have organized tournaments with many brands on the esports side of the agency. Also, tested the global impact of the pandemic with fluctuations in the gaming industry. The recession at the start of the process continued with a 40% player and revenue gain in the gaming market in the second quarter of the year. The digital world knows how to handle the global crises that the world is experiencing. The gaming industry is also the least affected by the pandemic, and even continued to grow. Turkish and global gaming market moving towards the end of the last year 2020 seems to exceed expectations. In order to keep up with this speed of the market, we have increased the speed and what we have done in the first 6 months of 2020, let's take a look together.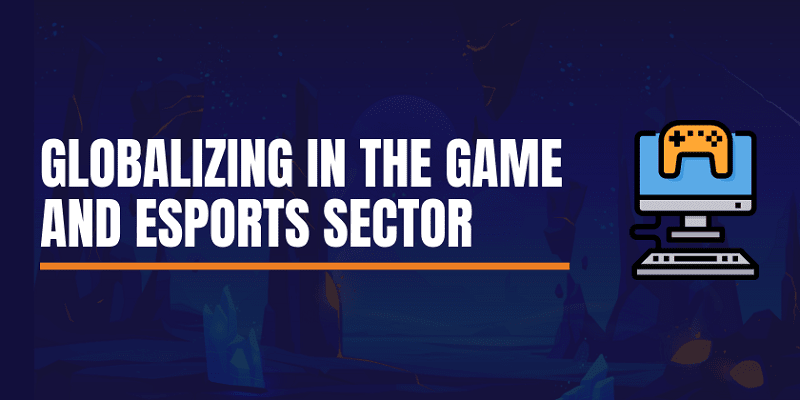 Global Games; Wargaming, Pearl Abyss, IGG, Goat Games, and others
With the great names of the gaming world, we continue to work in Turkey-specific advertising in 2020, since the beginning of 2019. In the first 6 months, we brought games together with players from influencers to digital marketing, from PR to advertising channels such as Spotify, Twitch, Aposto, Onedio, and Apsiyon for valuable games. Dozens of marketing plans for both PC and mobile games, month-by-month interviews with companies, and ongoing partnerships continued to be the primary business line for Gaming in TURKEY | MENA | EU. Influencer work with chefs through Wargaming was backed up by PR content coming out every month. World of Warships will continue to meet with Turkish players online, with the player pool increased through different digital channels. Dragon Storm Fantasy mobile MMORPG game gained 900 million views with a specially prepared TikTok campaign of Gaming in TURKEY | MENA | EU. It looks like TikTok will be in competition with other digital channels in the coming days. We will continue to include channels in the marketing plans we prepare for gaming companies to reach the maximum number of gamers.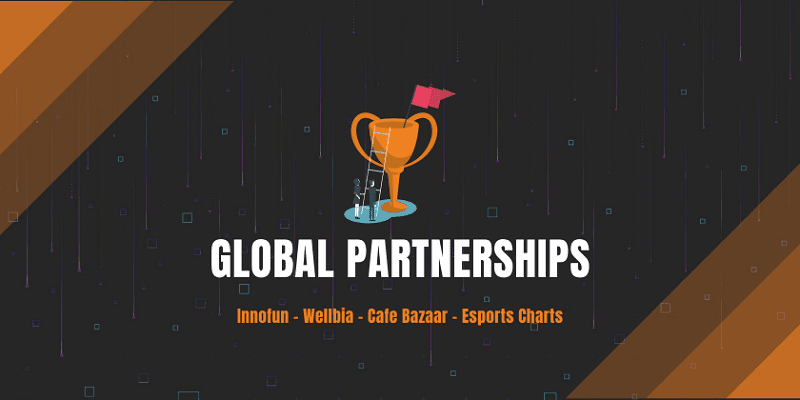 Global Partnerships; Cafe Bazaar, Innofun, Esports Charts, and Wellbia
We have made agreements with two different game publishers that will offer Turkish games to the Chinese and Iranian markets. With a player pool of 44 million in Iran, Cafe Bazaar is one of the most important game publishers in both Iran and the Middle East. We have made a multi-year contract with the company that opens all its doors to Turkish games as Gaming in TURKEY | MENA | EU. A similar deal was made with the Chinese company Innofun, which allows access to a wide range of content, from language translation to region-specific advertising. Innofun, with its team of industry experience in excess of 10 years, will ensure that Turkish games get approval from China, by making language translations with adding them to the world's great game stores such as WeChat, Tencent, and QQ.
Wellbia, which originated in South Korea and has also worked with Turkish companies, is a security software provider that provides full protection regardless of PC and mobile games with technologies that stop third-party program users. Xigncode 3 protects the games against external factors and allows players to play in a comfortable and trouble-free environment. Esports Charts, which brings the world's esports to Turkey in Turkish, will take the local leagues and tournaments as well as esports teams into its own structure with Gaming in TURKEY | MENA | EU and will present all the big data it follows to brands and market players. With Esports Charts, you can reach the tournaments of professional organizers such as ESL, Starladder, teams such as NaVi, Fnatic, OG, G2, Team Liquid, and games like Mobile Legends, League of Legends, PUBG, Valorant of esports stages as well as all the data from esports world.
Global Brands; Razer Gold, SteelSeries, Energy Sistem, MenaPay
Gaming in TURKEY | MENA | EU, the agency works with the most important game-oriented brands in the world, and also continues to serve brands within this ecosystem. Responding to digital marketing, game-oriented communication, interactive content, localization and all the needs of brands with creating communities, the Gaming in TURKEY | MENA | EU team uses all its channels with 360-degree marketing services to meet the Turkish players with the products.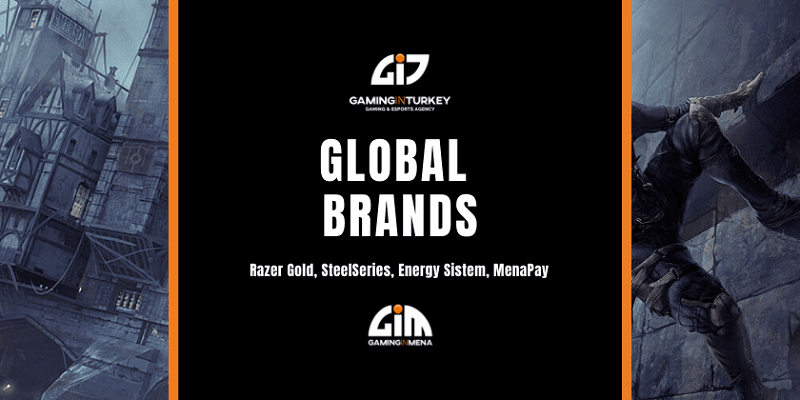 Global ve National Tournaments; Razer Gold, İncehesap, OBT, RUSH For Fun
Increased gaming and digital usage processes in the pandemic, pushed brands towards tournaments where they could speak directly to the gamer. Companies that want to strengthen their connection with players, especially with online tournaments, have brought together their own communications and products with different games-specific tournaments under the roof of Gaming in TURKEY | MENA | EU. Recent Gaming in TURKEY | MENA | EU esports events such as Razer Gold Mobile Legends Tournament, Incehesap PUBG PC Tournament, and RUSH for Fun PUBG Mobile Tournament brought together thousands of players both domestically and in the Middle East to win prizes, have fun, and experience the challenges. Agency management, which will focus on tournaments in the coming period, will continue to serve companies in different channels of esports.
Globalizing in the Game and Esports Sector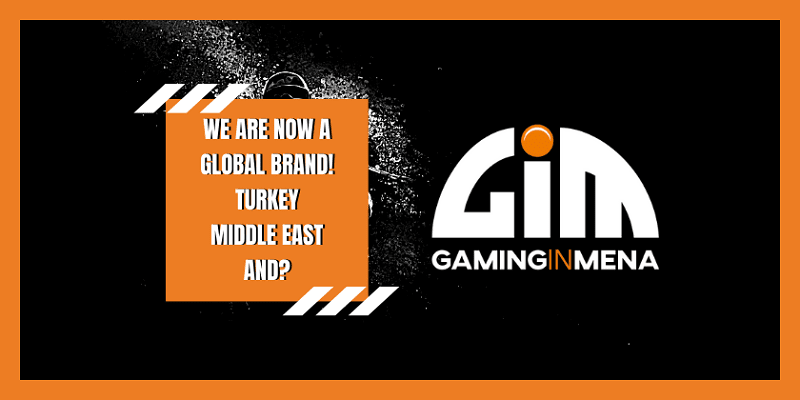 Greetings Middle East: Gaming in Mena
Gaming in Mena, scheduled to open in late 2019, had been on hold for some time, especially due to a Coronavirus outbreak in the first quarter of 2020. The opening of the RUSH for Fun Esports Arena in Kuwait has been set for a future date (planned for the last quarter of 2020). We continued the pandemic process in a healthy way with the digital office system and decided to take the opening of Gaming in Mena from Kuwait to Dubai. After discussions and meetings, Gaming in Mena's Middle East-targeted office opened in Dubai. In July, G.I.M. office employees will be ready for the gaming industry and Gaming in Mena will start serving both the brands it already works with and the companies that want to do business in the Middle East. As Gaming in TURKEY | MENA | EU, we are proud to announce that we are starting preparations for the opening of the third office before the end of 2020. After Dubai, by the end of the year, we wanted to say that we will be in one of the most important cities in Europe. In our 2020 12-month report, we hope to inform the continuation of our globalization steps, see you later, and stay with Gaming in TURKEY | MENA | EU!
Finally, let's take a look at the numbers if you want;

As Gaming in TURKEY | MENA | EU, we are proud to announce that we have started preparations for the 3rd office before 2020 ends. After Dubai, we wanted to say that we will be in one of the important cities in Europe towards the end of the year. Hoping to keep up with our globalization steps in our 2020 12-month report, goodbye, stay with Gaming in TURKEY | MENA | EU!