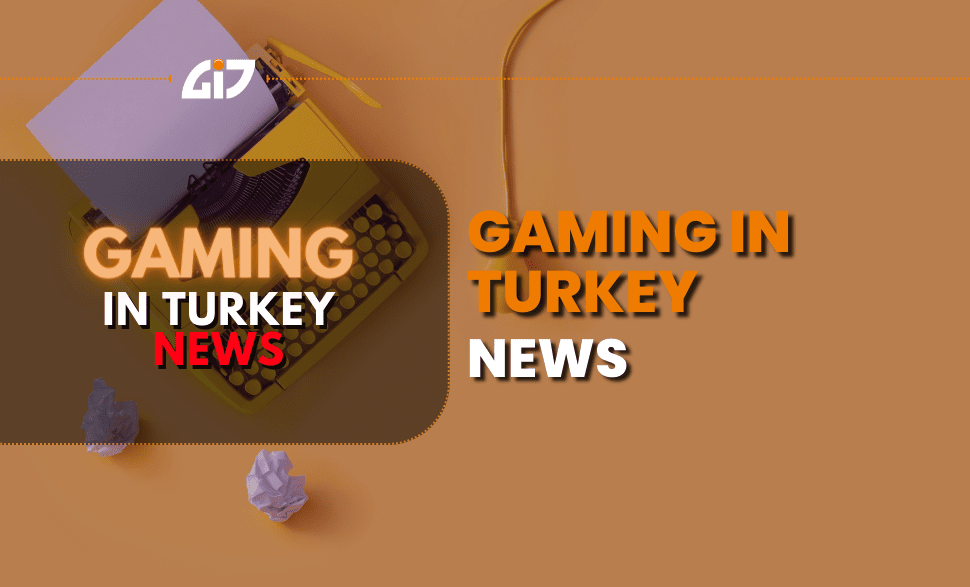 Gstar 2017, Metal Tornado And New Business Development Manager
Gstar 2017, Metal Tornado and New Business Development Manager! Hello, Gaming in TURKEY | MENA | EU followers! We are preparing our Gstar Battle. As we talked our last news, we will be at Gstar, Busan again this year. But we are also opening a booth. We prepared our booth design last week and sent to print house in Korea. At 14th of November, we will check our booth and participate exhibition. At 19th of November, we will be back to Turkey. 5 days we will be in Gstar and make meetings. When we check how many meetings we had, it seems we will have a rough schedule. We got so less free time but if you want to meet with us and take some news about Turkish Gaming Business and region, do not hesitate to email us, let's meet and talk about opportunities.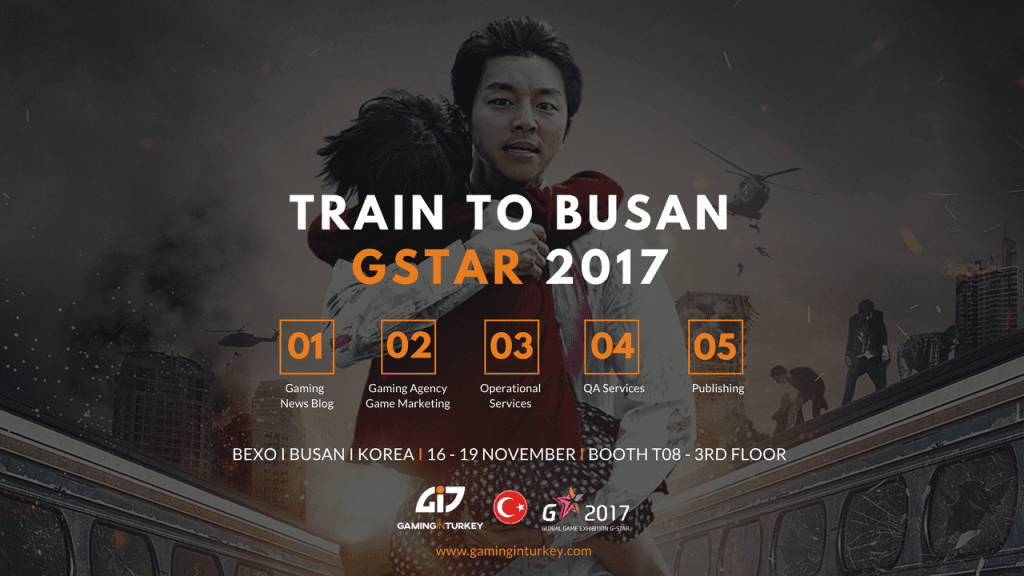 Last week, we had a new family member. Benan Ersin joined the team as Business Development & Marketing Manager. Benan was our teammate at Netmarble 3 years ago. After a couple of years, we got an intersection in Gaming in TURKEY | MENA | EU again. With her experience and knowledge, we will expand our business and she is also will focus on Influencer Marketing. As you know, Gaming in TURKEY | MENA | EU has a partner company, TIP Effect, which is working on Influencer Marketing in Turkey with its streamers, YouTubers, Instagram, Facebook and Twitter celebrities. After opening TIP Effect, customers find the agency to prepare lots of campaigns. So its a need to expand TIP Effect and Benan will also be responsible for influencer marketing.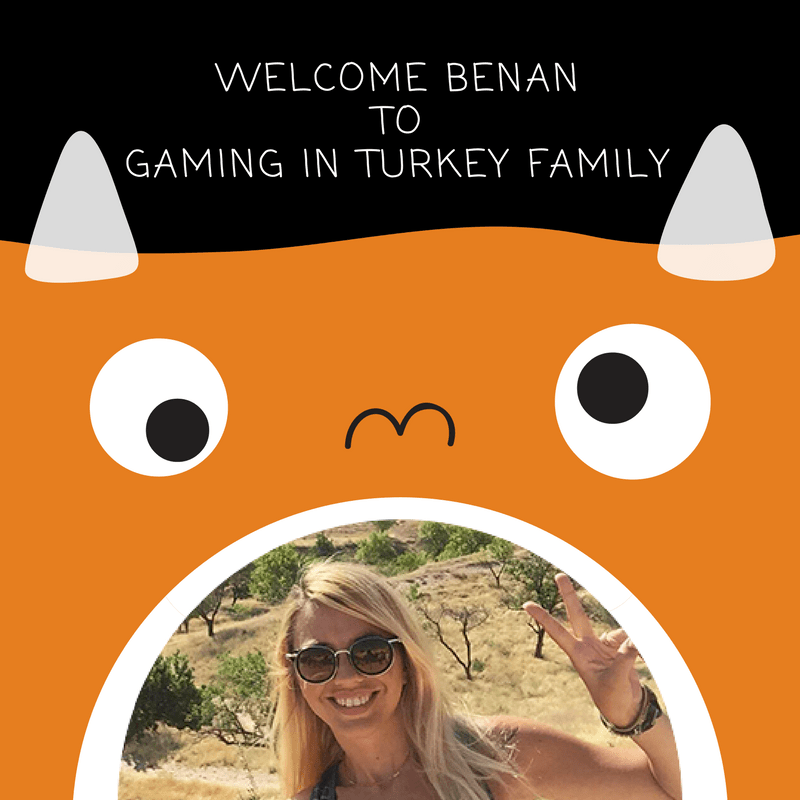 What about works? We are focusing our MMO – Tank game, Metal Tornado nowadays. We promised to open the game in October but due to QA analysis and main website of the game, we didn't open it. After discussion with developers, we decided to open game to download middle of November and players will start to play at the end of November it seems. Translation is not a big problem but there are some gameplay issues and voices problems occurred. So we didn't want to open game to players with bugs. After fix update, it seems middle of November players will start to download the game and be ready for opening. After downloads finish, we will test once more and think to open the game after Gstar Exhibition.
In last words, let us repeat Gstar 2017 invitation if you are willing to meet us, do not hesitate to mail us from info@gaminginturkey.com and let's schedule a meeting in Busan to talk about marketing and operations of your product/game.