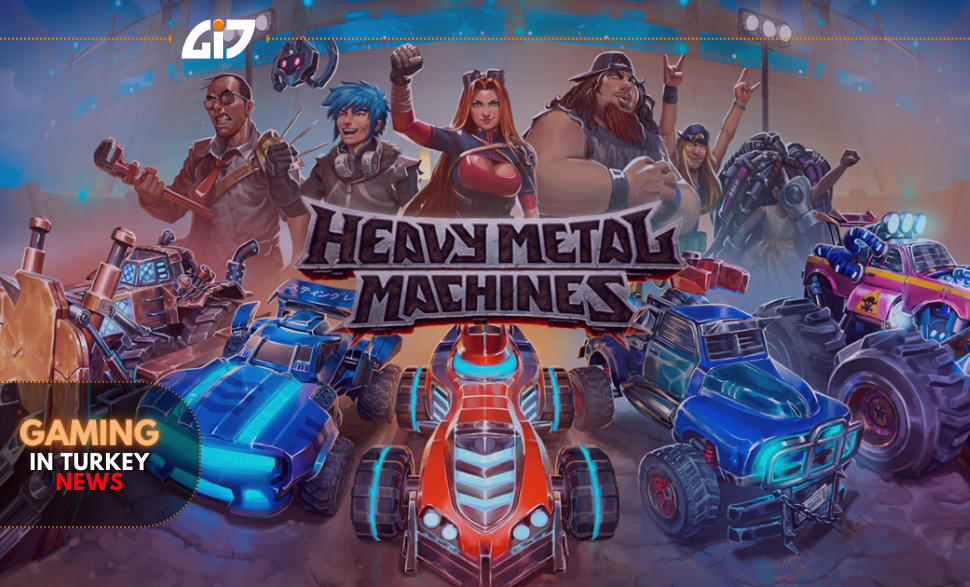 Heavy Metal Machines Game Pr Started
Heavy Metal Machines Game Pr in Turkey started. First of all, we welcome the Hoplon family and Heavy Metal Machines team and salute them for choosing us to work with. Yes, we talked with Hoplon many times for many different articles but this time we decided to work with and start with game pr in Turkey. We hope that this great MOBA game could achieve great success all around the world including in Turkey too. We will start our collaboration with Heavy Metal Machines Game PR in Turkey.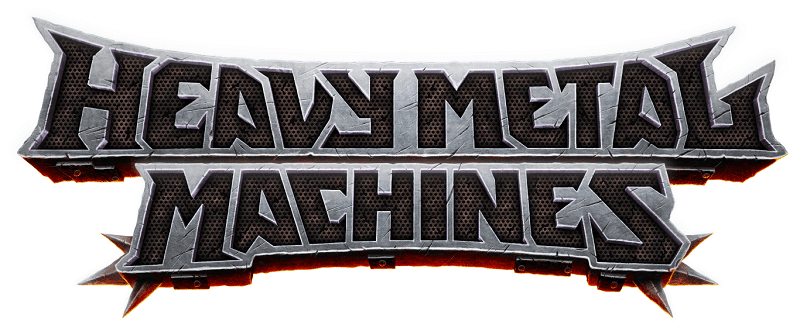 What are Heavy Metal Machines? What makes this game so different? It's a MOBA game; Multiplayer online battle arena (MOBA), also known as action real-time strategy (ARTS), is a subgenre of strategy video games that originated as a subgenre of real-time strategy, in which a player controls a single character in a team who compete versus another team of players. But this time you don't control the characters you own your car and rock with it!
The apocalypse is over and only Heavy Metal Machines remain. Welcome to a world of vehicular madness, mayhem, and relentless destruction where you will put the survival of the fittest to the test. You must decimate your enemies just to get by.  Grab the bomb, plant it at the enemy base, and try not to get pulverized in the process. This shall be your mission should you choose to accept it. Deliver the bomb and don't let anyone or anything get in your way.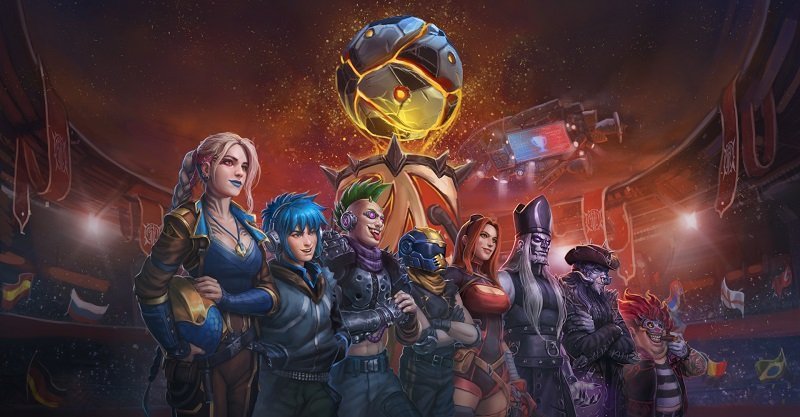 Heavy Metal Machines launches Metal League esports tournament in partnership with ESL Play
Heavy Metal Machines Game PR
Metal League Seasonal Showdowns, the funded esports tournament from Free-to-play car-combat MOBA, kicks off this week!
Florianopolis, Brazil – March 7, 2019 – Hoplon, the developers behind post-apocalyptic car-combat MOBA, Heavy Metal Machines, today saw the launch of the 'Metal League', a seasonal competitive tournament within the game, with a seasonal prize fund for players of €5,000. The opening weekend and qualifiers for the tournament begin this weekend (9th March 2019 2 pm UTC-0) and will last through to the final which will be held on 20th April on the European server.
Tatiana Moreira, Head of Marketing and Publishing, commented: "We're so excited to be kicking off our Metal League this weekend. We hope that some of our players will use it as an opportunity to jumpstart their esports journey and enjoy the thrill of competing for prizes. With Heavy Metal Machines we feel there is a playstyle for each individual, so there really is something for everyone. The tournaments are open to all, no matter their skill level, so there's no excuse not to just invite your friends and team up, to take on the competition. With €2,000 for first place, we're expecting the competition to be fierce, so we've laid down the challenge to our players – start your engines and join the arenas of Metal City."
For more information about the Metal League and to find out how to take part please visit the website.
From the Brazilian studio Hoplon, Heavy Metal Machines features dedicated European servers and it is available for free both on Steam or as a downloadable game client.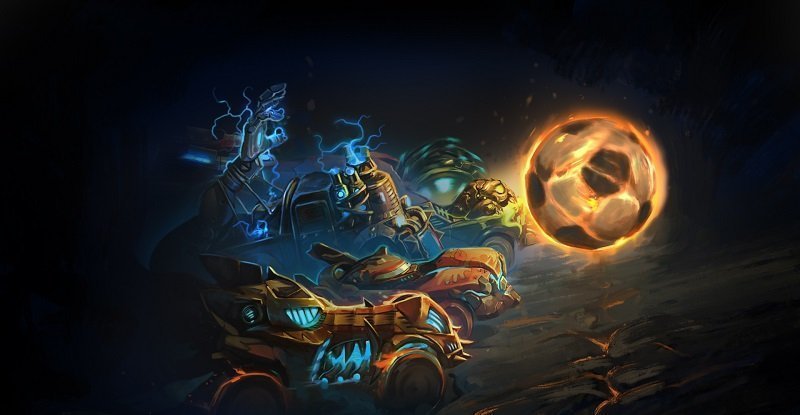 About Hoplon
Founded in 2000, Hoplon is one of the leading game developers in Brazil, with a team of over 80 highly skilled professionals. Located in Florianopolis and a part of the technology center in Southern Brazil, Hoplon is responsible for pioneering projects in the country and strengthening the Brazilian gaming industry through such titles as Heavy Metal Machines, Apocalypse: The Party's Over, and Taikodom. For more information about Hoplon, please visit www.hoplon.com or follow us on Facebook and on Twitter.
Heavy Metal Machines Game PR