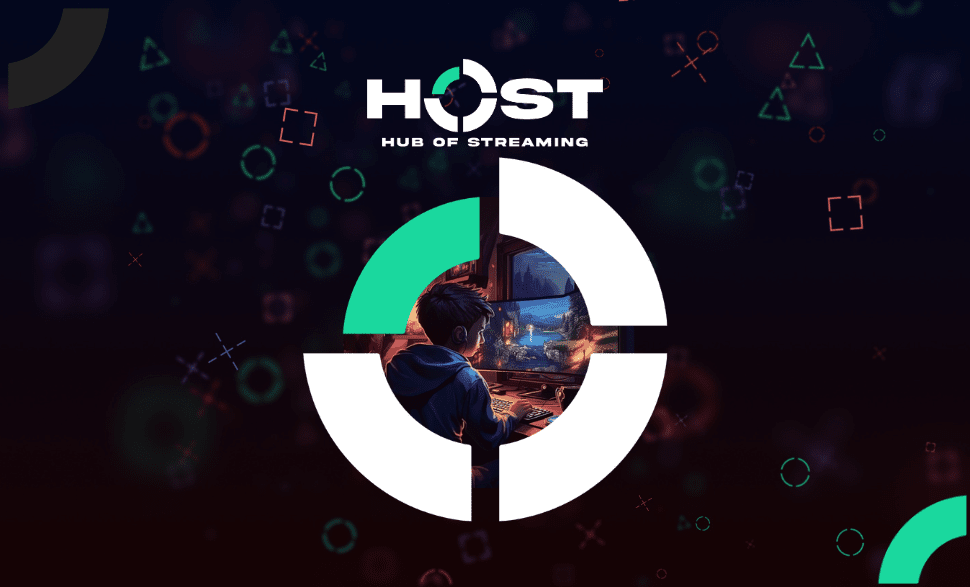 HOST Hub Of Streaming
HOST Hub Of Streaming is now live! We have been working with our partner for a long time to develop a live-streaming campaign platform that benefits both brands and influencers: HOST Hub Of Streaming. First, let us explain our partner system to you: Livestream Marketing – The New Way to Reach Audiences and Grow Brands.
Through our live streaming campaign technology that brings brands and streamers together, we position the campaign visuals or videos (Rich Media) of the agreed-upon brands on the live streaming screens of our partner streamers (Twitch TV – Youtube) and simultaneously share the campaign link with viewers through chat. Here, our system provides real-time reporting of various metrics such as impressions and clicks, which is exactly what brands and especially media agencies desire. With its measurable structure, our system not only opens up a revenue stream for our streamers but also provides brands and agencies with the opportunity to reach their target audiences.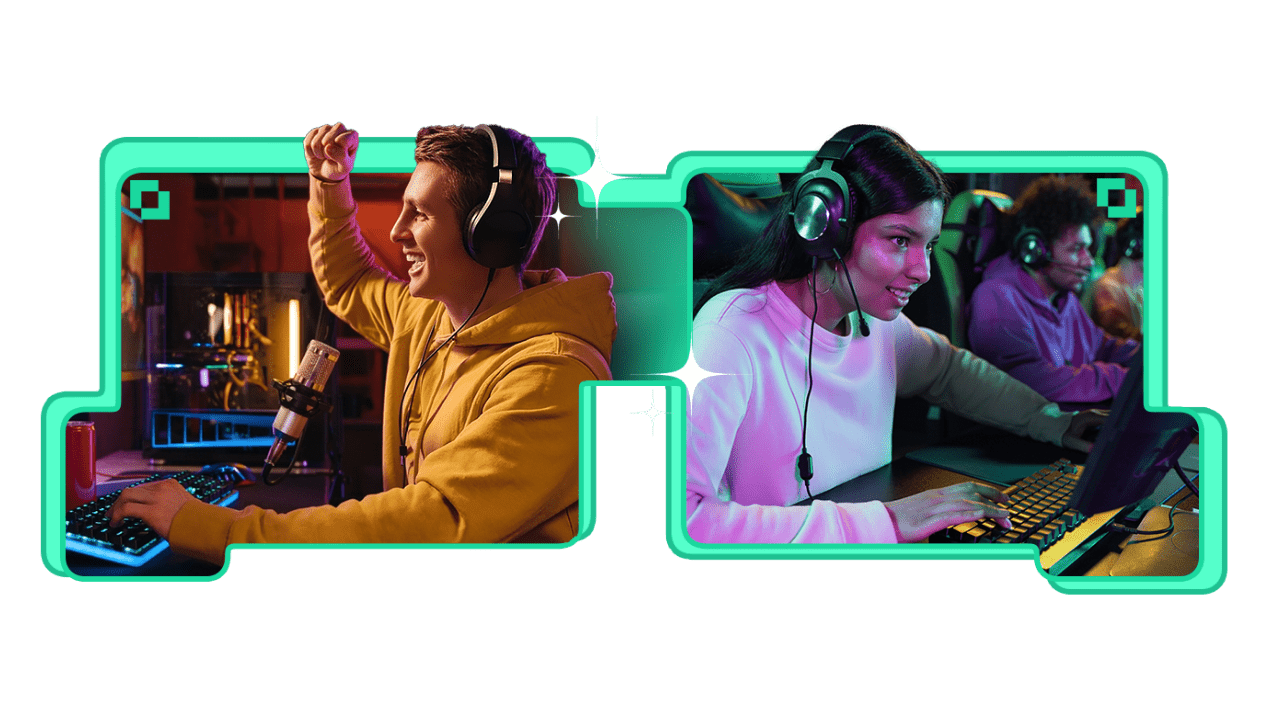 HOST – Hub Of Streaming
How Does Live Stream Marketing Work?
Let's look at it from two perspectives: Streamers/Influencers and Brands:
For Streamers
It doesn't matter if you have a small or large audience, our doors are open to every streamer. That's actually the beauty of it. This way, we can bring together very different audiences in one place.
After registering in the system, you can choose the brands you want to work with.
Brand advertisements and messages are automatically shared during your live broadcasts.
You earn money as you stream.
For Brands
Actually, all you need to do is to get in touch with us 🙂
We can use visuals or videos prepared by us, or we can create custom designs from scratch.
Based on the agreed-upon number of impressions and campaign model, your campaigns will appear in the streams of our Twitch and YouTube broadcasters.
The greatest advantage of this campaign model for brands is that

The campaigns are platform-specific and seamlessly integrated into the stream, so there is no chance of them being skipped. The view rate is 100%! Viewers are guaranteed to see the ad.
10% or even higher CTR rate
Access to all data and the ability to track them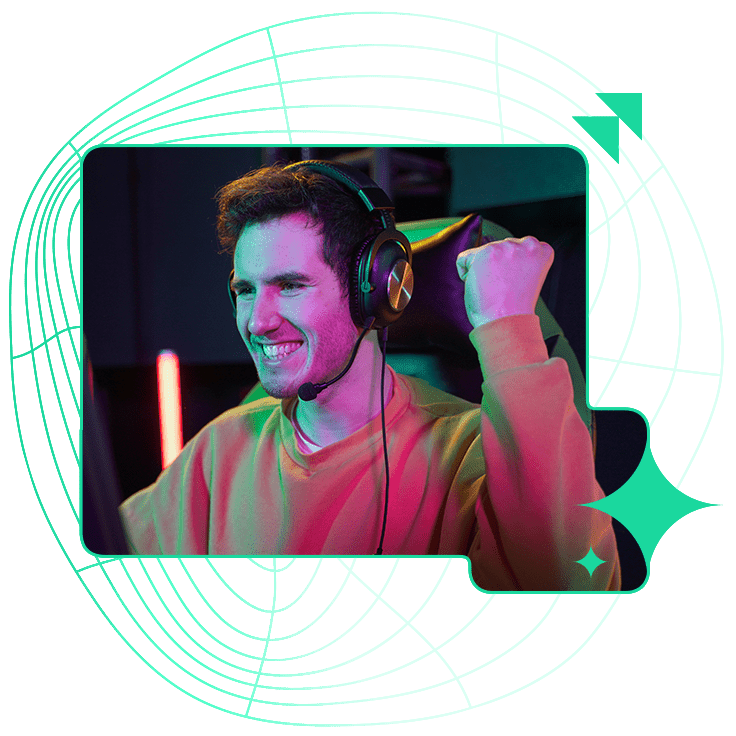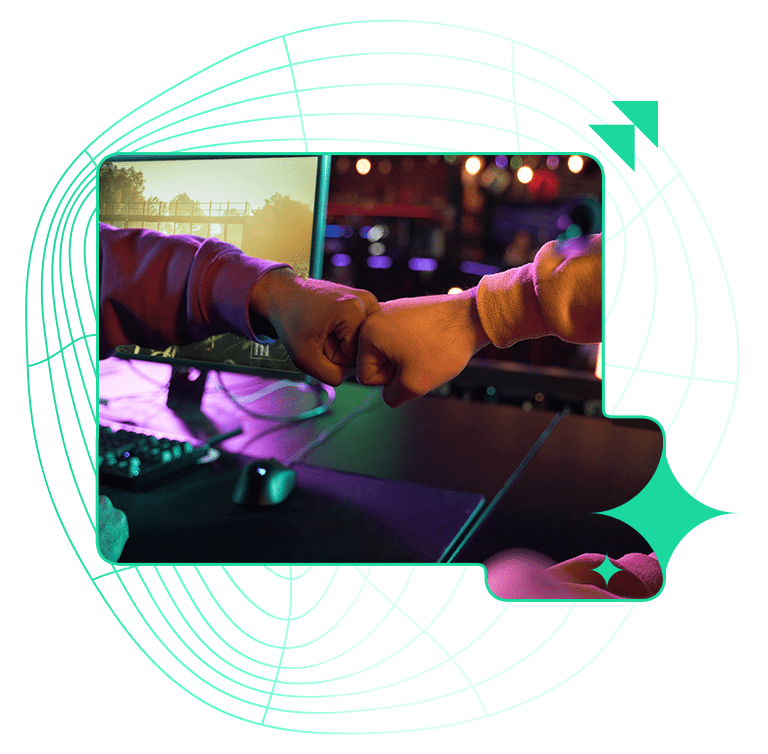 Why Should You Use the HOST Hub Of Streaming Platform?
HOST: Fast, Effective, Natural, and Tailored to You!
Wide Range of Streamers
Targeted Audience Reach

Reach digital content consumers directly on their favorite platforms. Deliver measurable promotions to audiences without disrupting the natural flow of live streams.

Effective Campaign Integration

With an interactive integrated ad model, campaigns on HOST cannot be skipped. Share your brand's message seamlessly with campaigns that cannot be bypassed and are not affected by ad-blockers.
Campaigns on HOST are designed to align with the platform's structure without disrupting the flow of the live stream. As a result, the campaigns appear natural, impactful, and cohesive.

Transparent and Measurable Results
While supporting streamers, HOST enables brands to showcase their promotions in the best possible way.
Let's explain with some examples:
For more details and to secure your place in live stream marketing, you can always contact us and find all the information on our website at HOST HUB OF STREAMING.
About HOST Hub Of Streaming
Bringing content creators and brands together
HOST Hub Of Streaming brings together streamers who cater to micro-audiences through their live streams on popular platforms like Twitch and YouTube with brands. On HOST, brands run sponsorship campaigns to gain desired visibility and recognition, while streamers earn revenue by featuring these campaigns in their live streams. This model operates on a win-win system, allowing brands to deliver their message seamlessly without interruption to both streamers and viewers.
Supported by Streamcoi
HOST Hub Of Streaming is supported by Streamcoi, the Hub of Streaming. The technology automates streamer management and monetization, facilitating large-scale collaborations with content creators in Turkey. With Streamcoi's platform, Gaming in Turkey | MENA | EU, brands and streamers can be automatically connected to each other.