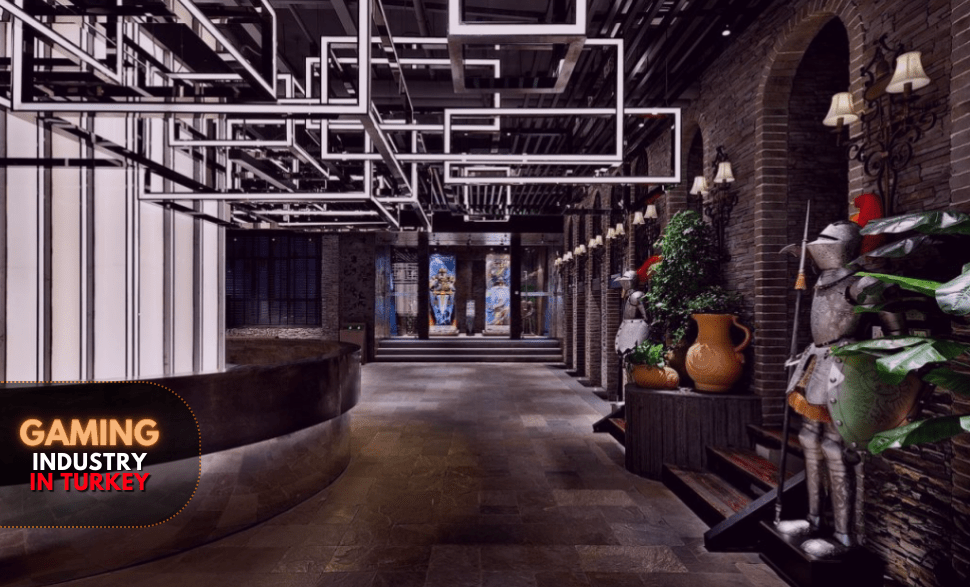 Igg Will Employ 100 People In The Turkish Gaming Industry
One of the greatest mobile gaming companies IGG is opening an Office in Turkey IGG, headquartered in Singapore and one of the world's largest mobile gaming companies will open its 16th office in Turkey. Including Lords Mobile, IGG is planning to manage all its own games from Turkey, Istanbul's central office and the company will employ 100 people in total.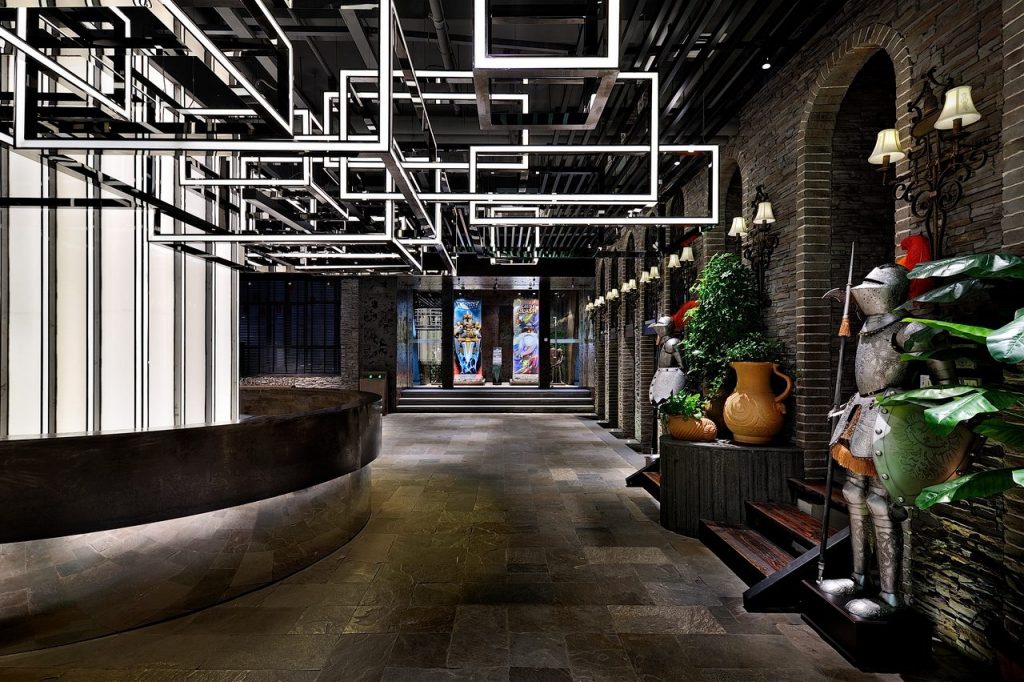 IGG (I Got Games), the producer of Lords Mobile, which has long been among the world's well-established gaming companies and the top 10 on the list of games, is preparing to open its 16th office in Turkey. The company, which opened its office in Dubai last year in December, will start its operational activities in Turkey after December. In addition to Lords Mobile, publishing two new games in the Turkish language in 2019 is one of the company's main objectives.
100 people will work in Istanbul Office
For the first step, IGG is planning to set up a team of 100 people in its office in Turkey. IGG, which started the recruitment process, mainly in the fields of graphic design and software, will also bring motion to the Turkish gaming industry.
Provides services in 15 different languages
Headquartered in Singapore, IGG was founded in 2016. With offices in America, China, Canada, Japan, Korea, Thailand, and the Philippines, the company offers local services and content according to the needs of many regions of the world. IGG's games in 15 different languages include Castle Clash, Clash of Lords 2, Clash Of Deserts, Battle Mobile, and etc. most popular mobile games.
IGG started trading on the Hong Kong stock exchange
IGG, which serves more than 200 countries with its games, has been trading on the Hong Kong stock exchange since 18 October 2013. IGG also owns the publishing platforms Wegames and Pocketlive. IGG Will Employ 100 People in the Turkish Gaming Industry!