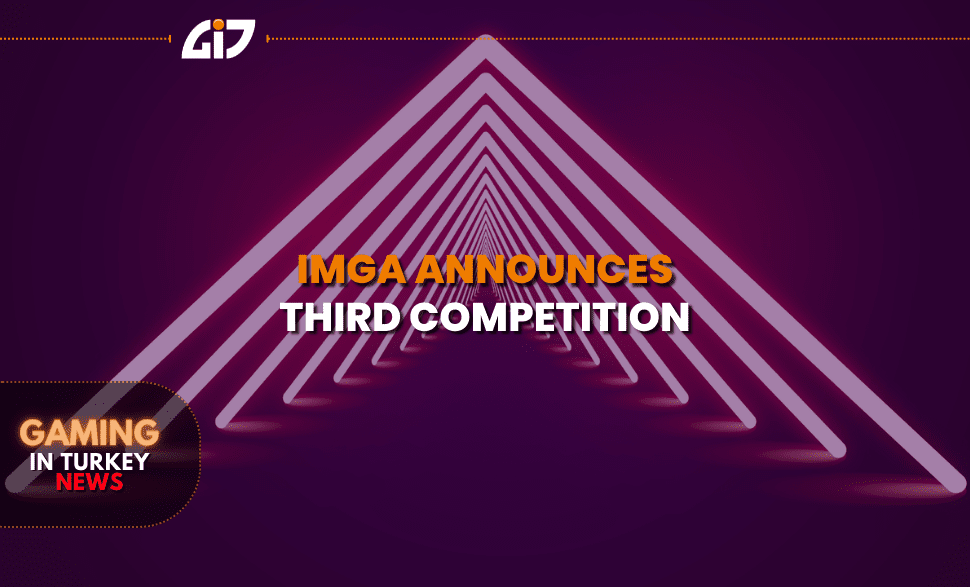 IMGA Announces Third Competition
IMGA Announces Third competition for Middle Eastern and North African Mobile Games
The call for Entries now open to all mobile game developers from the MENA region
Marseille, June 29, 2018. Following the success of the first two editions, the International Mobile Gaming Awards today announced they will be celebrating mobile games made by developers in the Middle East and North Africa for their third consecutive year.
IMGA Announces Third competition! This competition is being made possible by a partnership with Zain, the leading mobile network operator in the Region, and Maysalward, a leading mobile game development and publishing company. The judging session and the ceremony will be held during the Jordan Gaming Summit in November 2018 in Amman. Winners will also be nominated for the 15th IMGA edition, scheduled to take place in 2019.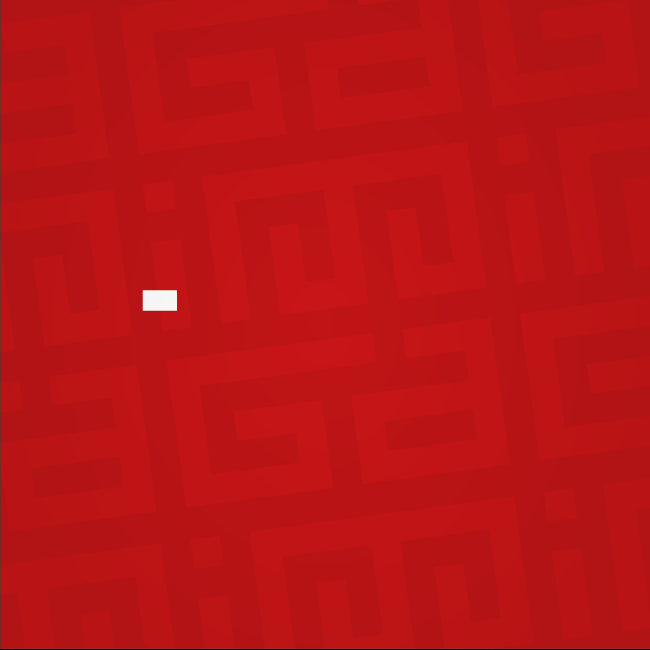 "Since we have launched the IMGA in the MENA Region, we embarked on a journey of discovery which has already been very fruitful", said IMGA CEO Maarten Noyons. The creativity and freedom of developers in the Region is refreshing and inspiring."
Zain Jordan Chief Operating Officer Yousef Abu Mutawe commented: "We at Zain are honored to support the third IMGA MENA awards competition and we look forward to seeing the local youth participating in the call for entries, and plenty of new ideas and more complex features in the selected finalist games. Moreover, we are proud of our strategic partnership with IMGA which sheds light on the efforts of the region's designers and developers. IMGA MENA has reserved a unique place for itself on the global mobile gaming map, as we are aiming to support also youth and help them promote their innovative ideas on local and global scales."
MENA game developers are invited to submit their entries before July 30th, 2018. Submission is free and can be done at mena.imgawards.com. Games must have been released after May 2017, and unpublished games with a working demo can also compete for the Best Upcoming Game Award.
About IMGA – IMGA Announces Third competition
The IMGA is the longest-standing mobile games award program that started in 2004. With its long history and unique judging process, it has recognized some of the world's most popular titles in their early days, such as Candy Crush Saga and Clash of Clans. It is the only competition that unites the industry by celebrating excellence and innovation in games. IMGA now encompassed several international and regional awards programs and events, including IMGA Global, IMGA China, IMGA SEA, and IMGA MENA.
For full details about the competition, visit mena.imgawards.com or email at contact@nccpartners.com. You can also follow IMGA on Twitter or Facebook.