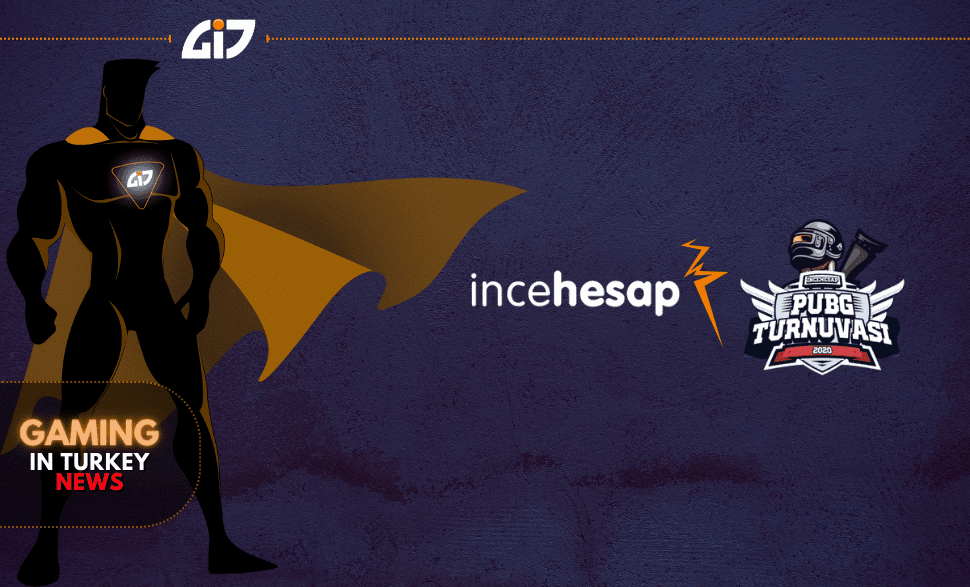 İncehesap PUBG Tournament
İncehesap PUBG Tournament! Our new online tournament is starting. The PUBG PC online tournament with a Reward Pool of 50,000 TL, for İncehesap, will again take your breath away. İncehesap.com PUBG tournament is an award-winning esports tournament where a total of 384 teams will fight fiercely. The tournament will be played as a duo (for 2 people). Participation in the tournament will take place via the computer via the STEAM platform.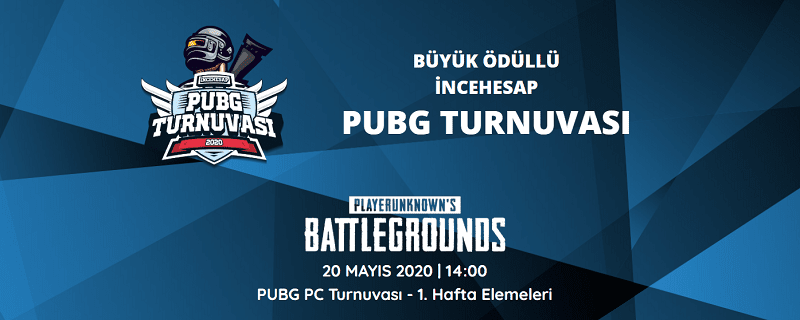 How will the format of the İncehesap PUBG Tournament be? – Online Tournament
The tournament will last for 4 weeks, the first 3 weeks will be played in the preliminary (group) stages, and the final week will be played with the teams that have achieved success in the groups.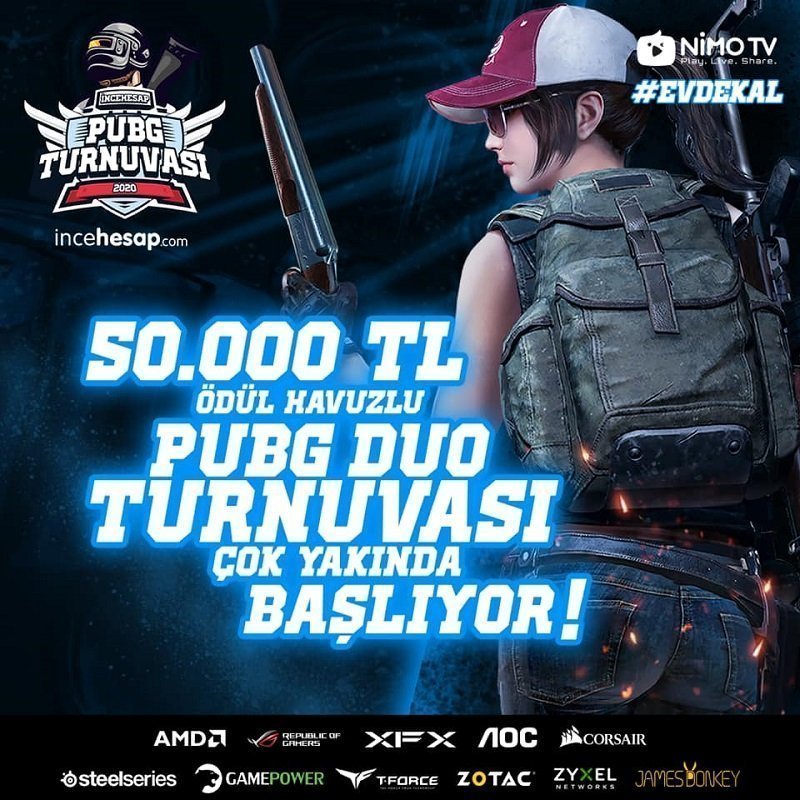 Elimination Stage
Each week, 128 duo teams will participate in the pre-selection phase. Teams will be divided into 4 groups (A, B, C, and D) equally. This stage will continue by repeating a total of 3 weeks and a total of 384 Duo teams will be accepted to the pre-qualifying stage. 8 teams that have collected the most points according to the results of the 3 matches to be played in the group stages will qualify for the weekly pre-qualifying final. Weekly preliminary finals will be played in 3 matches again. The 12 teams with the most points will qualify for the tournament finals. The maps to be played in the pre-selection phase are Erangel, Miramar, and Sanhok, respectively. You can find the scoring table in the tournament system here.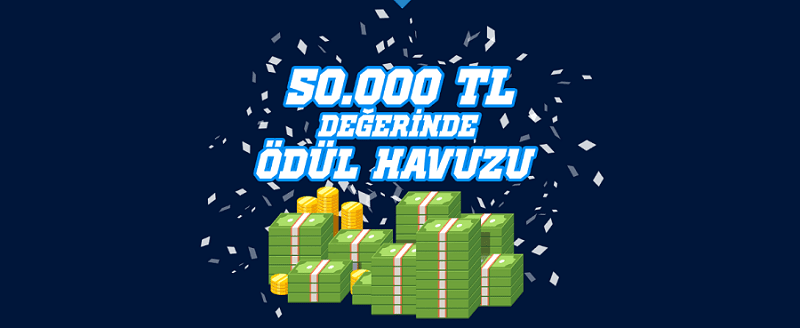 Elimination Stage Calendar

1. Week
Registration period / May 12 – May 19
Group A and B matches / May 20
Group C and D matches / May 21
Week 1 group final / May 22
2. Week
Registration period / 23 May – 29 May
A and B group matches / 30 May
C and D group matches / 31 May
Week 2 group finale / 1 June
3. Week
Registration period / June 2 – June 8
Group A and B matches / June 9
Group C and D matches / June 10
Week 3 group final / June 11
Final Stage The final stage will be started with a total of 36 teams coming from the pre-selection stage. The tournament will be broadcast live on the Incehesap.com Twitch channel. Teams will be fighting over 5 matches. The maps to be played are 2 games Erangel, 2 games Miramar, and 1 game Sanhok, respectively.

Final Stage CalenderFinal stage matches / June 14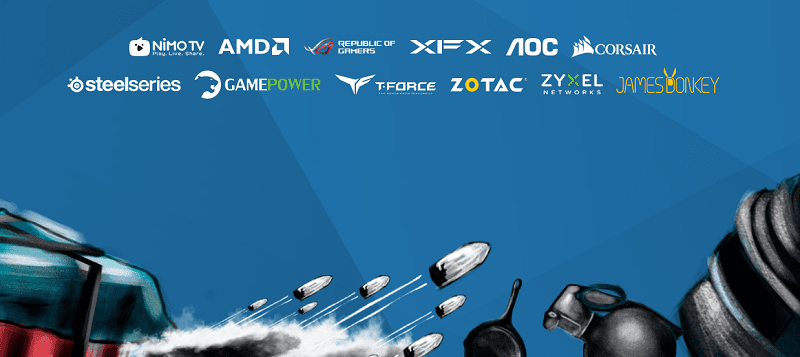 Incehesap.com PUBG PC online tournament, which will be sponsored by Nimo TV, AMD, the Asus Republic Of Gamers, XFX, AOC, Corsair, Steelseries, GamePower, T-Force, Zotac, Zyxel, JamesDonkey, will have exciting moments for all gamers. As Gaming in TURKEY | MENA | EU, Gaming and Esports Agency, we will continue to provide the best service to our partner brands from A to Z. We are sure that our online tournament, which we consider to be the finest detail for Incehesap, will be very exciting and successful.