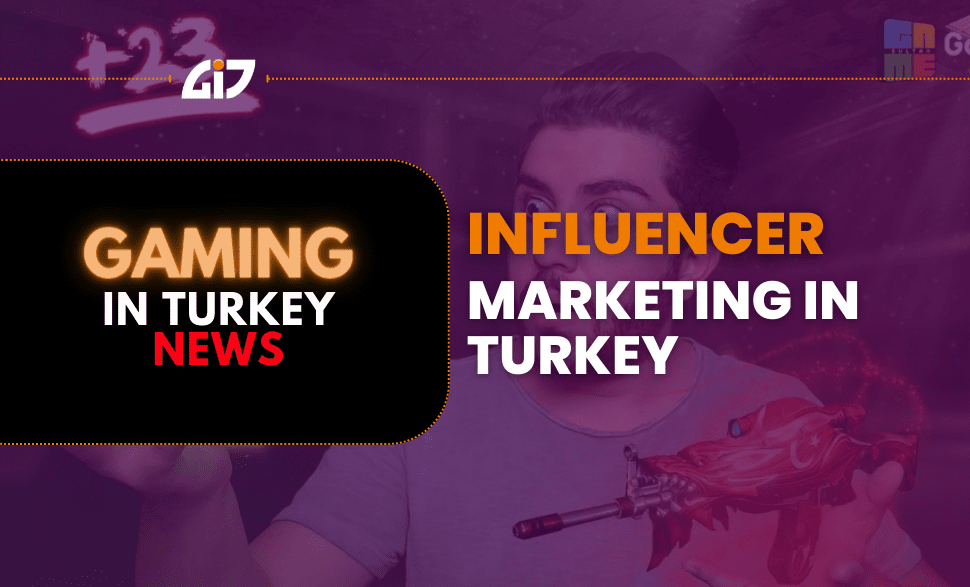 Influencer Marketing and Game Exhibition
Influencer Marketing, Game Exhibition, and Insider week! Hello, Gaming in TURKEY | MENA | EU followers. We were away for nearly 2 weeks because we had some work to do. Let us briefly talk about what we did and do.
Influencer Marketing! As you remember, we started to work with Turkey's biggest and oldest E-pin distributor company Game Sultan. We are responsible for Digital PR and Social Media Management. But of course, if we have some marketing ideas we share and if it's accepted by Game Sultan directors we start to work on them. This time we started to work with a Wolfteam influencer for Game Sultan's new website. They've changed the Game Sultan website with a new design, more haste and user-friendly. So we wanted to make a presentation about Game Sultan's new website to Wolfteam users and decided to work with T.I.P Effect Influencer Agency which is one of our brands. After negotiations, we started to work with BloodRappeR for 3 months – 8 videos. 2 of them were also published, and BloodRappeR made Wolfteam game videos and also introduced a new website of Game Sultan.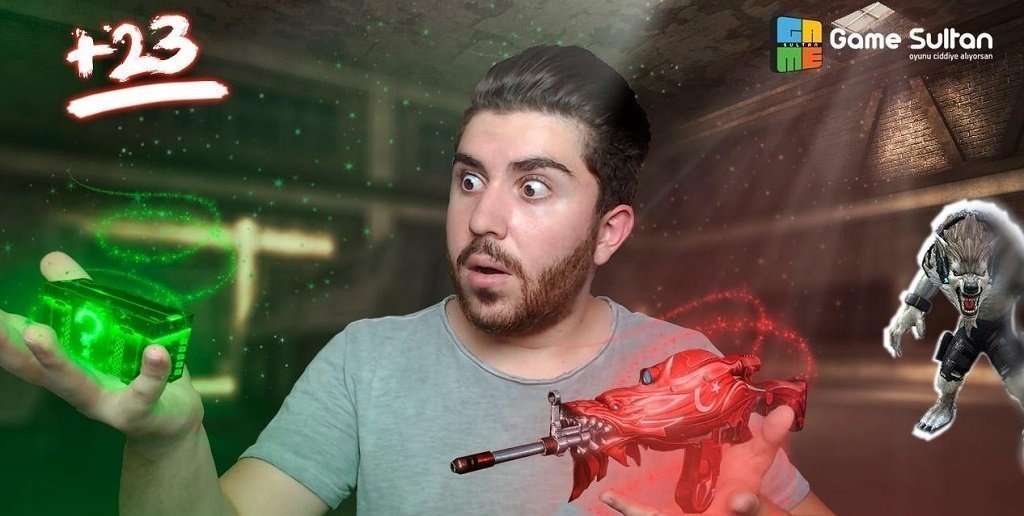 Game Exhibition! On the other hand, in September, there will be GameX 2017. Nearly every game company who are publishing in Turkey participating in GameX this year. We also heard new games will be presented in GameX 2017 for Turkish players. And we are also working on GameX 2017 attendance. As we talked about our game before, we are working on operations and marketing about it. Our game has finished 3rd QA and it's nearly ready to play. So we are preparing a Tease Page for registry and in September we are negotiating with the developer company to attend GameX 2017. We also prepared our stand and events, but we can't share them at the moment. After approval comes from the developer, we will share how our stand looks and event details. We are preparing some tournaments and influencer visitors.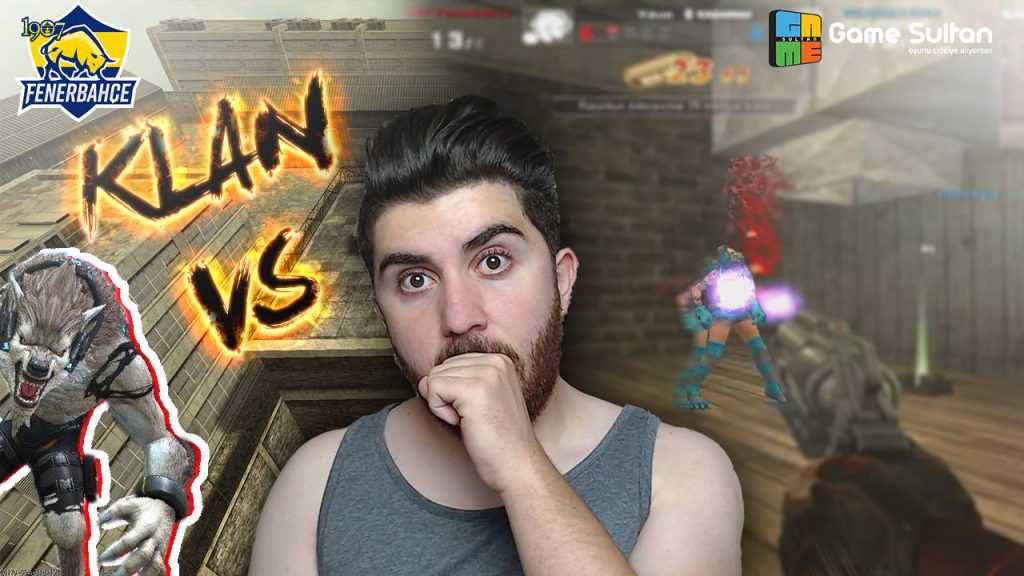 Insider! Our last news from a strategic partnership which we made last week, Insider. We welcome Insider to the family. We also attend one of their lessons and learn how to use it. From now on we will work together to reach Gaming in TURKEY | MENA | EU's customer's goals. Their assets are very valuable and the GIT team will use them in marketing very effectively.
Influencer Marketing, Game Exhibition, and Insider week! It's very hot in Istanbul and we are working hard, so if you are planning your game to publish in Turkey, do not hesitate to contact us. We will create a marketing plan for your product and look after it as our product. See you on our next blog folks!