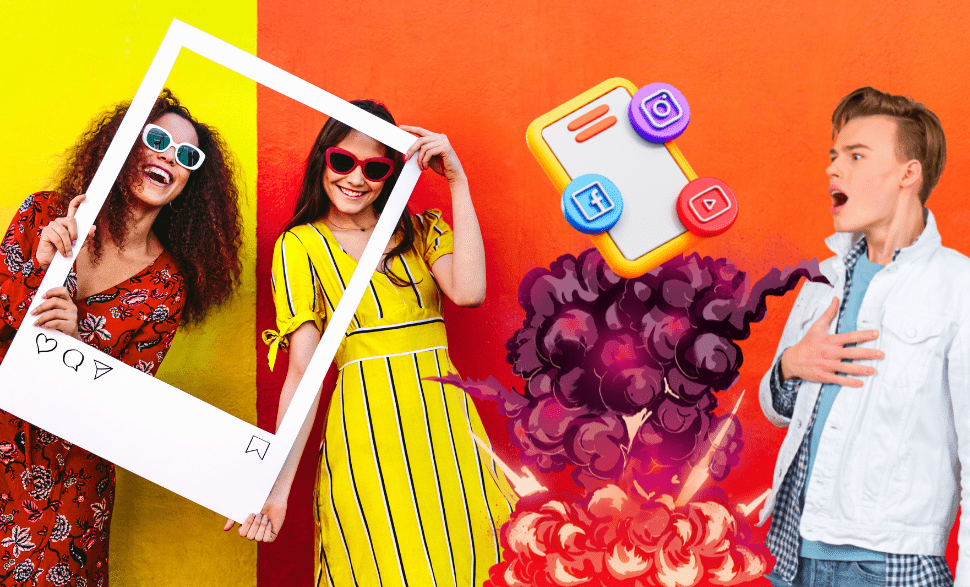 Game Influencer Marketing
Game Influencer Marketing; Reach millions with special strategies!
Influencer Marketing, one of the most effective marketing strategies of the 21st century, is called product promotions and brand collaborations by well-known people on social media by "encouraging" their followers. The increasing interest in social media has led to an increase in advertisements made through influencers. In the gaming industry, influencer marketing is a very important promotional channel.
Youtube, Twitch TV, Tiktok, Facebook Gaming, Instagram, and all streaming and video platforms you can think of! First, we find the right influencers for our brands, then we create the perfect idea and finally we finalize the project. We know the importance of data-driven influencer use very well and analyze all the figures obtained using technology correctly. We carry out end-to-end communication by producing turnkey influencer projects specific to our brands. Together with our solution partners and influencers, we always follow all trends and developments, and we handle everything from influencer strategy to reporting for our brands and game companies. We know that almost all end users trust influencers. That's why we offer you this marketing channel with the most creative and organic solutions possible.
According to the target audience of each game, we develop strategies so that we can get the highest efficiency, and we share this strategy with our brands with all the details and create "sustainable" influencer communication. We determine the most suitable influencers according to the game and the strategy prepared. We are always closely interested in our influencers to ensure that the content to be created is organic. We analyze and report every job done. As a Gaming in TURKEY | MENA | EU team, we develop and implement impressive influencer marketing strategies specific to each game's unique DNA and goals. Our goal is to create quality engagement with natural content that doesn't look like paid marketing. With small, medium, or very large campaigns, we determine the number of influencers according to our brand's budget and needs. We produce very different projects not only with macro but also with micro-influencers.

Game Influencer Marketing Services
Getting and Reviewing the Brief
Creation of Fiction and Strategies
Choosing the Right Influencers
Project and Operation Processes
Social Media Distribution Plan
Reporting
Affiliate System
Special Influencer Events (Live / Online or Offline)
You can always contact us and get detailed information to reach millions with game-specific influencer marketing strategies.