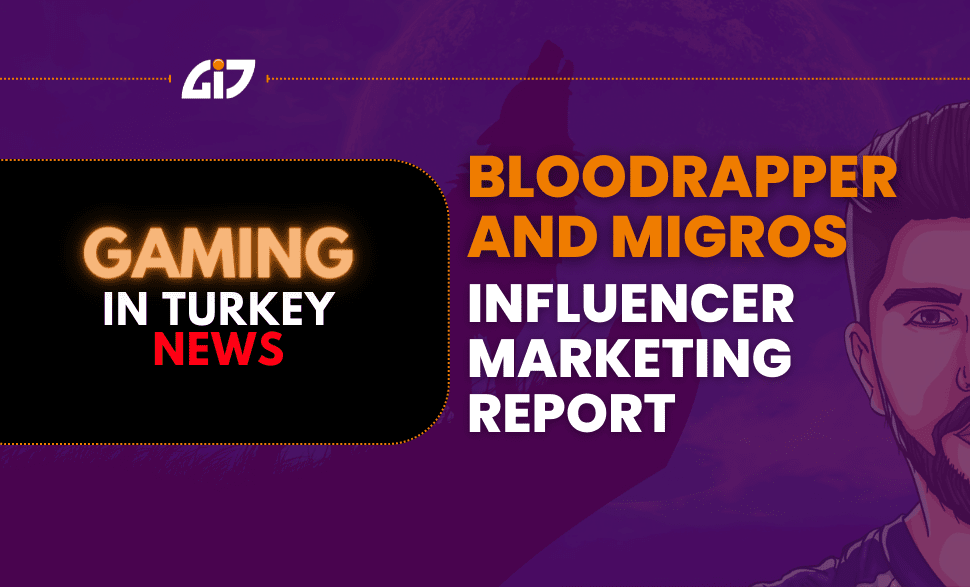 Bloodrapper And Migros Influencer Marketing Report
Bloodrapper and Migros – Influencer Marketing Report! Hello, Gaming in TURKEY | MENA | EU followers. We past a week and it was a Ramadan Holiday. So we had a few days off and now started to work as intended. This week we will share with you our BloodRappeR influencer marketing campaign results with one of the well-known market chains, Migros.
Bloodrapper and Migros – Influencer Marketing Report! The video work we prepared for Migros together with the famous Wolfteam Youtuber and Digital Influencer BLOODRAPPER. From Migros, BLOODRAPPER tells the players how easy it is to get E-Pin of Digital Games and also shows the subtleties of Wolfteam Free Online FPS game. He shows how players can get E-Pin by going to MİGROS. The most popular game E-Pins are now on sale at Migros stores, Migros digital game codes! As Influencer Marketing Agency, TIP Effects produce projects by choosing the most suitable names to reach your brands and partners from different sectors, and target groups. For Migros, they prepared a fiction to help the players reach out and to tell them how easy it is to buy e-pin or digital game code from Migros. In the project, famous Wolfteam Youtuber Bloodrapper goes to Migros before showing how to get the e-pin game code. Later, he uses the code and gets into the game, showing his talents in the game.
BLOODRAPPER AND MIGROS INFLUENCER MARKETING REPORT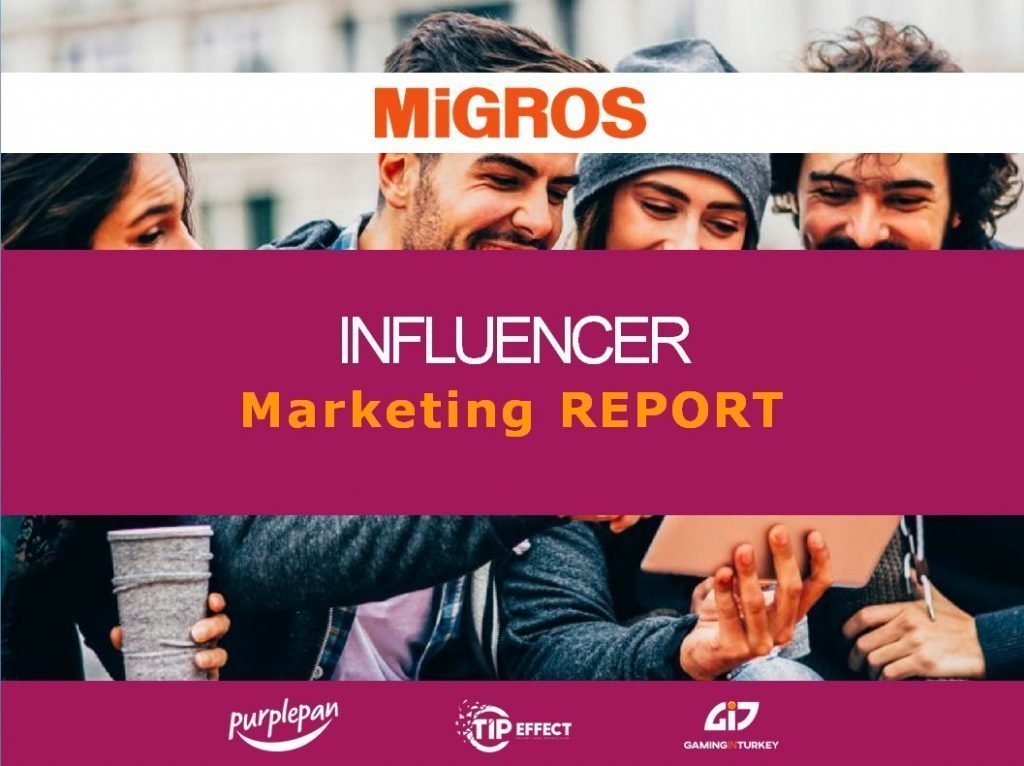 Bloodrapper and Migros Influencer Marketing Report! BloodRapper played video with his video and went shopping at Migros. During the game, he showed how to get his game epins, and he also narrated this content in the video. We decided to prepare a giveaway to strengthen the campaign video for 3.5 days. With the end of the draw, BloodRapper's participation and display of Migros videos were collected in 3 main groups Giveaway reports, Facebook sharing, and Youtube videos. Youtube Videos, Facebook Page Shares, and Private Giveaway Page.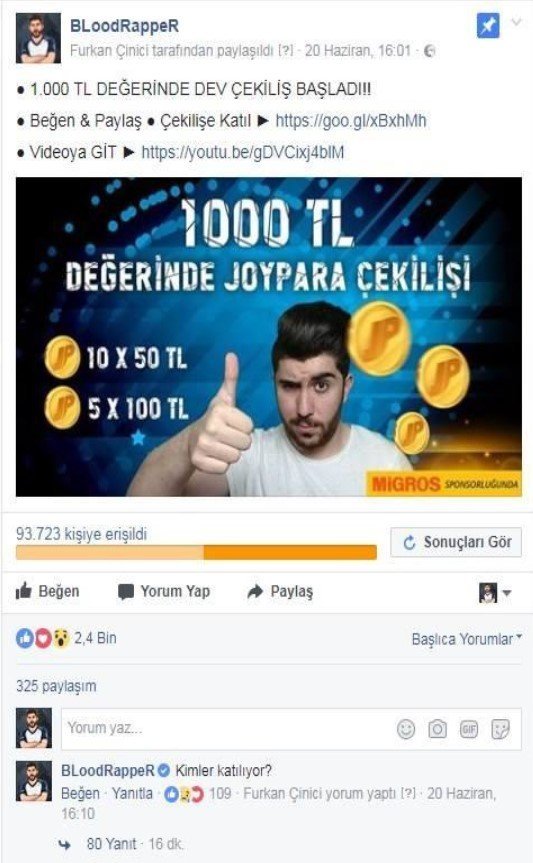 Facebook Share Numbers
93,723 Reach
2400 likes
325 Sharing
206 Comments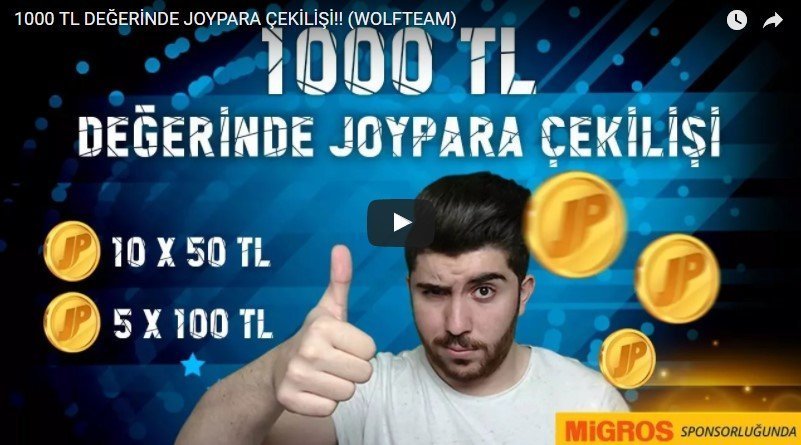 Youtube Video Numbers
49,081 Views
895 Reviews
3805 Like
Giveaway Numbers
40.268 Total Participation
15 Noble Winners
15 Reserve Winners
JoyPara is worth a total of TL 1,000
Tip Effect Team is already in the preparations for their next project. As Influencer Marketing Agency, you can contact us for any questions or projects regarding Influencer Marketing.