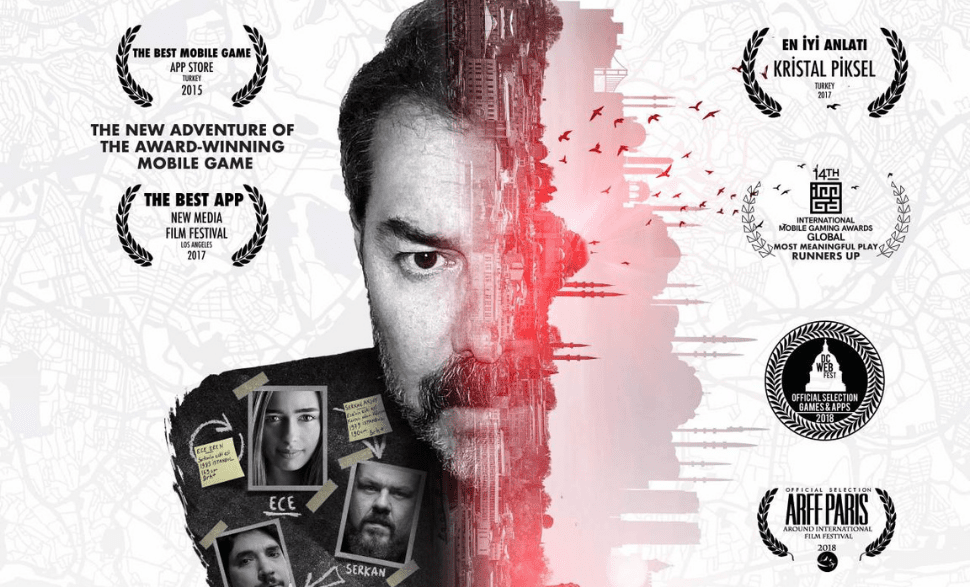 Investment For Recontact: Worth Try 22 Million
Investment For Recontact! For Recontact: Istanbul and Recontact Istanbul: Eyes of Sky games which were founded by Eray Dinç and Simay Dinç in 2015, developer company Recontact received an investment worth TRY 22 Million.  With reaching 80 million people on the iOS platform, Recontact: Istanbul took its place on the bests of 2016.
The second installment of the Recontact, which was launched by Apple as the world's first cinematographic mobile game with script consultancy of Ahmet Ümit and Fikret Kuşkan's leading role, has returned home with awards from many important international competitions.
Recontact, the pioneer of a new trend, which was created with videos and developed by Turkish entrepreneurs, received an investment worth TRY 1 Million 750 Thousand by Hande Enes and Akın Babayiğit. Despite the fluctuations in the markets, Recontact team emphasized that having such visionary female investors like Hande Enes is a very important advantage for the Turkish gaming sector.
New Game's Story: In London
Recontact announced that the third and upcoming game of the company, Recontact: London, will be launched in 2019. The company also announced plans of opening an office in London in 2019.