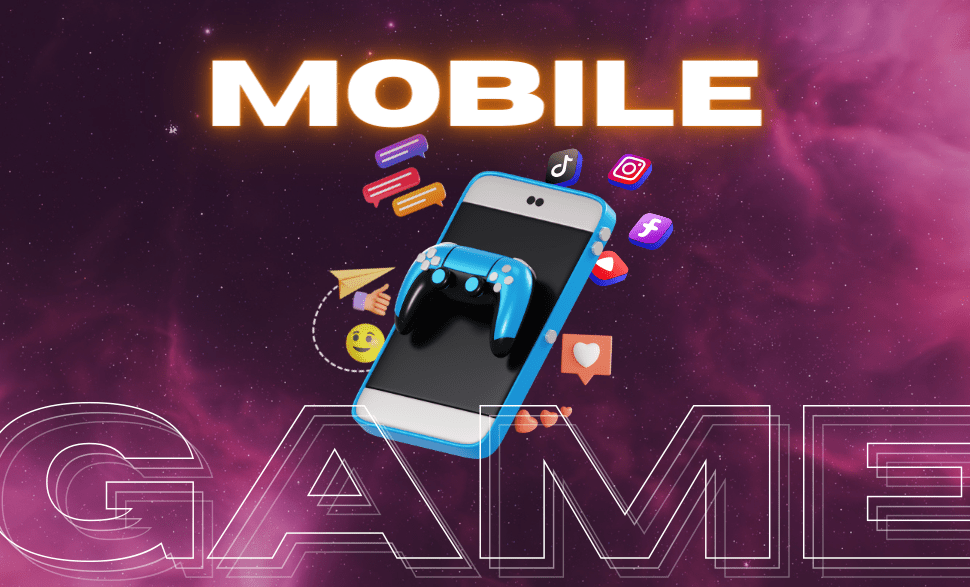 Leveraging Mobile Game Marketing
Leveraging Mobile Game Marketing: A Driving Force in Turkey, MENA, and the EU! In the dynamic world of gaming, the surge in mobile game popularity has opened a new frontier for marketers. Within this paradigm shift, Gaming in TURKEY | MENA | EU stands out as a pioneering agency that taps into the potential of Mobile Game Marketing, with a significant impact across Turkey, the Middle East, North Africa (MENA), and Europe (EU).
Mobile Game Marketing: The Game Changer
With over 2.7 billion smartphone users worldwide, mobile games have become an integral part of digital entertainment. The market's sheer size and increasing growth have ushered in an era where Mobile Game Marketing is not just an afterthought but an essential strategy for game developers and publishers.
At Gaming in TURKEY | MENA | EU, we embrace this trend, using Mobile Game Marketing as a crucial tool to reach and engage our target audiences. We've crafted campaigns that have captured the imaginations of gamers in Turkey, MENA, and the EU, contributing to the meteoric rise of the gaming industry in these regions.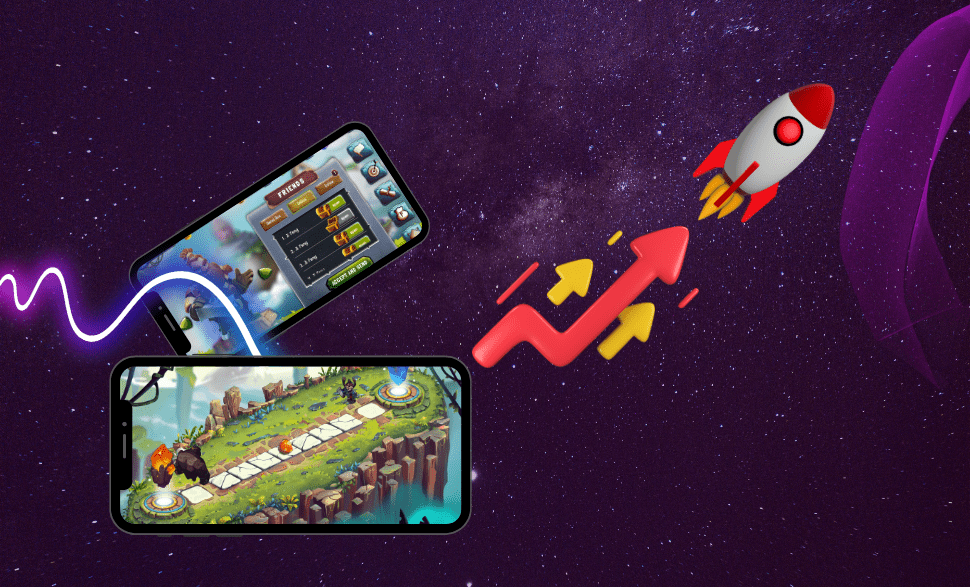 Gaming in TURKEY | MENA | EU Approach: Fusing Strategy with Innovation
Our strategy is simple yet effective: We understand that every game is unique, and it requires a bespoke marketing approach to reach its full potential. By utilizing Mobile Game Marketing, we have managed to bridge the gap between the game developers and the players, creating an immersive gaming experience that resonates with audiences across regions.
Moreover, our holistic approach encompasses all aspects of Mobile Game Marketing, ranging from pre-launch publicity and user acquisition to post-launch user retention and monetization strategies.
Success Stories: A Testament to Our Expertise
Our rich portfolio testifies to our proficiency in the realm of Mobile Game Marketing. We've spearheaded campaigns that have resulted in not just high download numbers but also impressive player engagement and retention rates, proving the effectiveness of our strategies.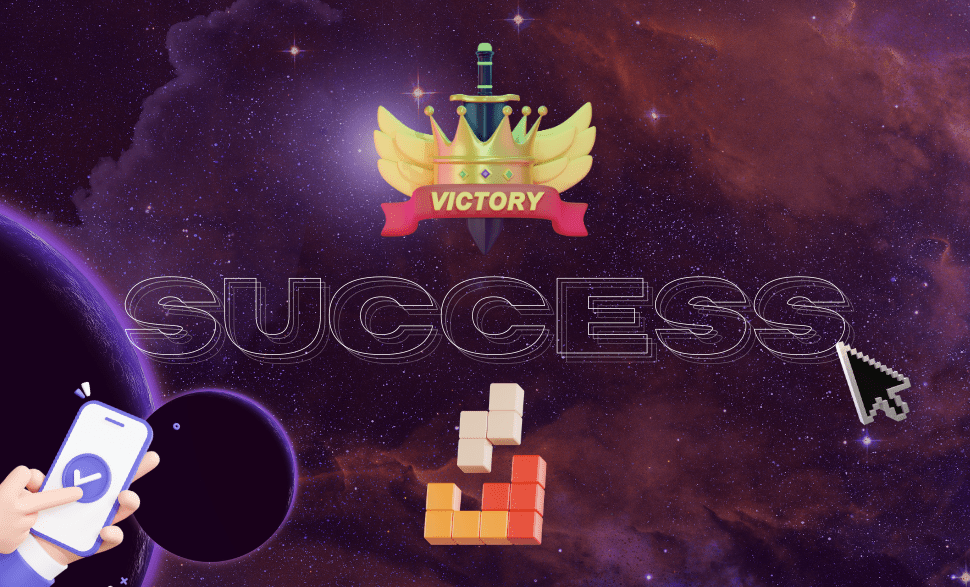 Mobile Game Marketing: Key to Unlocking the MENA and EU Markets
For game developers aiming to penetrate the MENA and EU markets, Mobile Game Marketing is a vital tool. These regions harbor a vast and diverse gaming demographic that is increasingly reliant on mobile devices for their gaming needs.
Through our deep understanding of these markets and strategic application of Mobile Game Marketing, we at Gaming in Turkey have managed to successfully launch and promote numerous games in these regions.
The Future of Mobile Game Marketing with Gaming in TURKEY | MENA | EU
Mobile Game Marketing has revolutionized the gaming industry, and at Gaming in Turkey, we are at the forefront of this revolution. Our commitment to providing top-notch marketing services to game developers and publishers in Turkey, MENA, and the EU has established us as a trusted partner in the gaming industry.
As we continue to chart our path in the future, we remain committed to elevating Mobile Game Marketing to new heights, promising a brighter future for the gaming industry in Turkey, MENA, and the EU.
As a multi-faceted agency, Gaming in TURKEY | MENA | EU embraces the challenge of capturing mobile gamers' attention in a crowded market. We leverage Mobile Game Marketing to create engaging, personalized experiences that appeal to diverse gaming demographics in Turkey, MENA, and the EU. Through data-driven strategies and cutting-edge technologies, we're pushing boundaries and setting new standards in the mobile gaming industry, ultimately delivering success for the games we support.
Check out our website for more details about our services and the success stories that have made us a leading gaming and esports agency in these regions. As Gaming in TURKEY | MENA | EU, we will continue to provide you with the most accurate information at all times. You can always check our portfolio for more details and successful mobile game marketing examples. If you need a partner for mobile game marketing we are always here! Just contact us!